Unlock your professional potential
Level up with community-powered learning, in-person or virtual events around the world, and endless tools for go-to-market leaders.
Our members work at some of the top organizations around the world.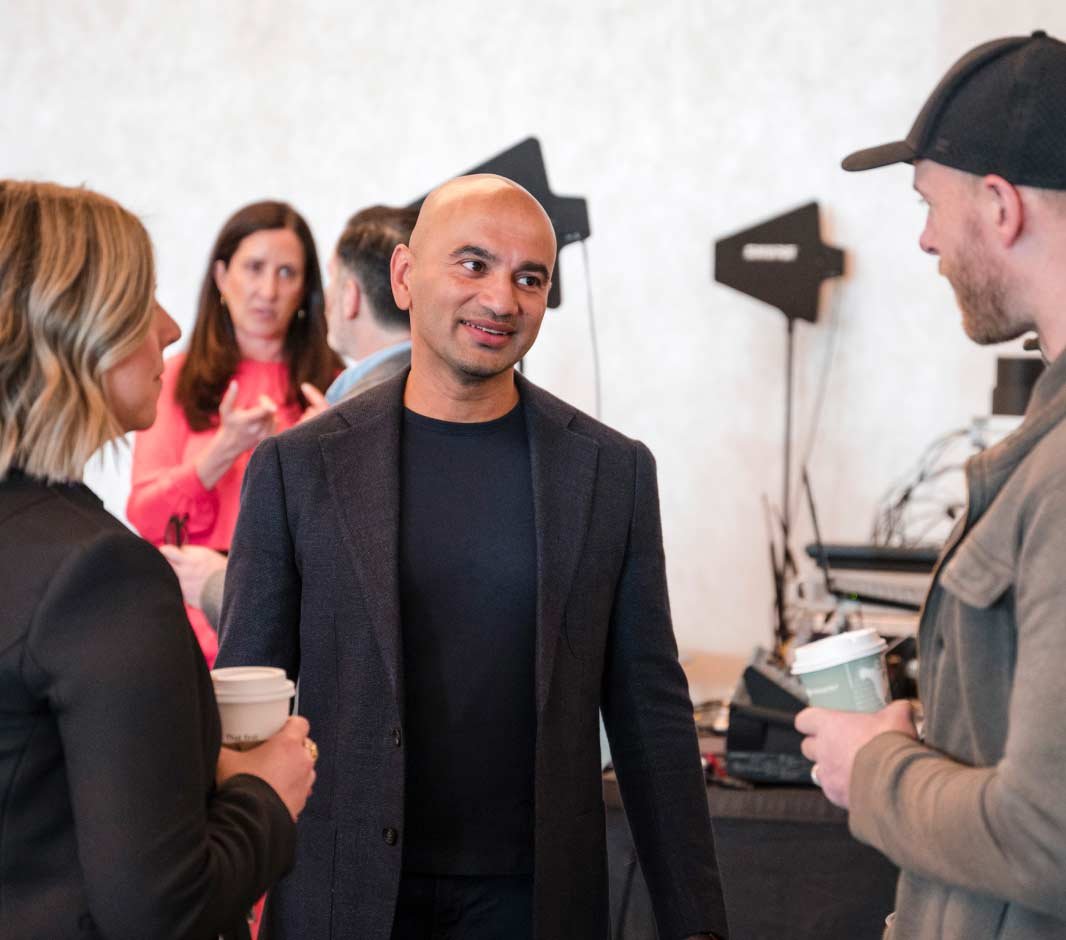 Leverage the power of your peers
Pavilion is fueled by an international community of sales, marketing, success, and RevOps leaders from the world's fastest growing companies. Together, we teach new skills, forge meaningful connections, and help our companies grow.
Find Your Community
Upskill for what's next
Hone the skills you'll actually use in your career with Pavilion University. Our Immersive Learning Framework is the only enablement solution led by best-in-class instructors that combines structured training and community-powered learning.
Get Learning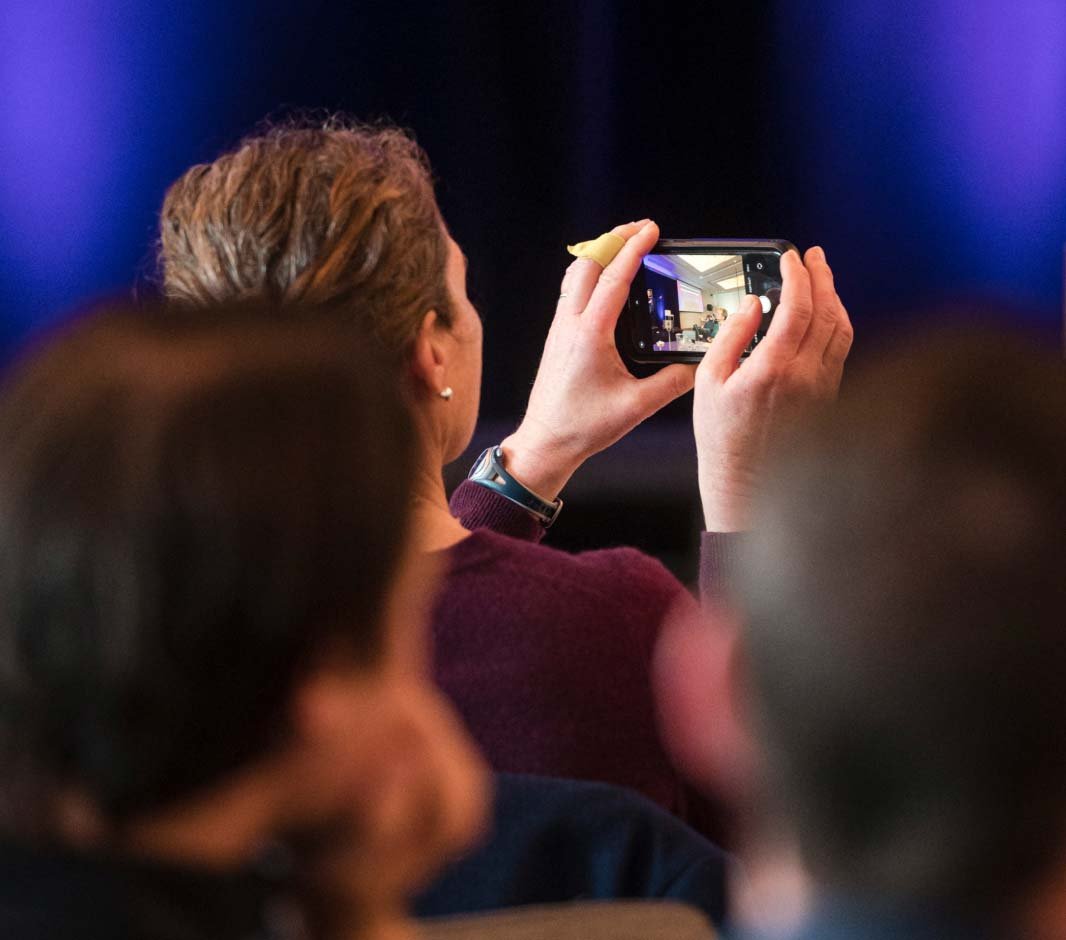 Upcoming Pavilion University Courses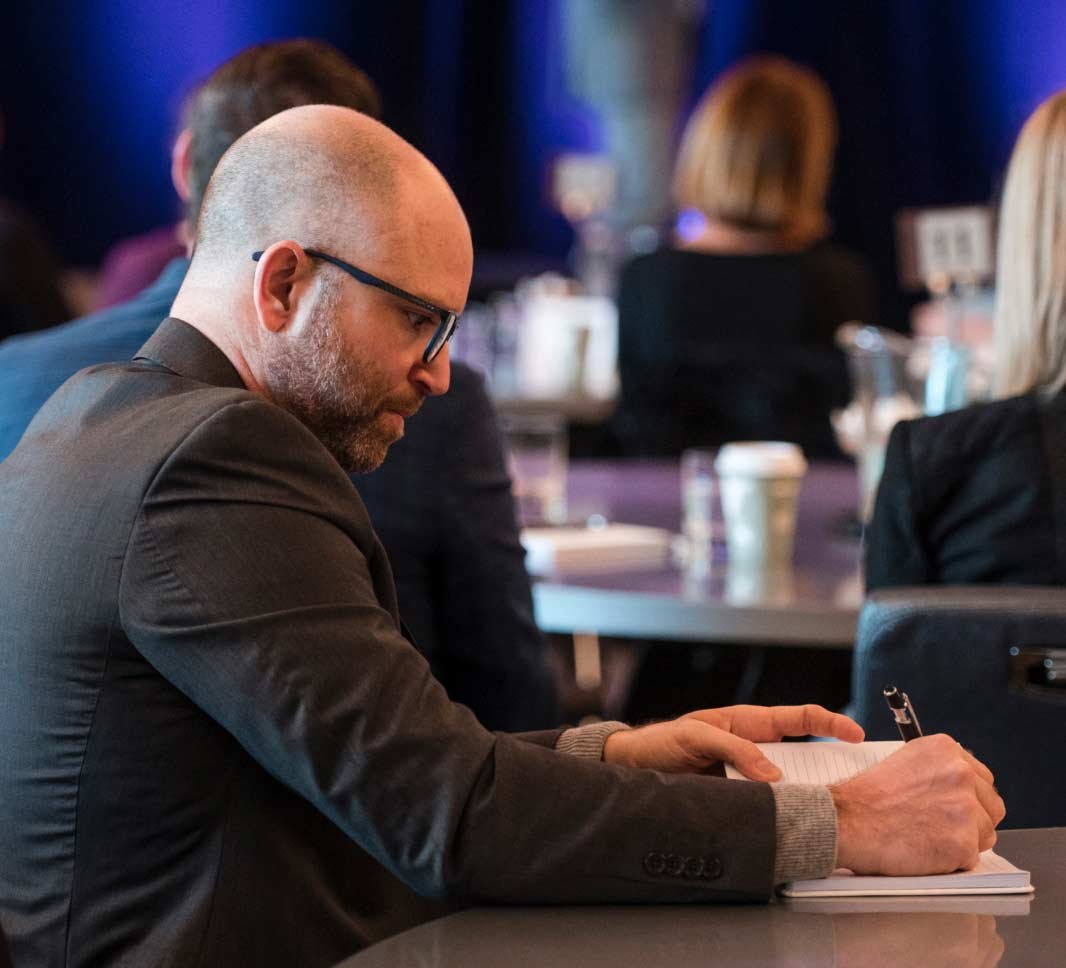 Get your entire go-to-market team aligned
Pavilion for Teams is a community-powered learning solution for go-to-market executives and their teams. Help ensure that your entire team is aligned on their approach & messaging, leading to a more seamless and fluid experience for your customers and clients.
Enable Your Team
Pavilion by the numbers
Hone the skills you'll actually use in your career with Pavilion University
1,300
Knowledge Hub Resources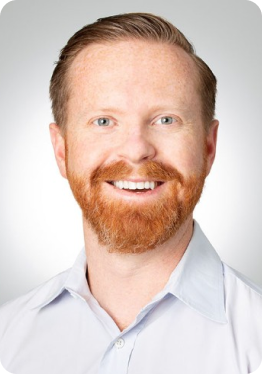 "I took advantage of Pavilion for Teams so that my entire Sales org could join classes like Frontline Manager School and Sales School. After just a few months, it's already helping us build pipeline [and] improve core skills."
Chris Feroli
VP of Sales at Dynamic Yield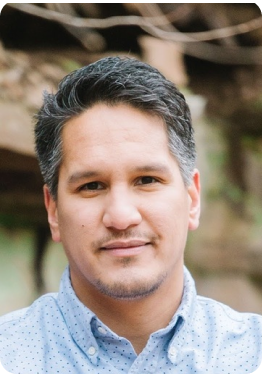 "It's been the best thing I've ever done with my professional career. The Revenue Growth Architecture course through Winning By Design and CRO School have been literal game-changers for me."
Cliff Simon
VP of Sales & Revenue at Carabiner Group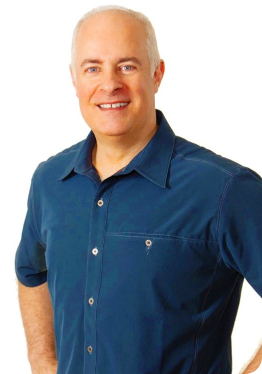 "Thank you, Pavilion for pulling together these learning opportunities. With so much change going on in the professional world nowadays, these types of easy-to-consume enrichment opportunities are so valuable."
David Kirkdorffer
Fractional Executive Marketing Consultant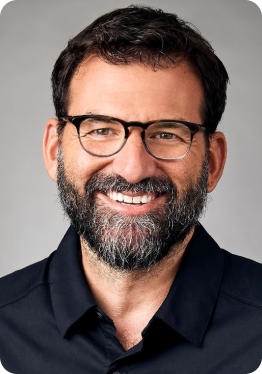 "There are so many incredibly intelligent and experienced people willing to share their best practices, experiences, and even materials … Pavilion provides a high level of training and continuing education that cannot be found anywhere else."
Julian Gonzalez
VP Strategic Sales at Briq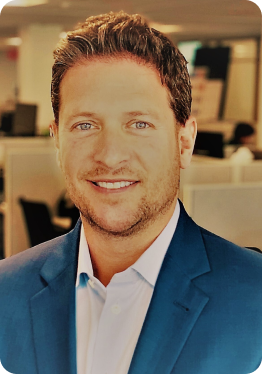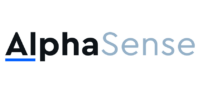 "When I see Pavilion listed on a candidate's resume, I consider it a strong indicator that they are committed to investing in their professional development. Membership in Pavilion, and participation in Pavilion University courses and schools, are effective ways to continuously learn and improve - it's equal to listing President's Club as an achievement. One says I exceeded my goals in the past and the other says I'm committed to being even better tomorrow than I was today or yesterday."
Kiva Kolstein
President and Chief Revenue Officer at AlphaSense
Frequently Asked Questions
Become the leader we know you can be
Develop your career alongside a powerful network of peers and enable your team to reach new heights.