There's a better way to do business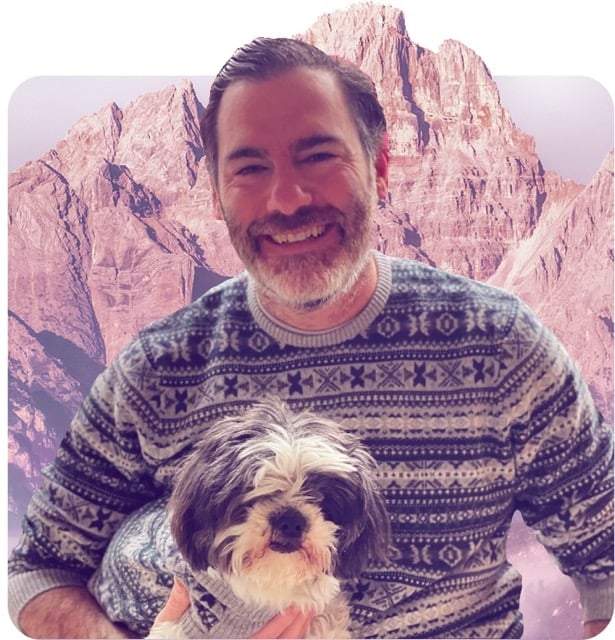 Our founder and CEO Sam Jacobs believed this so strongly, he began meeting regularly with high-growth executives to bond over shared values and strategies.

We've been taught that business is cutthroat — but it doesn't have to be. Pavilion is proof that building a business on foundational values, centering reciprocity, and coming from kindness works. Our CEO even wrote a book on this, called Kind Folks Finish First.
The building blocks of our business

Members First
We work backwards from our Members' success. That's our first question. We go to great lengths to help our Members. We do things that aren't scalable like taking their calls on a Saturday or making one-to-one personal introductions. This is about helping Members — not ourselves.

We get by giving
Giving and helping is its own reward. We believe and know that through helping others we will help ourselves in ways that will be far greater and more impactful than we ever imagined. We know the world is not zero-sum. Our help to others increases its abundance.

We deliver X+Y
Doing the bare minimum (X) is never acceptable. We don't just identify problems (X). We identify problems and suggest solutions (X+Y). We take pride in moving outside our job description and outside our comfort zone. We take action to drive the business forward and help our Members thrive.

Listen closely, act quickly
Our Members will tell us what we need to build if we listen. This means careful observation and empathy, listening more than we talk, and moving quickly to execute ideas. The modern world requires rapid iteration and tolerates a lower degree of perfection in favor of speed and responsiveness. We know this and use it to our advantage.

Diversity makes us better
Pavilion is diverse and our team needs to be diverse in identity and experience to ensure we appreciate all perspectives. This strengthens us and forces us to empathize and grow. To be our best, we need to value everyone and mean it.

We deliver results
We're never finished evolving, changing, trying to improve. We believe that if we are committed to continuous learning and development and passionate about giving and receiving feedback, we can accomplish great things. We are constantly pushing ourselves out of our comfort zones and into areas of growth and opportunity. We are relentless in our quest for improvement.

We choose to come from kindness
Kindness begets more kindness. Every action we take comes from a place of empathy and compassion. We treat our teammates and our Members with the compassion and empathy they deserve as human beings. We try to pass along the legacy of compassion, empathy and understanding in every interaction, even when delivering bad news or constructive criticism. We are honest and direct but we don't use that as an excuse to be an asshole. The world is better when people are kind and we choose to come from kindness.
Pavilion by the numbers
Count on our community to impact your career
1,300
Knowledge Hub Resources