Community-powered learning for the long term
Pavilion University leverages a proprietary Immersive Learning Framework to fuse structured training with ongoing social learning and just-in-time resources that drive results.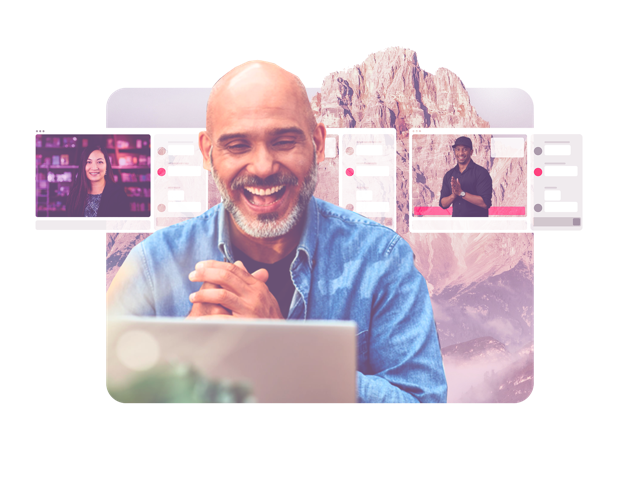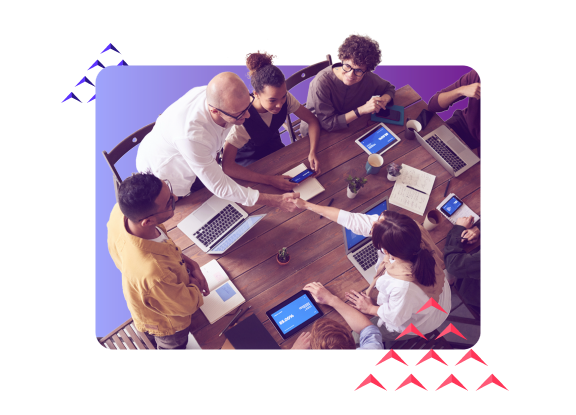 Reimagined professional development for Teams
A Pavilion For Teams corporate membership is a complete professional development solution that boosts retention, readiness, and revenue.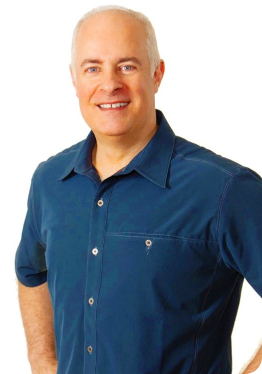 "Thank you, Pavilion for pulling together these learning opportunities. With so much change going on in the professional world nowadays, these types of easy-to-consume enrichment opportunities are so valuable."
David Kirkdorffer
Fractional Executive Marketing Consultant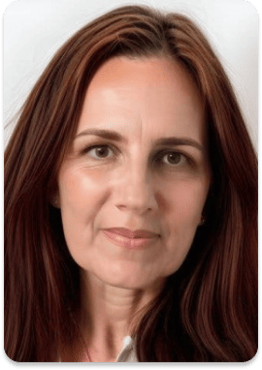 "I'm a big fan of professional development and a voracious learner, and Pavilion University helps me stay on top of quickly-changing trends that companies of all stages encounter. I was also able to progress incredibly quickly through the interview process for my current role because of a connection I made through Pavilion."
Irina Jordan
VP of Marketing, Valcre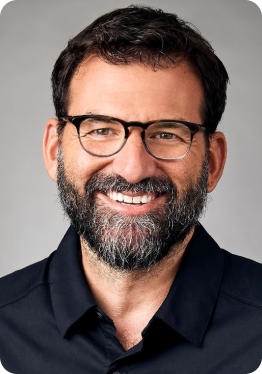 "There are so many incredibly intelligent and experienced people willing to share their best practices, experiences, and even materials … Pavilion provides a high level of training and continuing education that cannot be found anywhere else."
Julian Gonzalez
VP Strategic Sales at Briq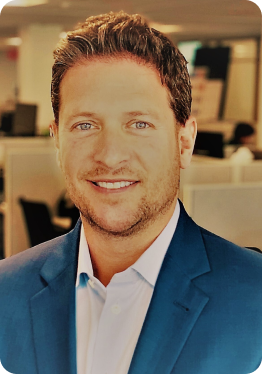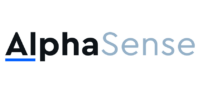 "When I see Pavilion listed on a candidate's resume, I consider it a strong indicator that they are committed to investing in their professional development. Membership in Pavilion, and participation in Pavilion University courses and schools, are effective ways to continuously learn and improve - it's equal to listing President's Club as an achievement. One says I exceeded my goals in the past and the other says I'm committed to being even better tomorrow than I was today or yesterday."
Kiva Kolstein
President and Chief Revenue Officer at AlphaSense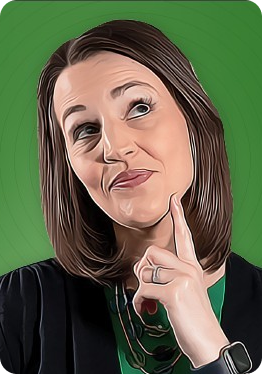 "I've been a Pavilion Member for a long time. Pavilion helped get me to the CEO role and now Pavilion is helping ensure I can lead my company in the best way possible."
Stephanie Cox
CEO at Lumavate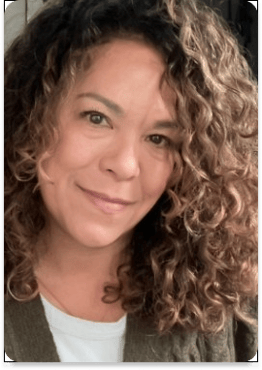 "I tell all my coworkers about how powerful Pavilion is. Growing up in a community that didn't provide lessons on career and finance, learning these things – especially as a minority – has been invaluable. I've increased my salary 40%, which has been incredibly empowering."
Virginia Chere Lucett
VP of Growth, Genda
Members-first is our mantra
As a dues paying member, we are beholden to you — not sponsors. For your investment in your professional growth, we promise to deliver high-value community, learning, and enablement that will help you unlock and achieve your professional potential.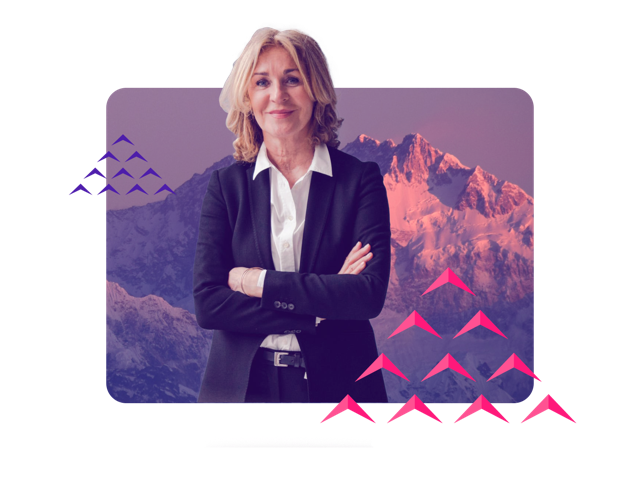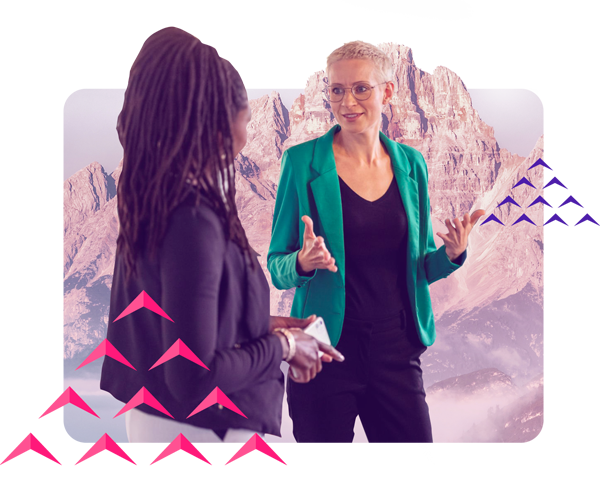 Get your Pavilion membership sponsored
Why should your company sponsor your membership? Because when you excel, so does their revenue. We'll help you make the case.