Ever wish you could work with people who were just... kind?
At Pavilion, we believe business doesn't have to be cutthroat. We can achieve our professional potential while helping others do the same.
What we do
Pavilion is a private, international membership for go-to-market professionals, rooted in community-powered learning. The membership includes everything from courses taught by practitioners who know GTM strategy inside and out, to local and global peer groups and events.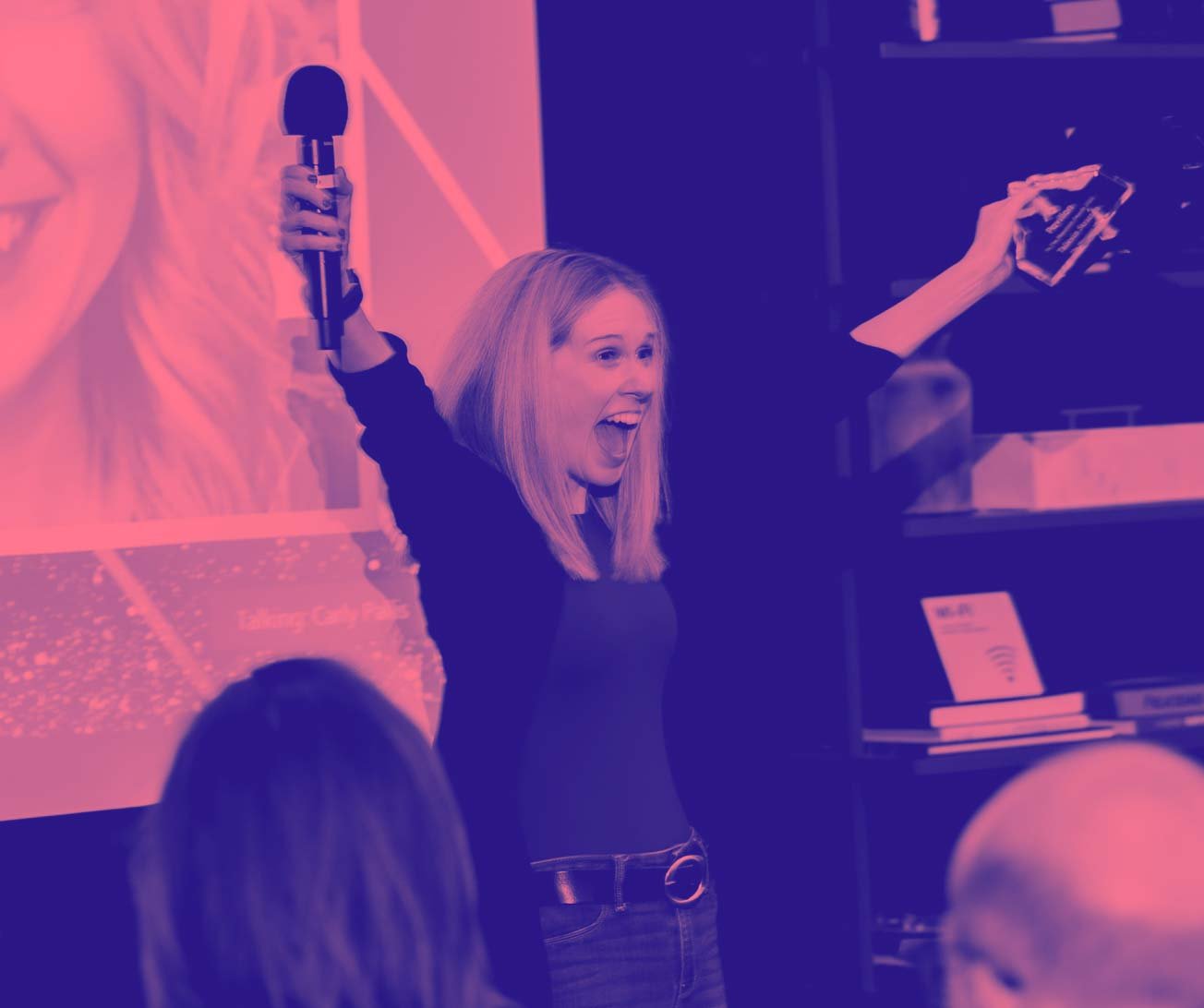 Who we are
We're a true startup, meaning we move fast, change when we need to, and every team member has a significant impact on the success of the company.
If you like seeing the results of your work sooner rather than later, not being boxed in by a job description, making decisions guided by a set of core values, and making important changes without endless approval chains, this could be the place for you.
Other things to know about us:
We ask a different Pavilion HQer to share a hot take every Monday–and some of them are pretty spicy.
We have a Diversity Council working behind the scenes to make Pavilion a place where any type of person can belong.
We're a remote-first team, but we Come Together in person once a year, and it's always a good time. (Especially the karaoke.)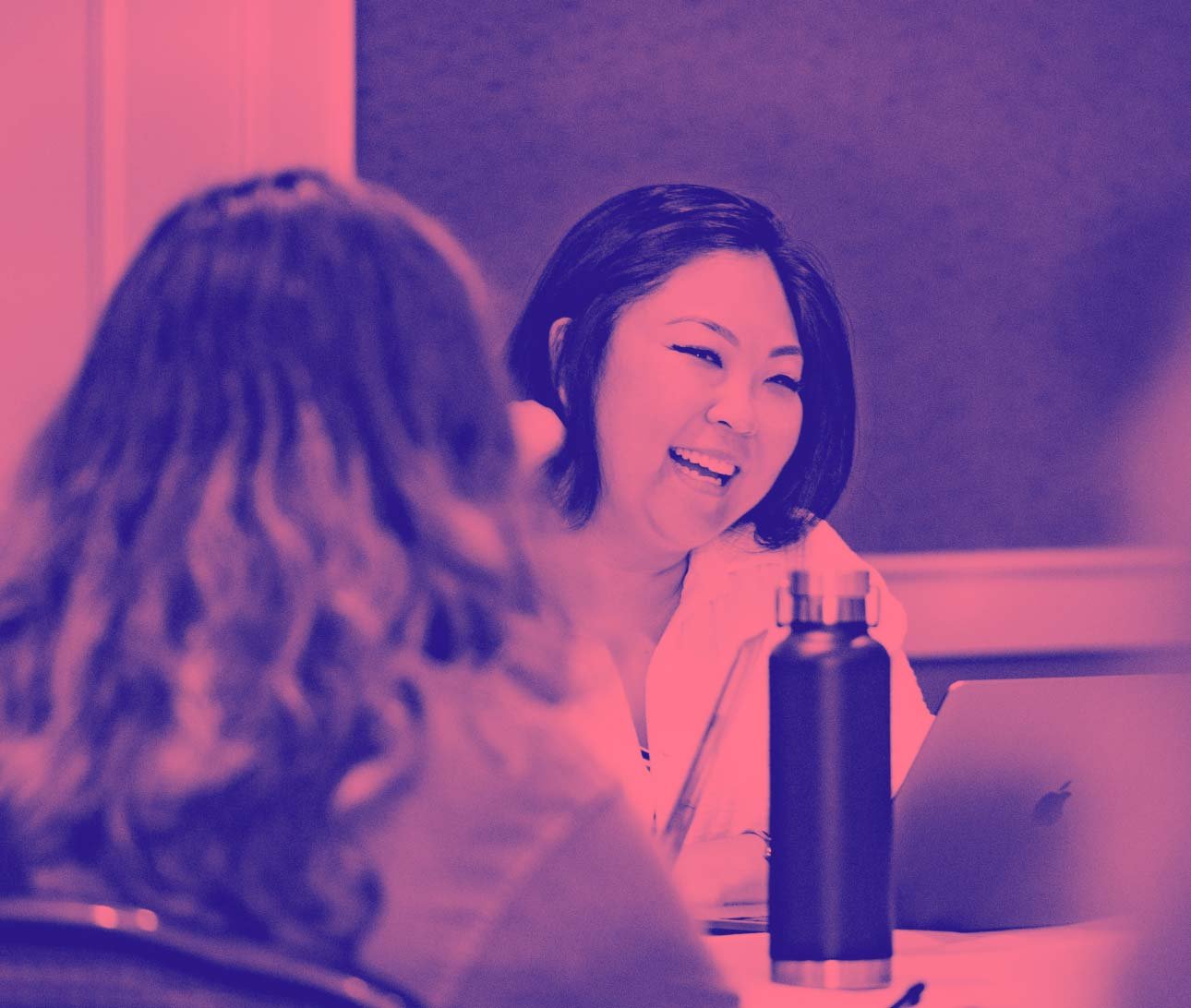 What current & former employees say about us
Take a peak at our Glassdoor page to see what current and past employees have to say!
Our 4-stage interview process
Stage 1
Screen interview
Once you apply for an open role, we'll review your application and invite you to a phone-only call if we think there's a match.
Stage 2
One-on-one
Next up is a one-on-one call with the hiring manager. They'll ask about your experience and accomplishments, and you'll learn more about the role's day-to-day responsibilities.
Stage 3
Assignment / panel
We'll then ask you to complete a test assignment (1-2 hours max) and present your work before a small panel.
Stage 4
CEO call
The last stage is a call with Sam Jacobs, our CEO. Ask him whatever you want about Pavilion's history, future, or values.
You in?
You belong here. Check out our open roles for the one that gets you most excited. Apply here. Don't see a role that suits you? Reach out to people@joinpavilion.com, and we'll get you added to one of our Talent Pools. When the right role opens up, we'll be in touch.