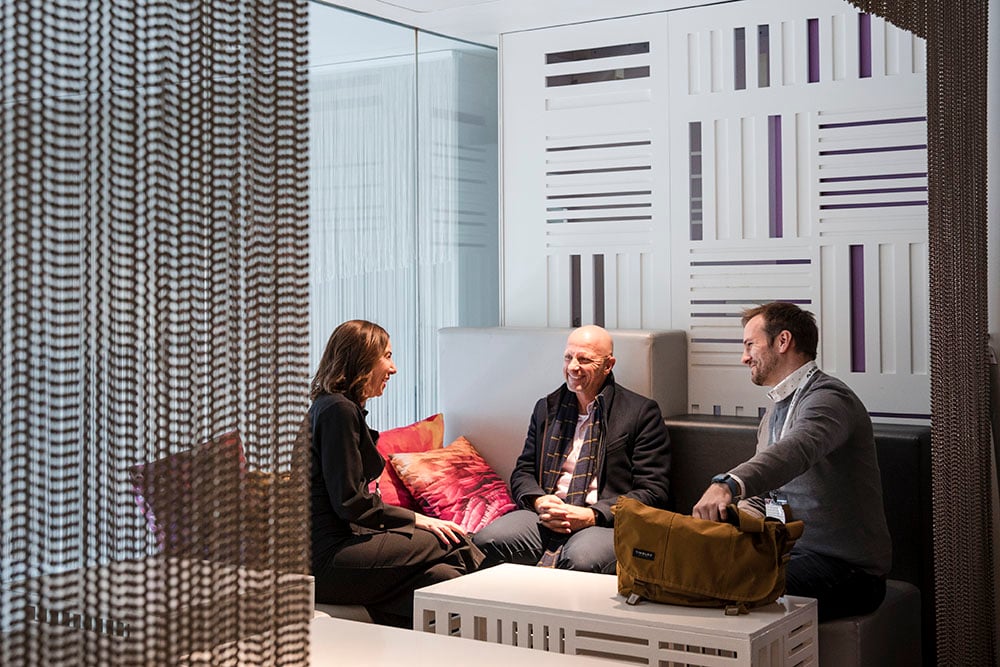 Are you between roles?
On The Bench is a private and confidential group dedicated to providing Pavilion members a full suite of resources to assist with their career search, as well as dedicated and curated support from the Career Enablement team. You'll gain access to...


Member testimonial
"I love the resources available and the sense of community in being able to network with peers. Lots of great opportunities for career advancement. [Pavilion] was invaluable in helping me land the first VP of Sales role."
- On The Bench Member
Need assistance with your career search?