Your
membership
Wherever you are in your B2B SaaS career, Pavilion has the tools to support your path. We'll partner with you from the beginning, and ensure you get what you need to make an impact at every stage of your journey. Pavilion is where transformation happens — personally and professionally.
An option for everyone
We have three main membership levels at Pavilion. Below, you'll find an overview of each and the benefits that come along with them.
Associate
This growth-focused membership is centered around giving you the skills you need to launch and grow your go-to-market career. Everyone from entry level through Director in the sales, marketing, customer success and revops functions at B2B SaaS organizations.
What you'll get
Over 75 on-demand courses and schools through Pavilion University.
Virtual events like our quarterly Elevate and sponsor-led webinars for deep dives on relevant and timely topics.
Access to a robust Slack community of peers and those above your level to exchange ideas, get advice, and share your own expertise.
Thorough knowledge base of tools & templates so you don't need to recreate the wheel.
Access to our online portal, where you'll learn of our most recent product offerings and connect with fellow members.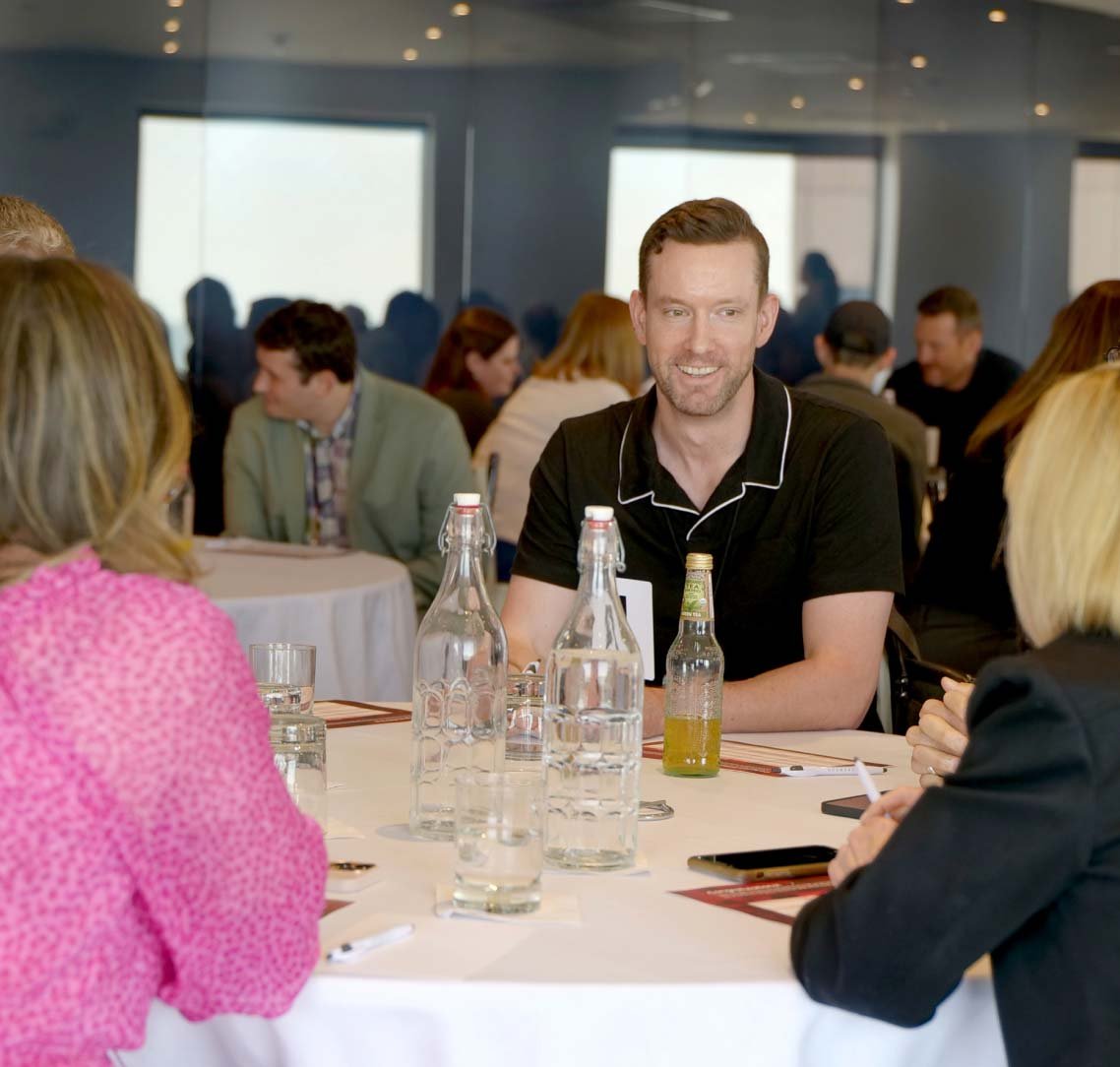 Our members work at some of the top organizations around the world.











Executive
Our Executive members are the central focus of Pavilion. We exist to help go-to-market leaders navigate their careers more effectively, through a supportive community, proven resources, and safe spaces with peers founded on mutually-held values.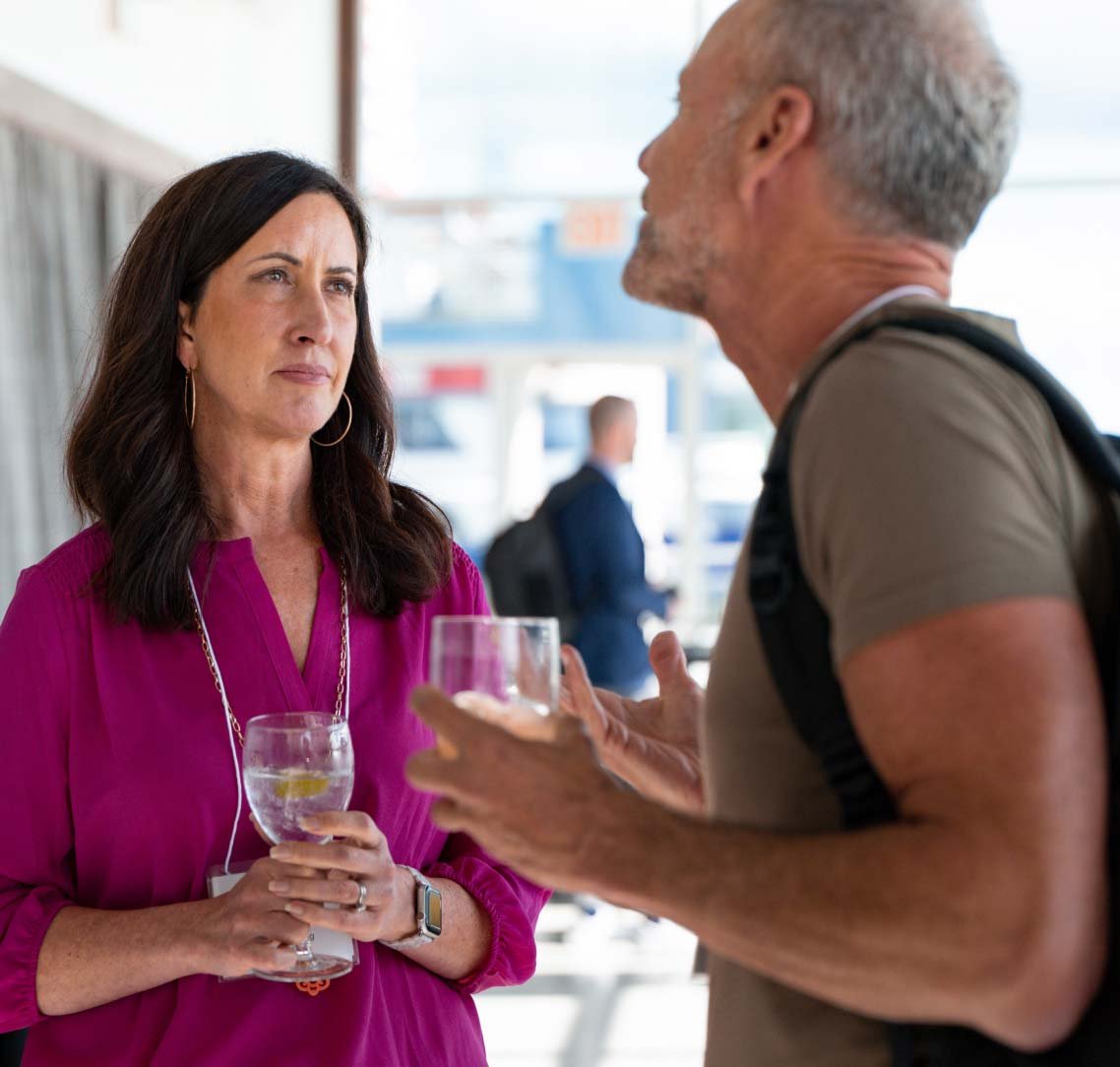 Requirements
CEOs/Founders
VP level or above heads of sales, marketing, customer success and revenue operations
What you'll get
Everything included in our Associate membership, plus:
Access to Pavilion University live offerings, led by expert practitioners in their fields.
Executive-only Slack spaces.
In-person events including annual functional summits and private Salon Dinners.
Functional and cross-functional peer groups that offer a wealth of in-person and virtual gatherings.
CEO
A private, invitation-only, premium community within the broader Pavilion Executive Community.
Requirements
SaaS and SaaS-adjacent CEOs/Founders
Minimum 10 employees
What you'll get
Everything included in our Executive membership, plus:
Personal onboarding concierge to ensure you're getting the most out of your membership from day one.
Smaller (40-50 person) cohorts that meet monthly virtually and regularly in-person to help forge deep and dependable relationships.
CEO Tactical sessions that cover topics especially salient to growth-stage CEOs, like building your executive team, fundraising across the cap table, and managing a board of directors.
Private CEO offsites to locations like Ireland, Banff, the Hamptons, and Miami
Highly curated, VIP experiences like private boxes at concerts and sporting events, sunset cruises, and private helicopter rides
Learn more
Pavilion for teams
Get your entire team aligned and moving in the same direction. Improve your onboarding, strengthen retention, and elevate performance. Teams with strong learning plans in place grow and produce significantly stronger products.