Meet Your Biggest Supporters
Our leadership team is just the group you want on your side.
Achieve your professional potential while helping others do the same.
Pavilion is growing as fast as the careers of our members. If you have a passion for guiding professionals, and want to open the doors to your success along the way, check out our latest openings.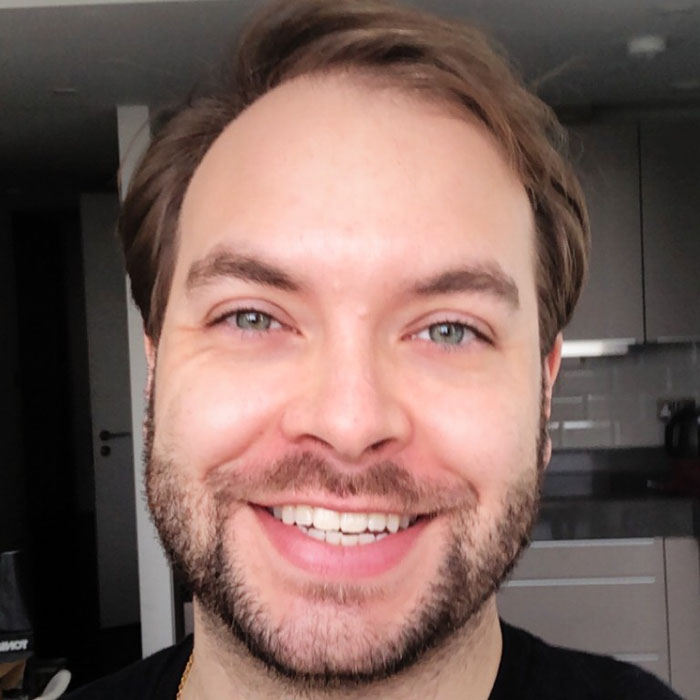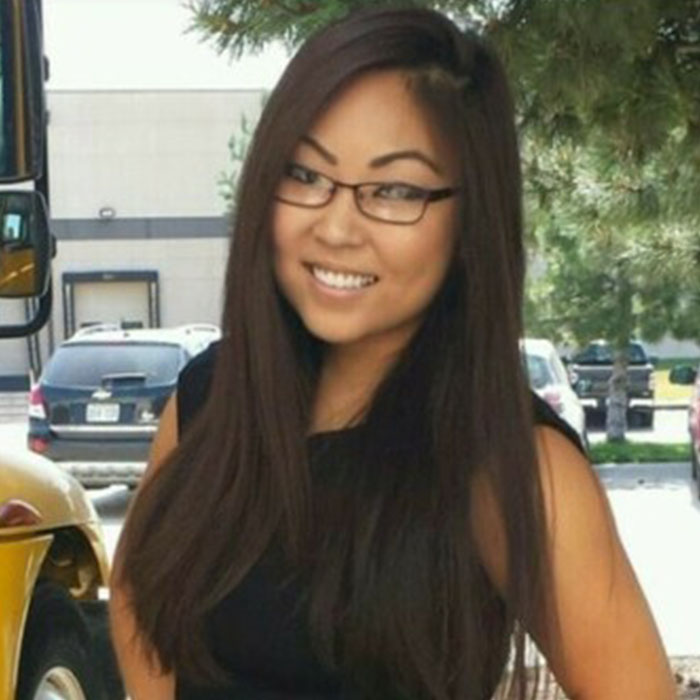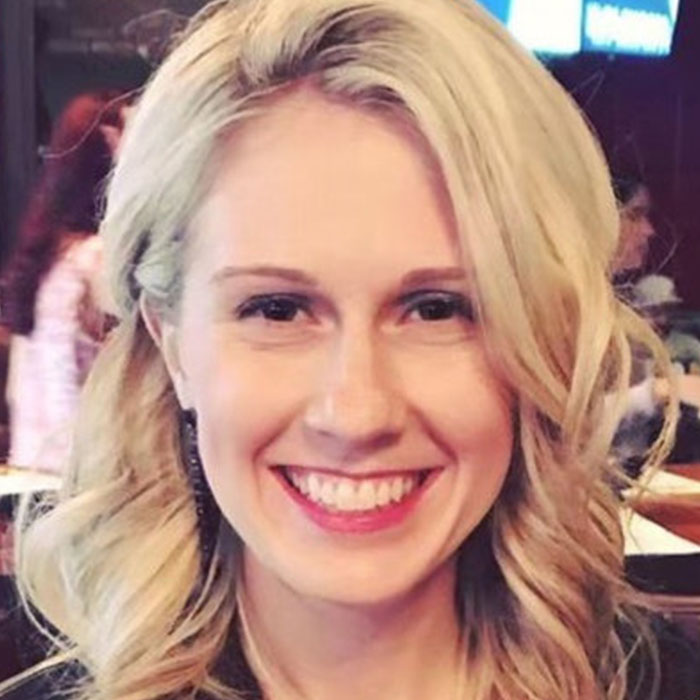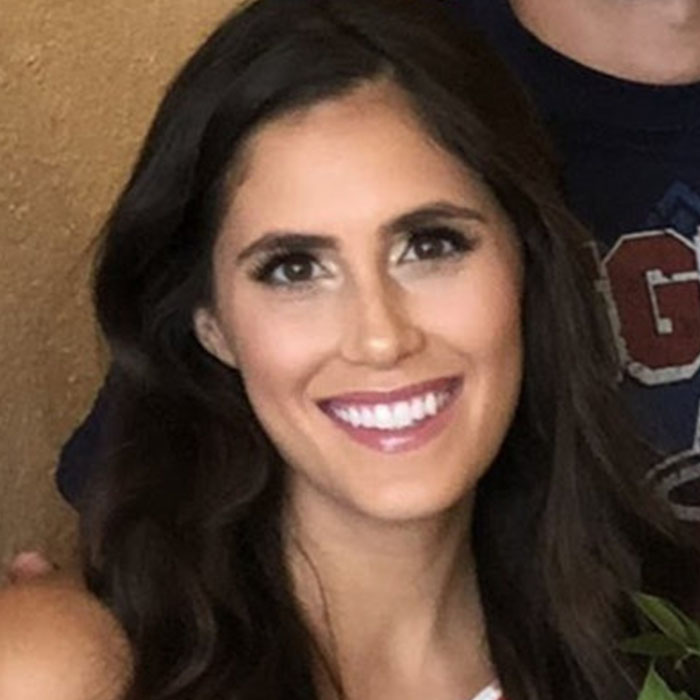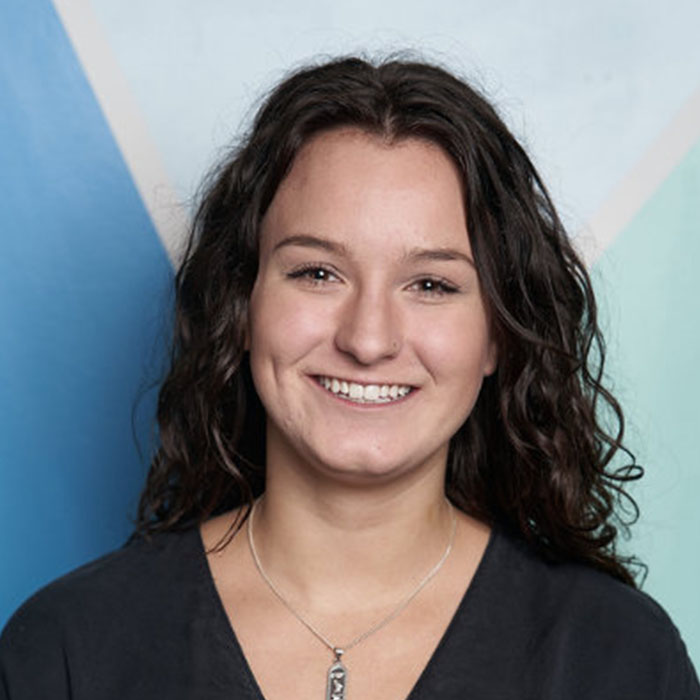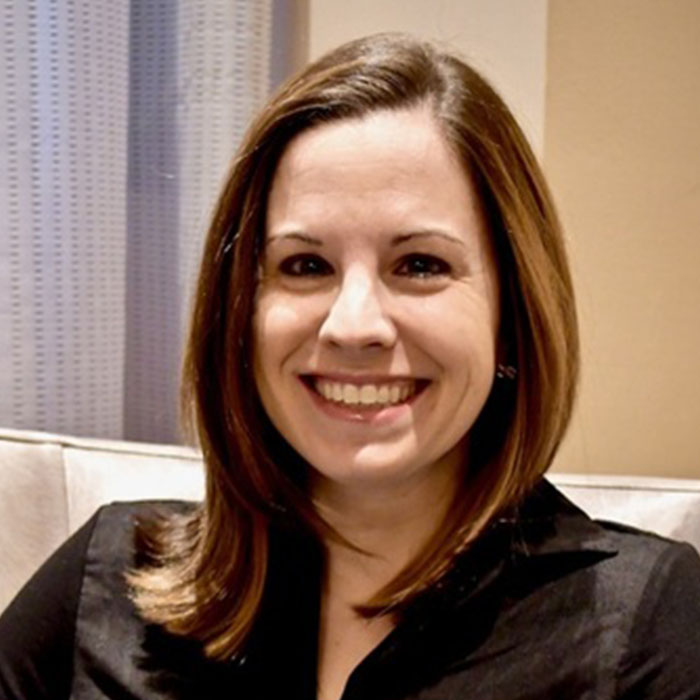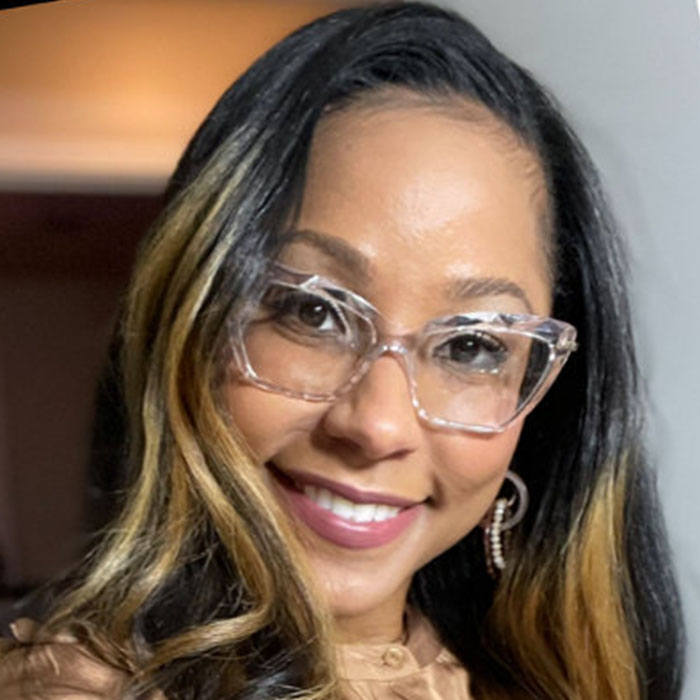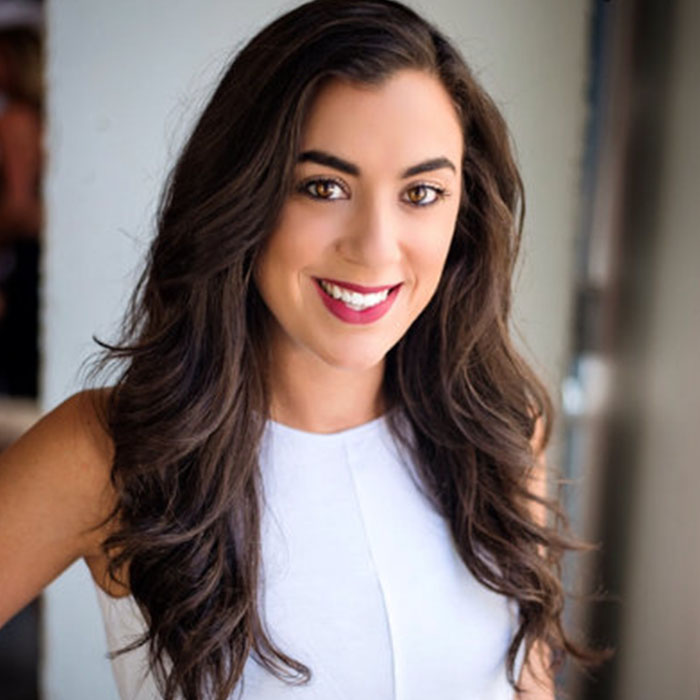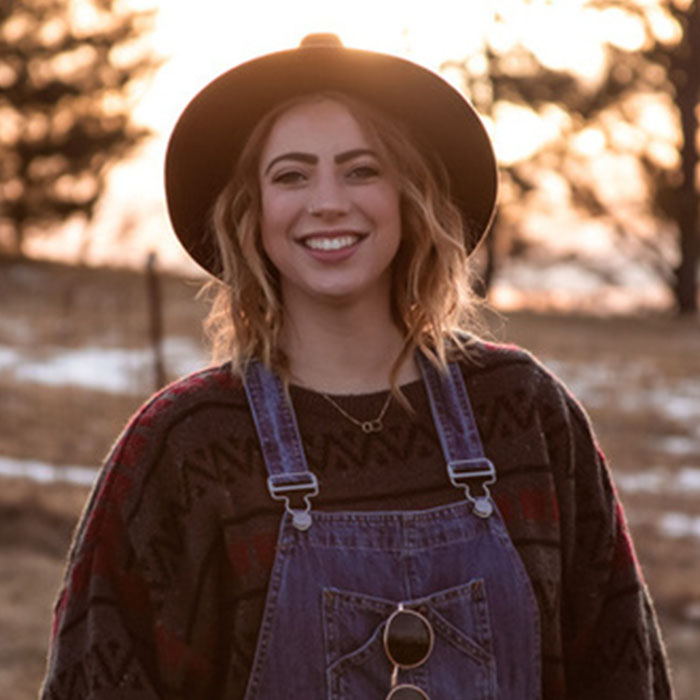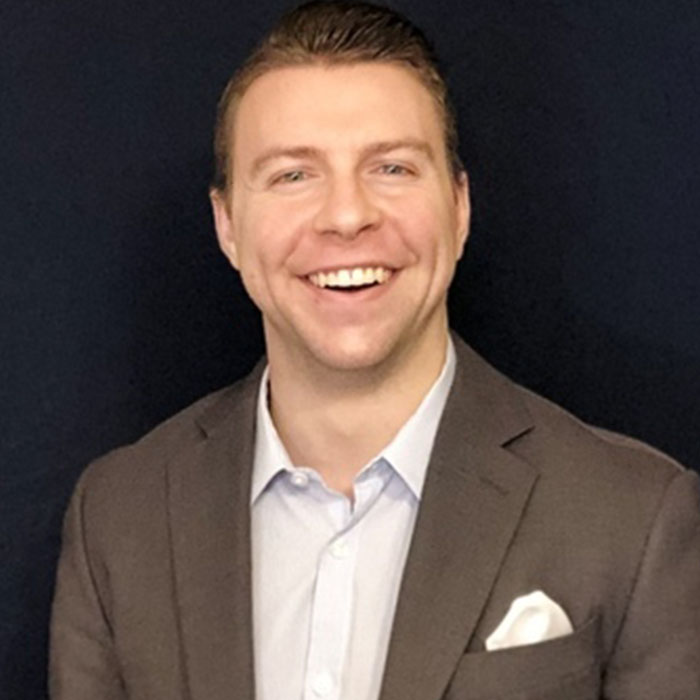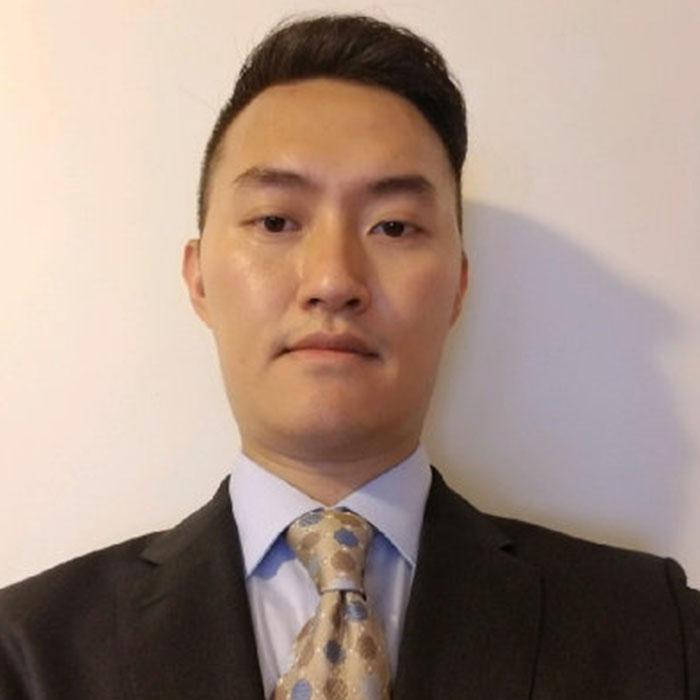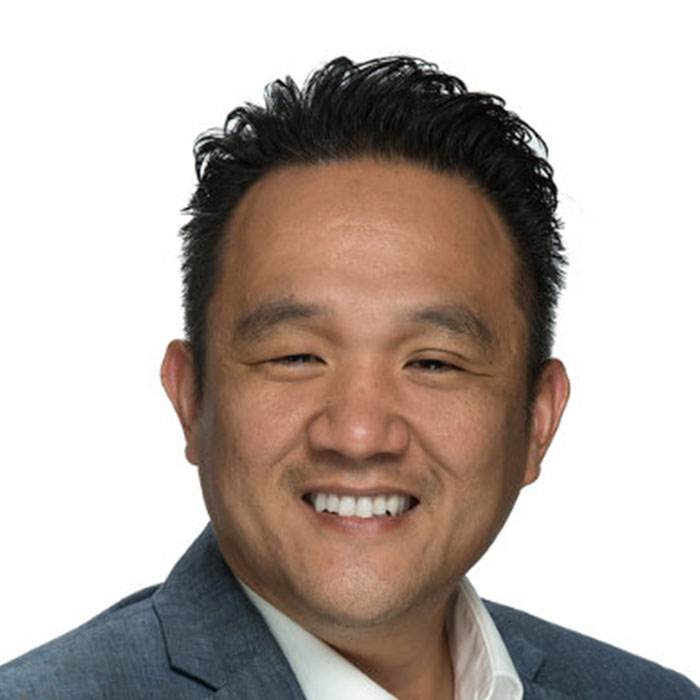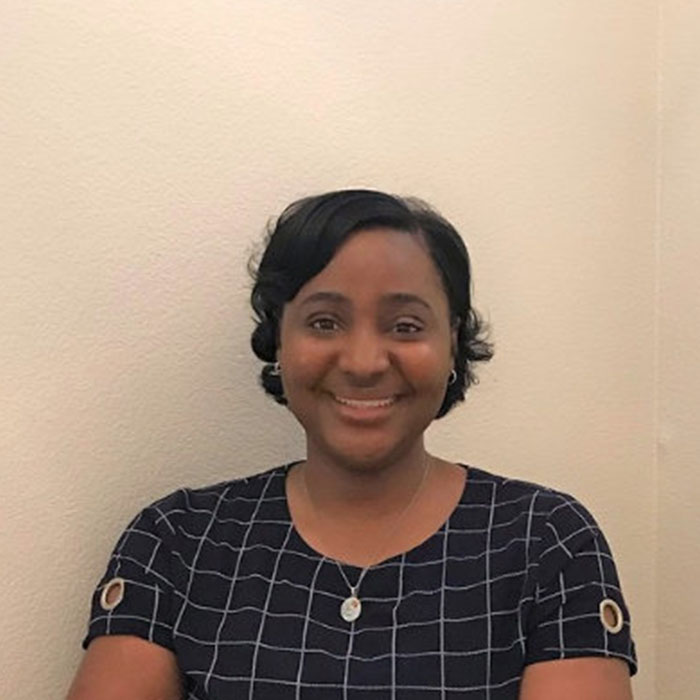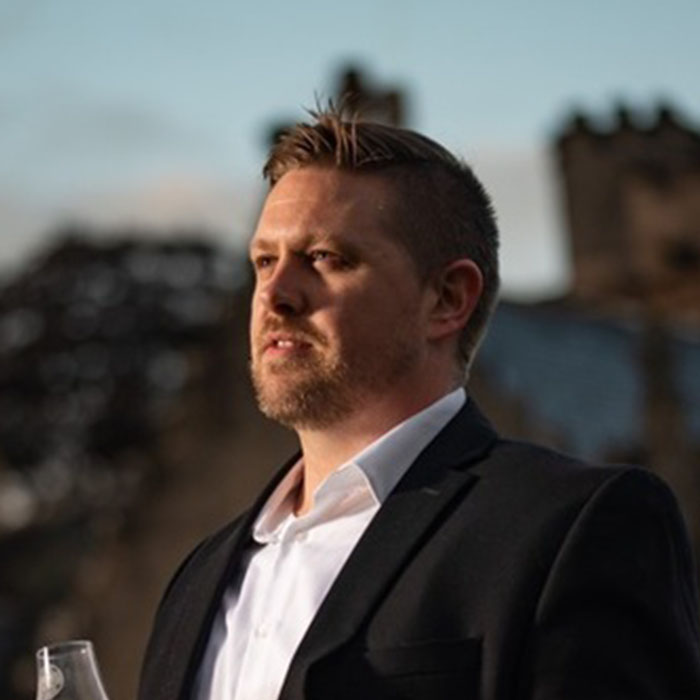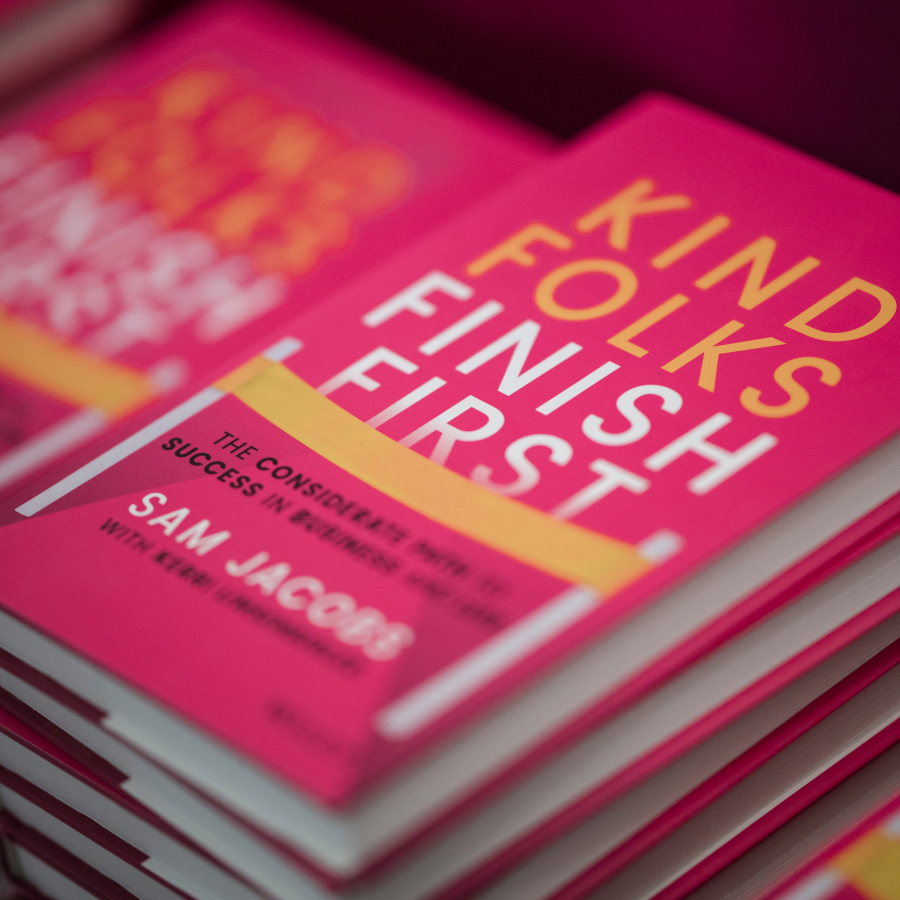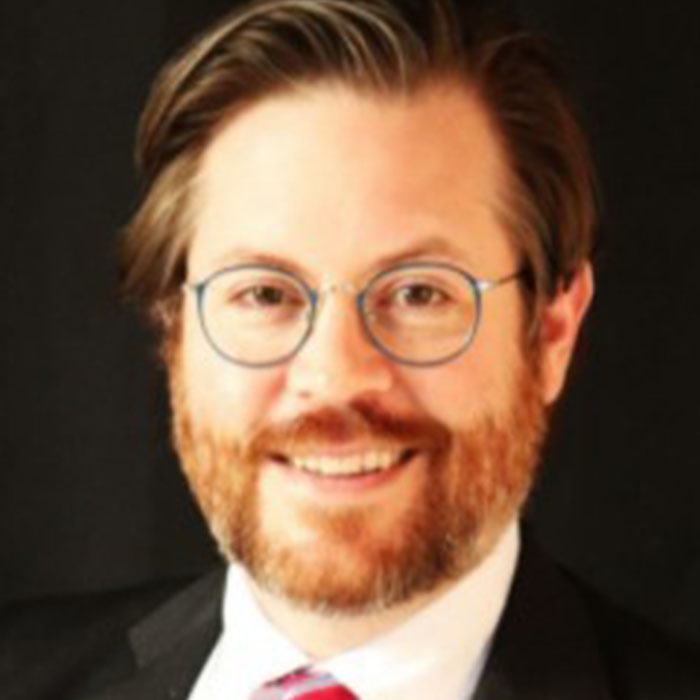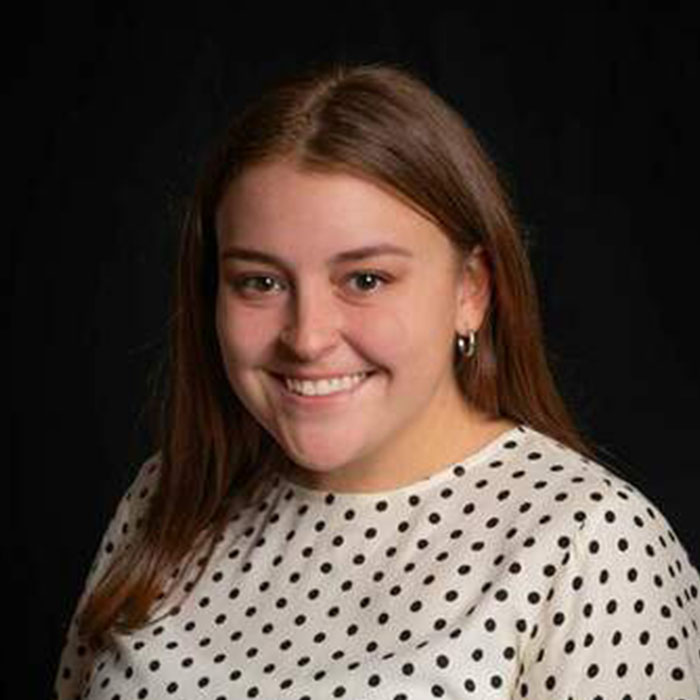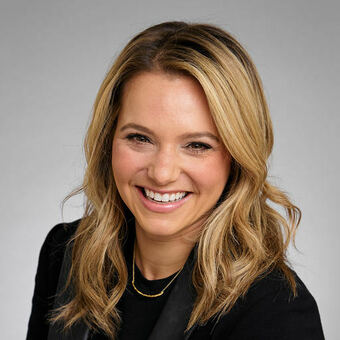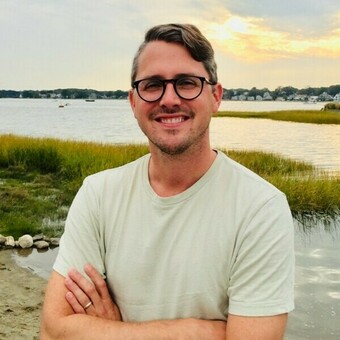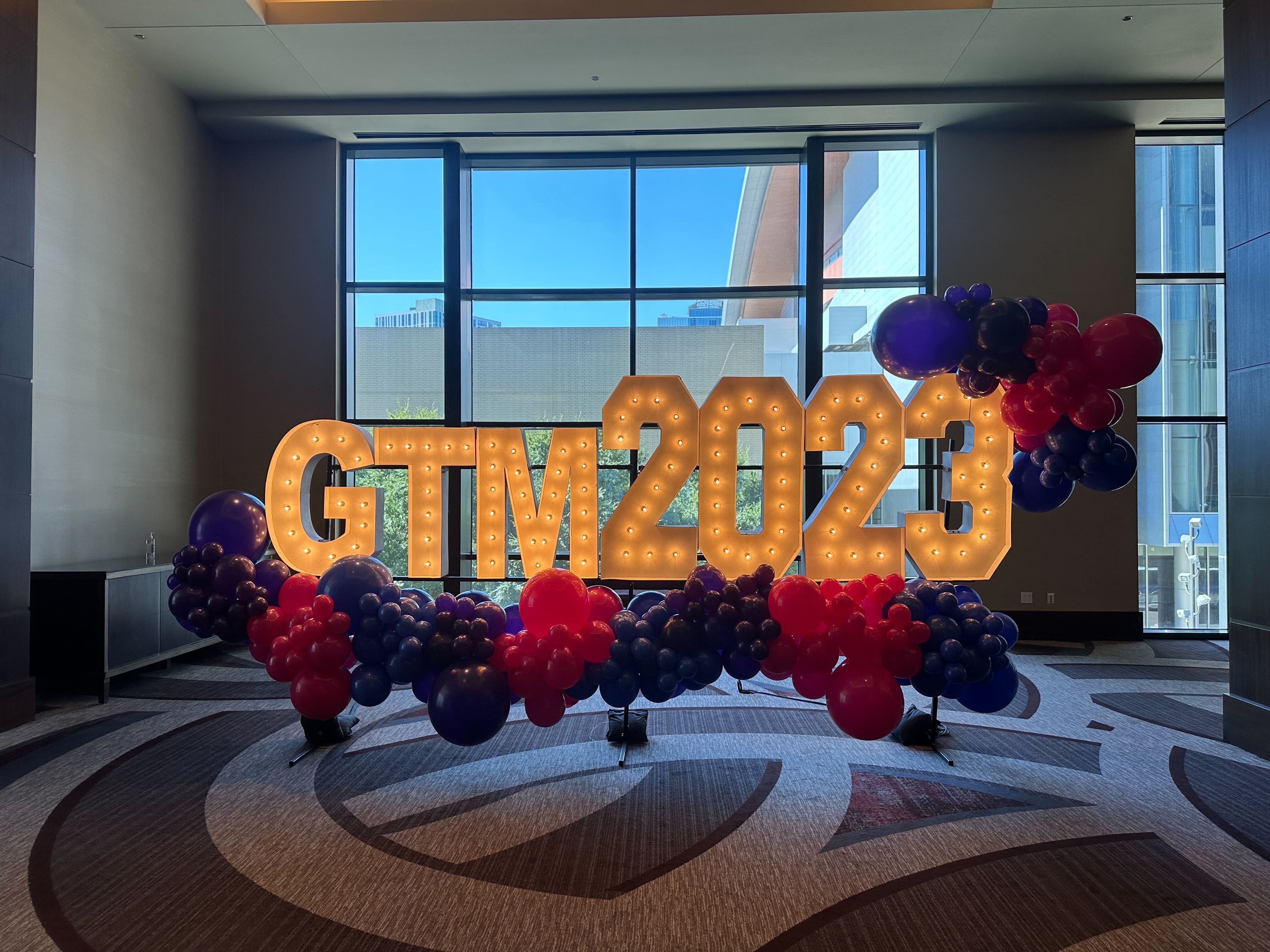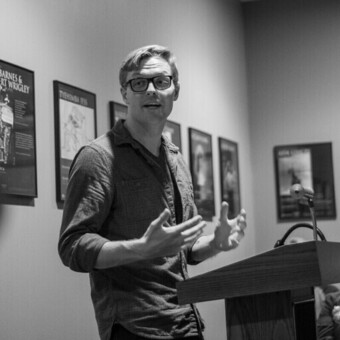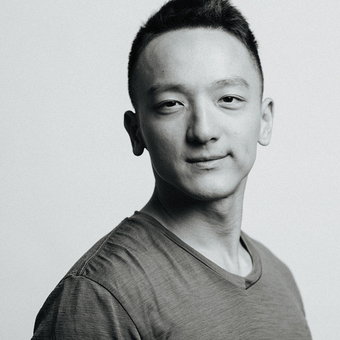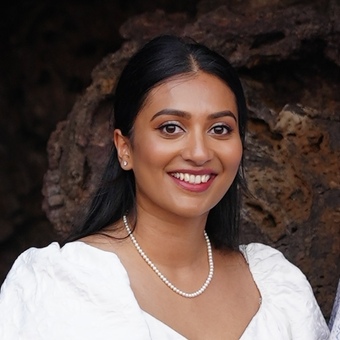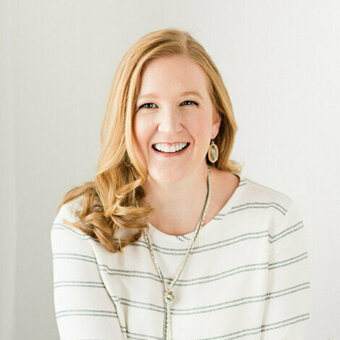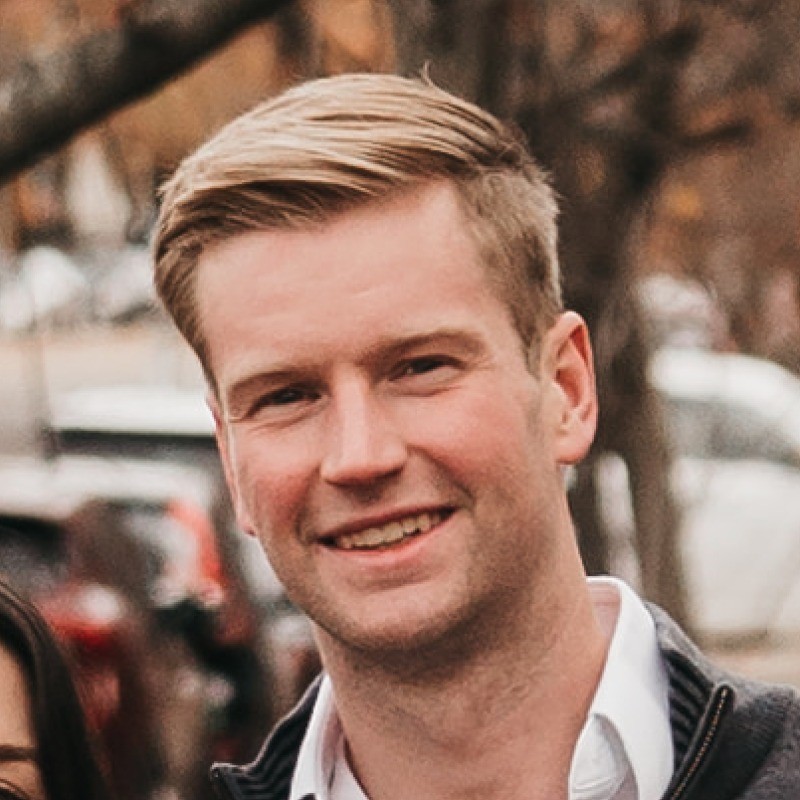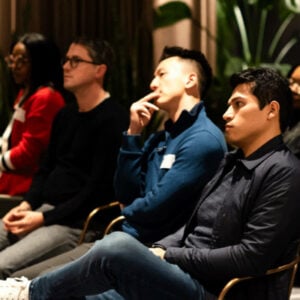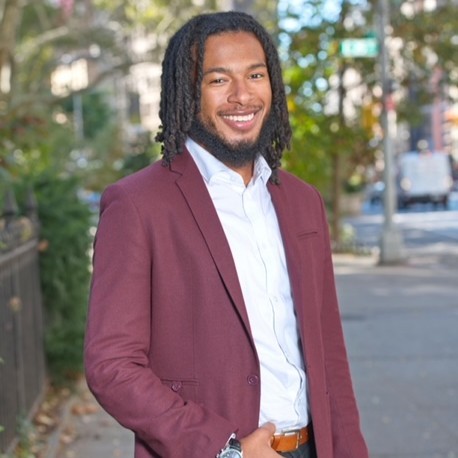 Raving fans for our raving fans
The full HQ team is rooting for you