Your
community
We know that the higher executives ascend, the lonelier and less certain your career can become. With tools, skills, and resources constantly evolving, it can be hard to know where to get the guidance you need. At Pavilion, we've cultivated a community of GTM leaders who help and support each other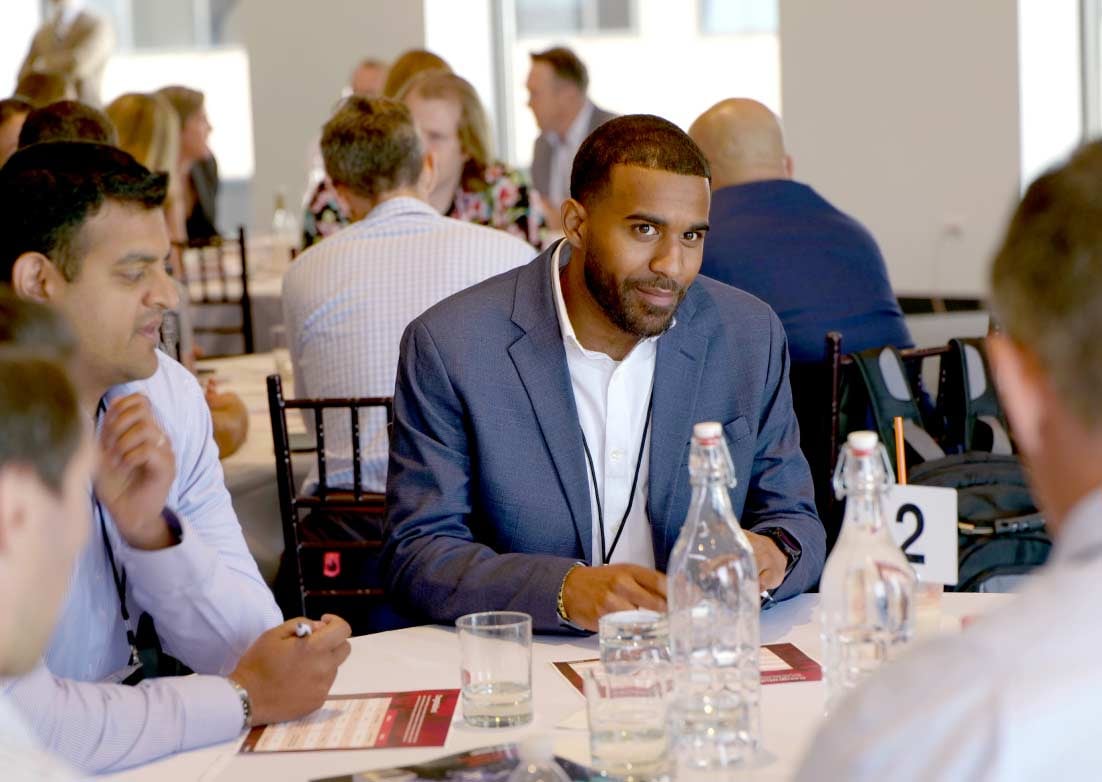 Local chapters around the world
Chapters help forge in-person connections and provide a home base for your Pavilion membership experience.
Learn more about chapters
10,000+
global members
Build a network you can trust from a network of cross-functional professionals.
24/7
Q&A through Slack
Get the resources and answers you need before you even know you need them.
C-Suite
school cohorts
Learn together and stay in touch long after the last class session has ended.
200+ in-person and virtual events a year
A staple to the member experience at Pavilion. Build lasting relationships, gain valuable insights, and grow your community of trusted advisors through in person conferences and events.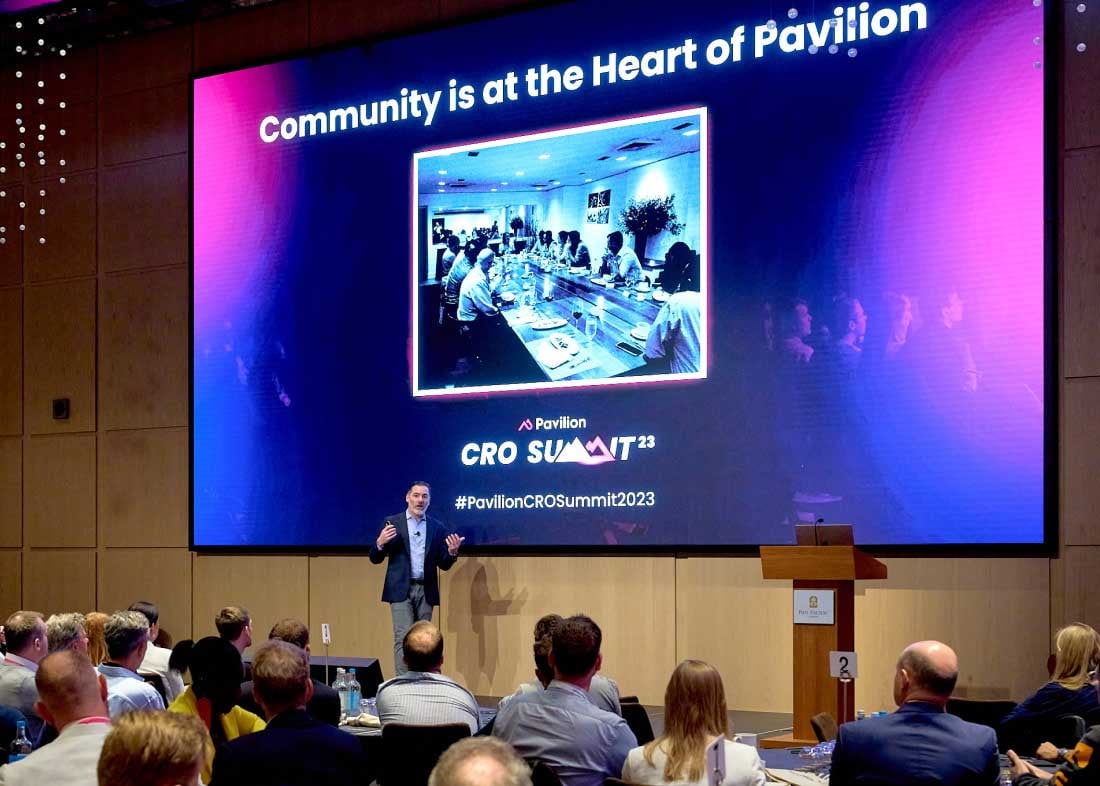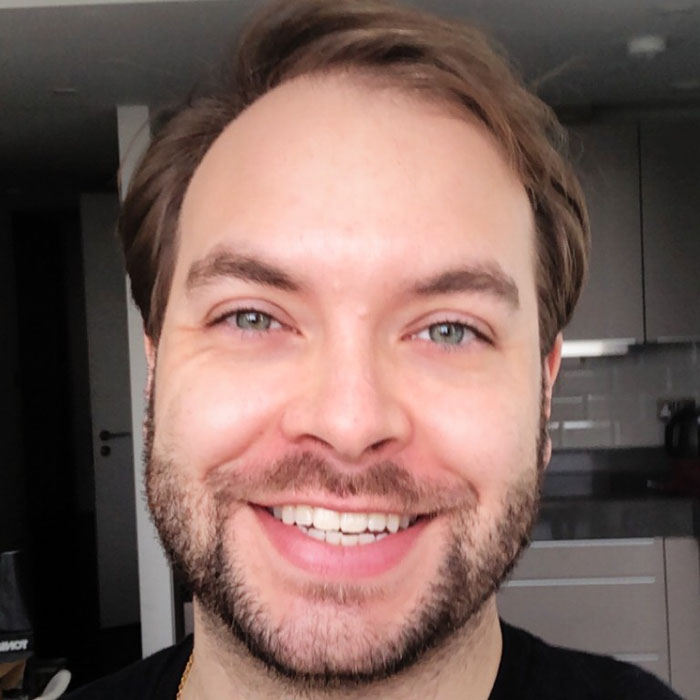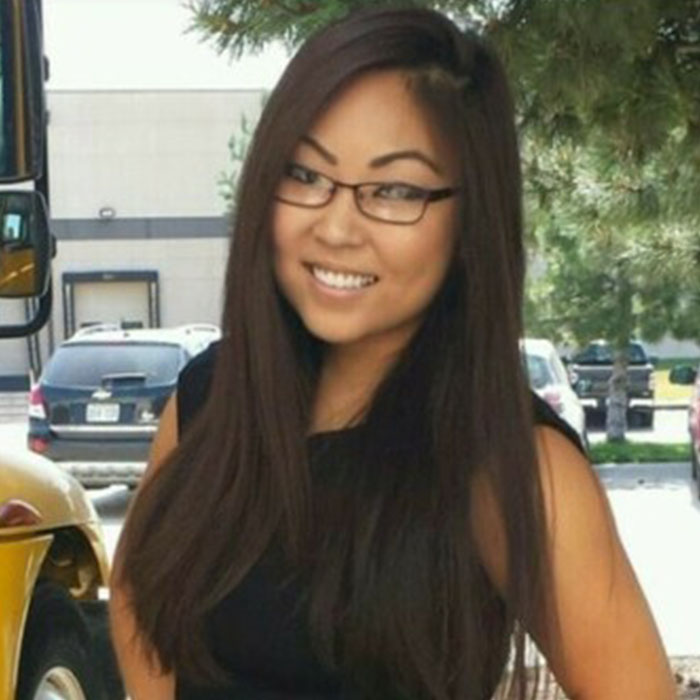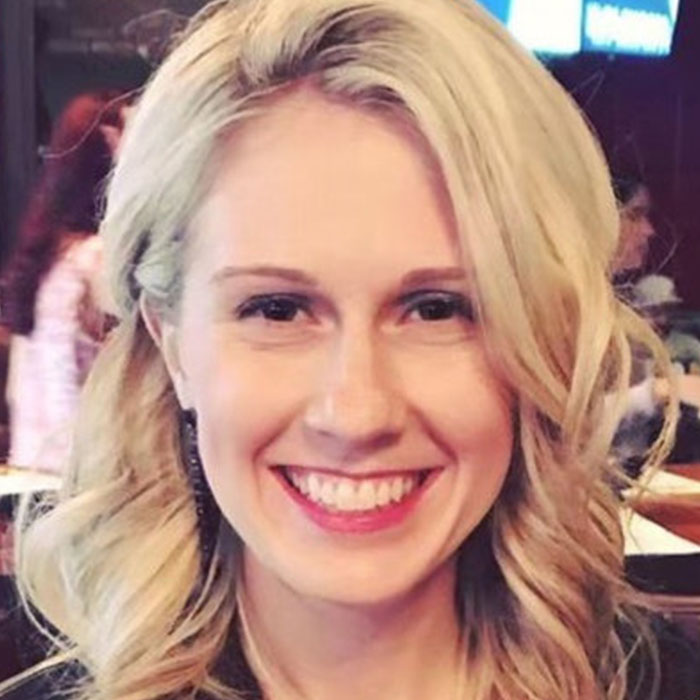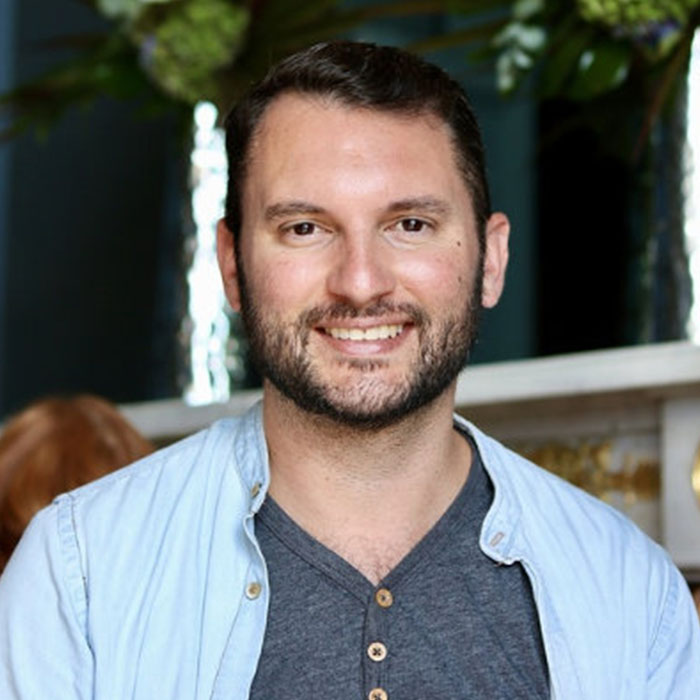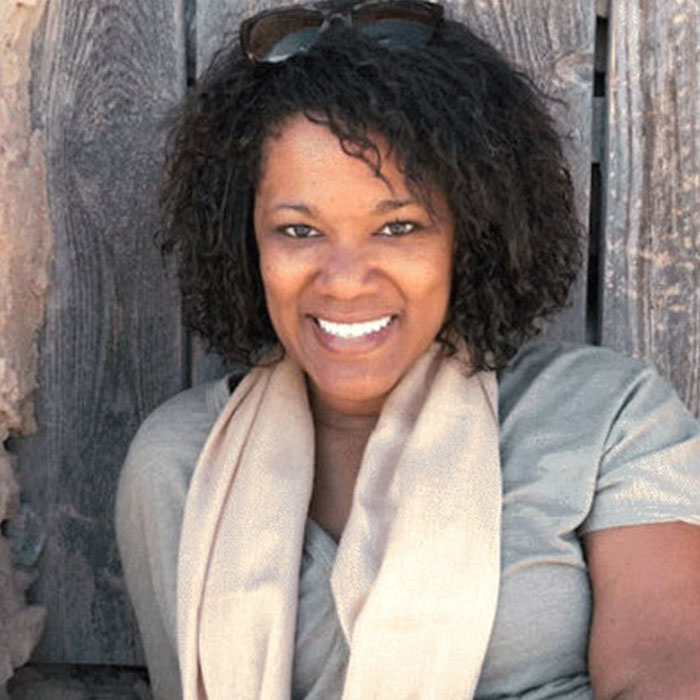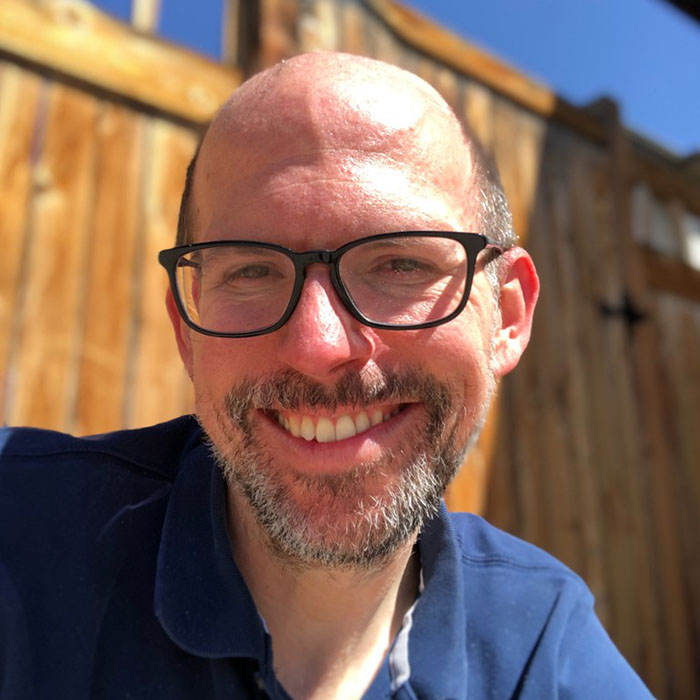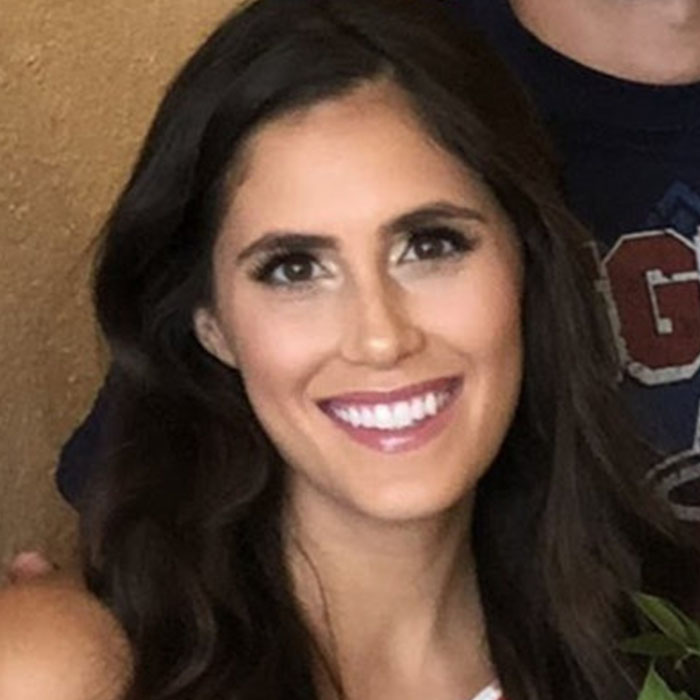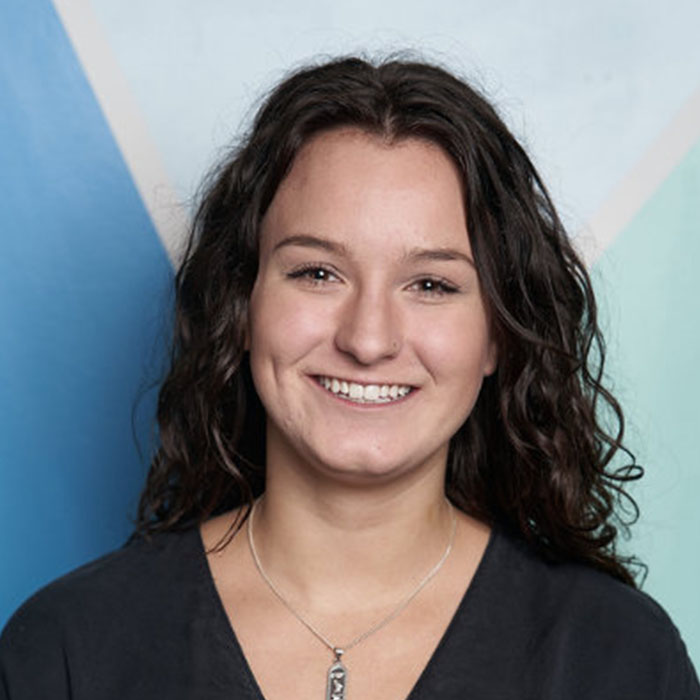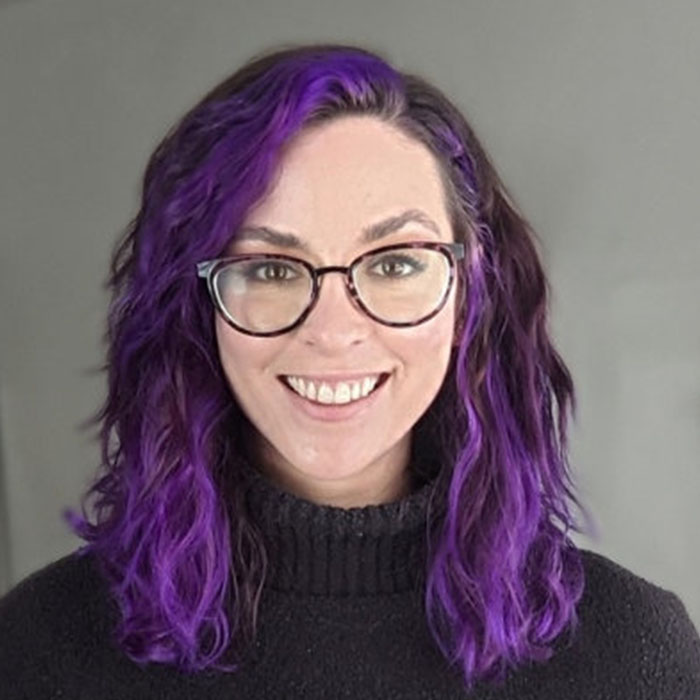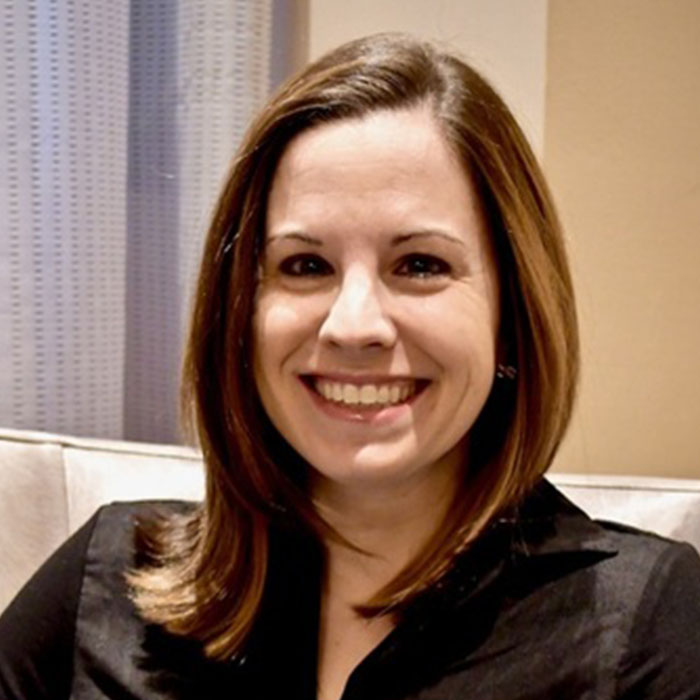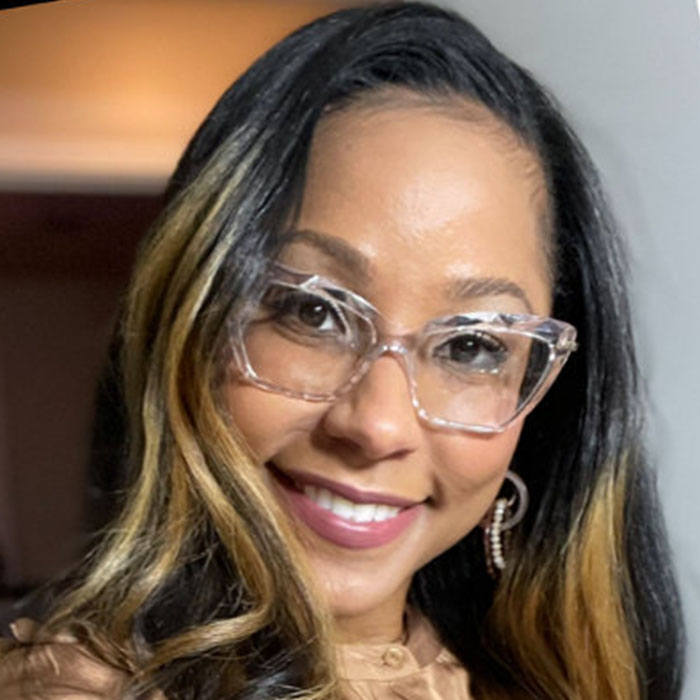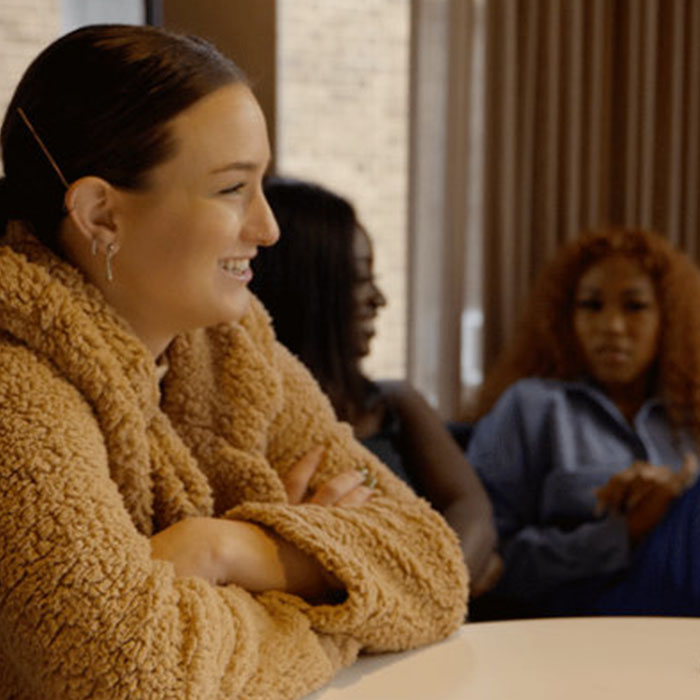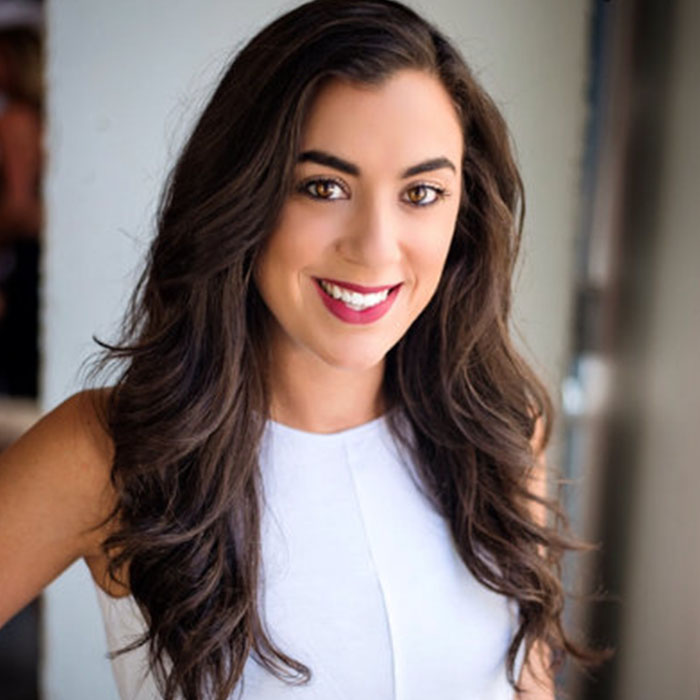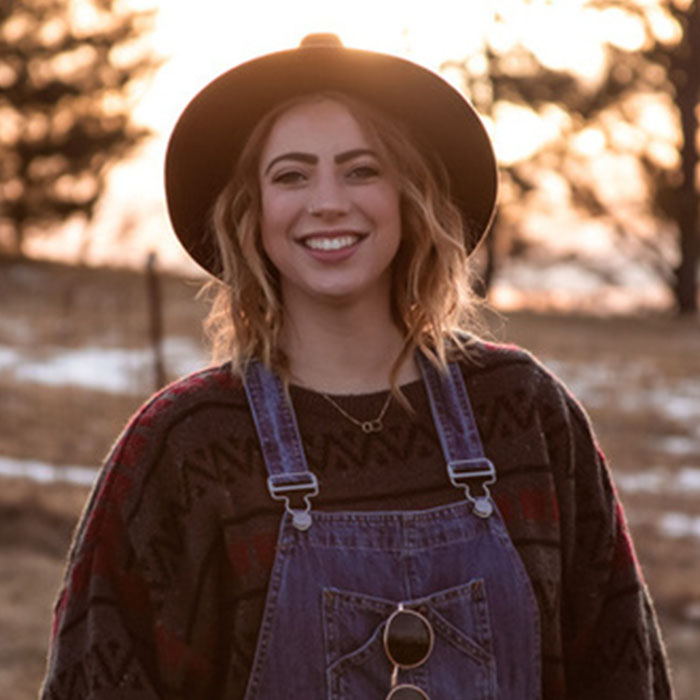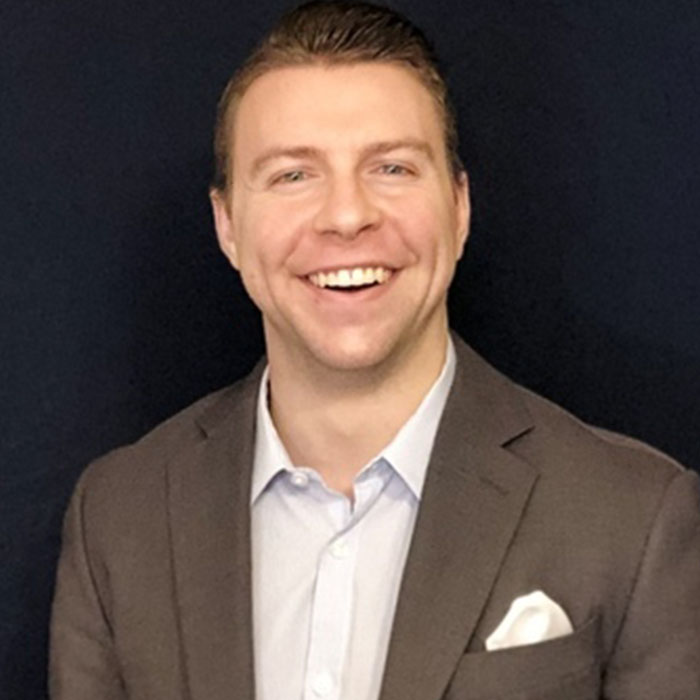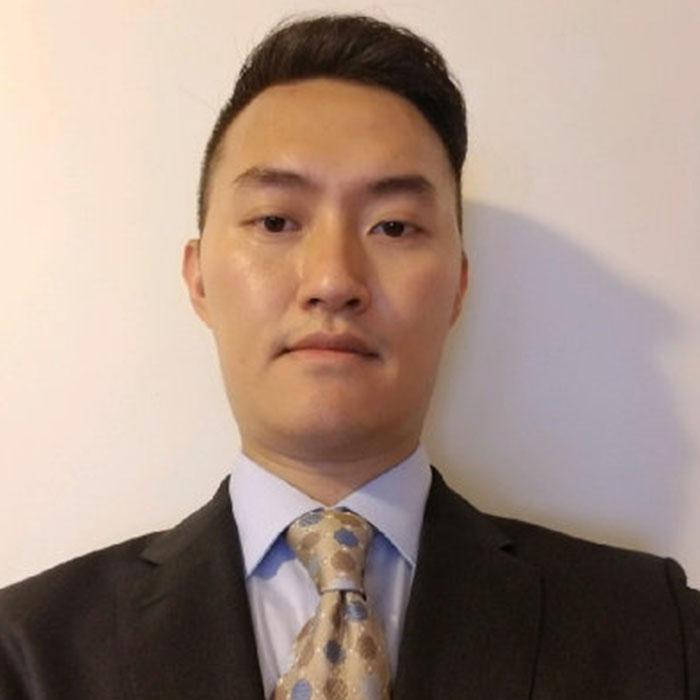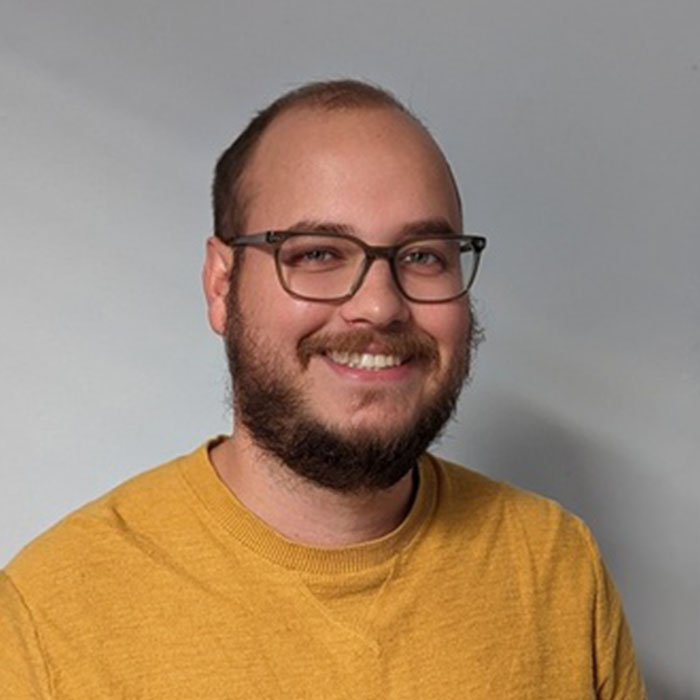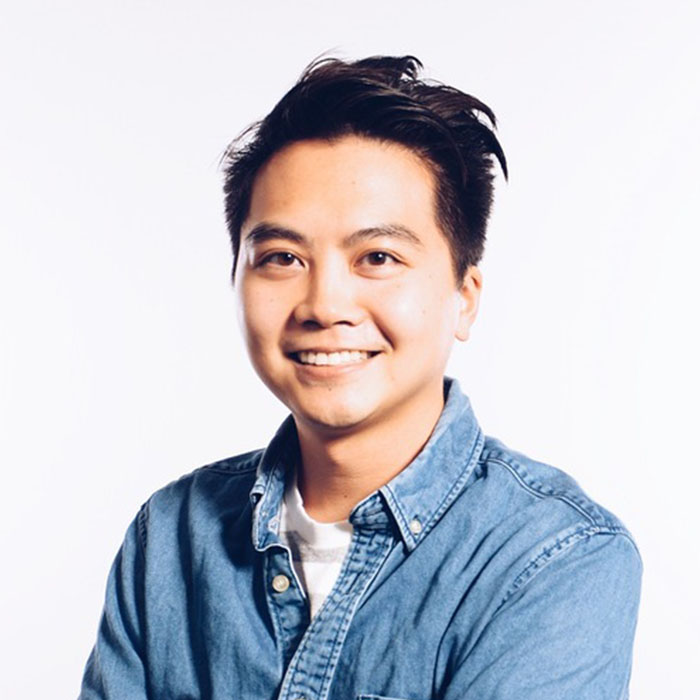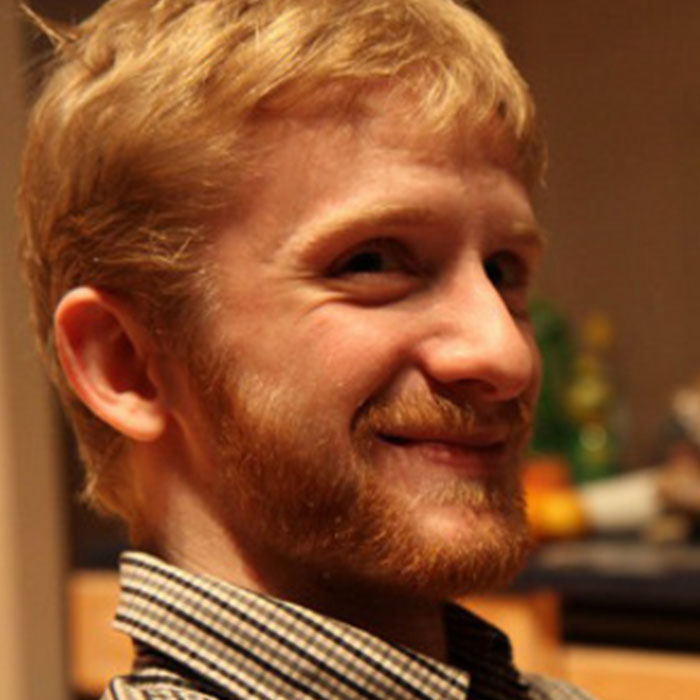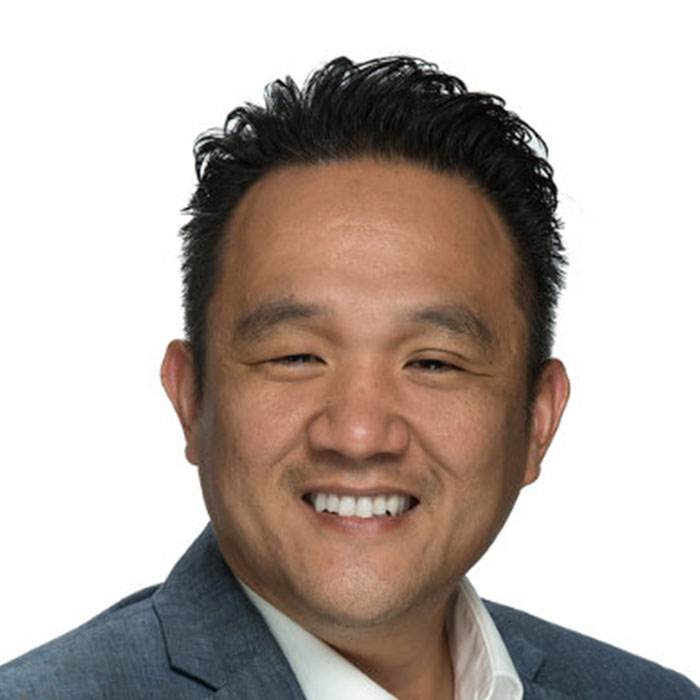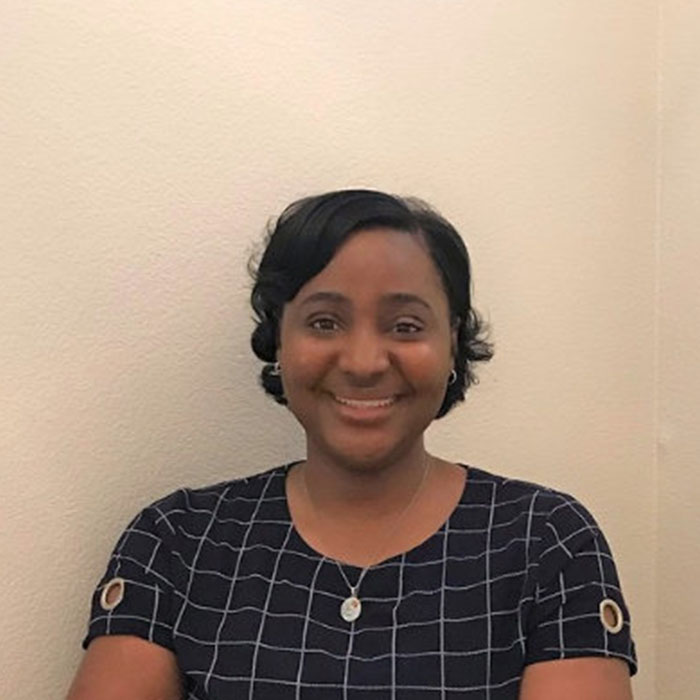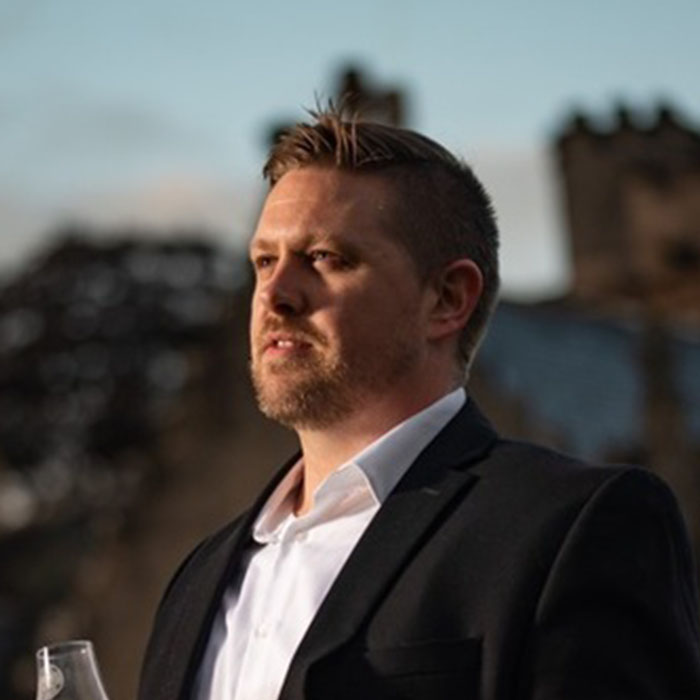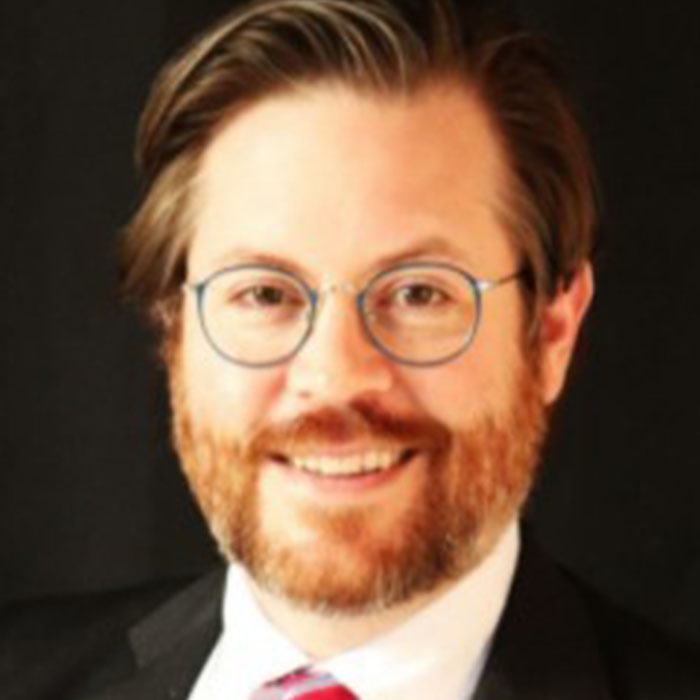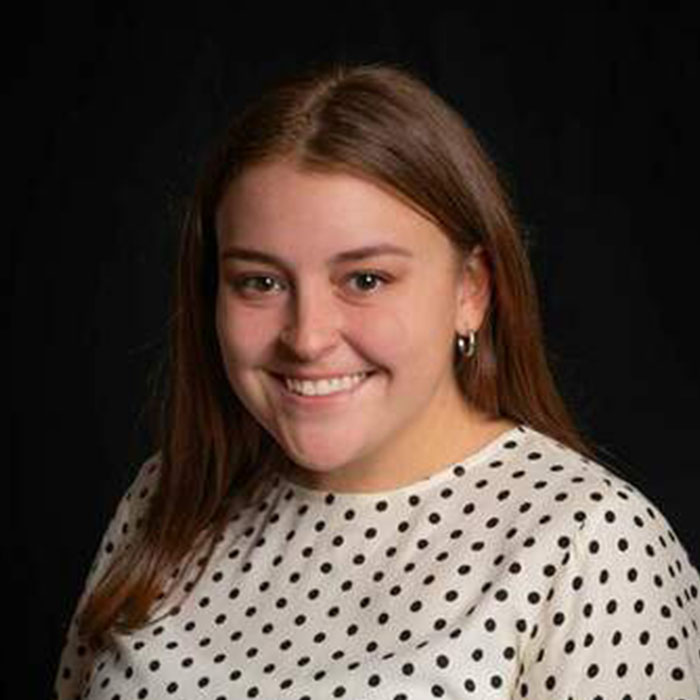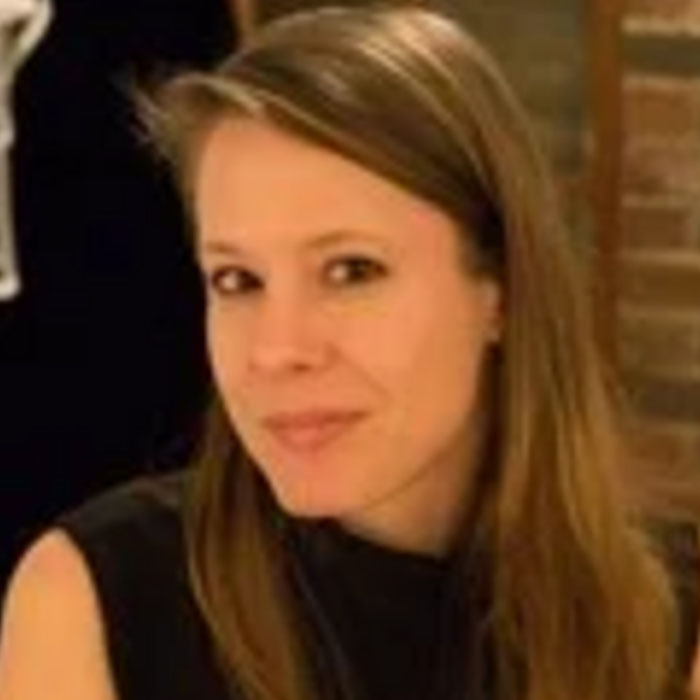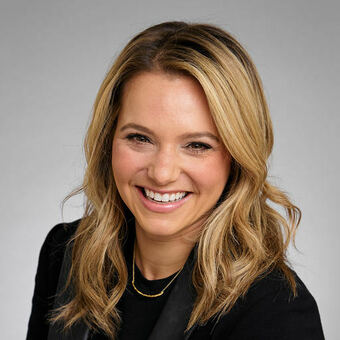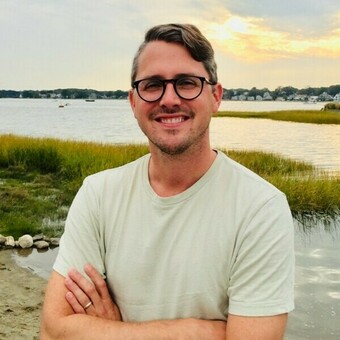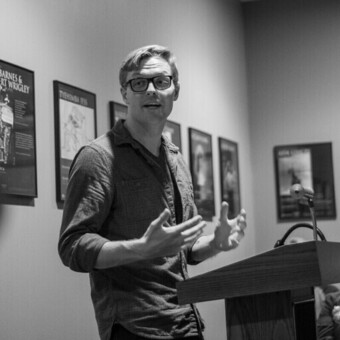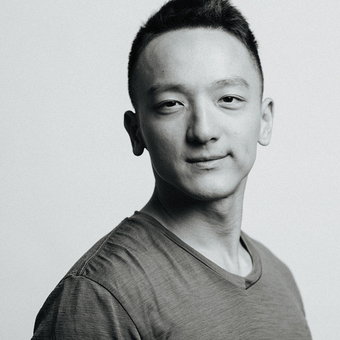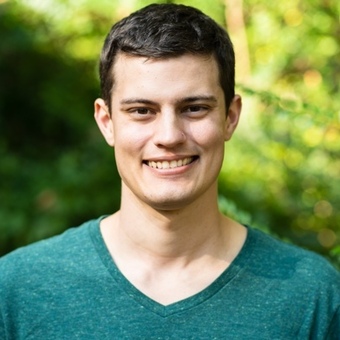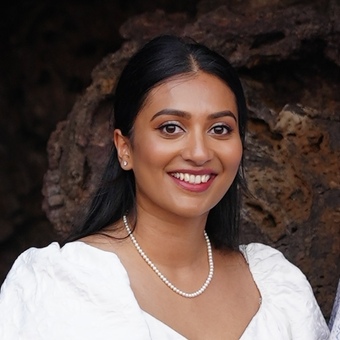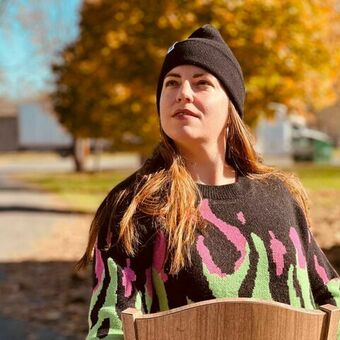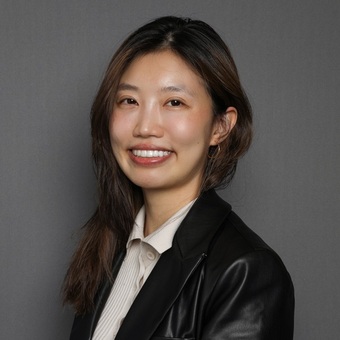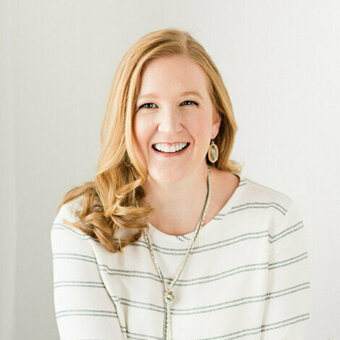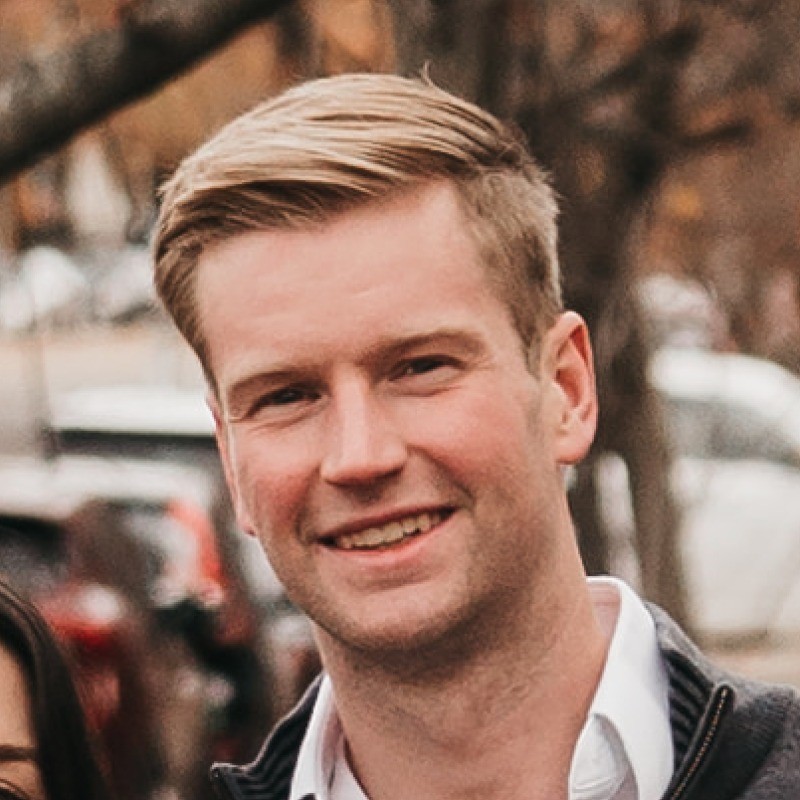 The PavilionHQ team
Constant, unwavering support from your biggest supporters. From our leadership team to the member success team and everyone in between, we're here to help you along your journey.
Learn more about our team
Become the leader we know you can be
Develop your career alongside a powerful network of peers and enable your team to reach new heights.