Events at
Pavilion
A staple to the member experience at Pavilion. Build lasting relationships, gain valuable insights, and grow your community of trusted advisors through in person conferences and events.
200+
total events each year
5,000+
total attendees each year
90%
post event average CSAT

A revolutionary way to set your team up for success
GTM2023 is a one-of-a-kind conference, bringing together full go-to-market executive teams to drive alignment over three days of hands-on planning workshops, top-of-mind panel discussions, and executive sessions.
October 10 - 12, 2023 | Nashville, Tennessee
Register now
Functional Summits
CEO, CMO, & CRO Summits are must-attend annual events focused on various core functional groups. Experience a full day of expert educational sessions, hands-on workshops, and networking opportunities. You'll dive into topics that have been proven to solve key issues within your functional area by leading experts.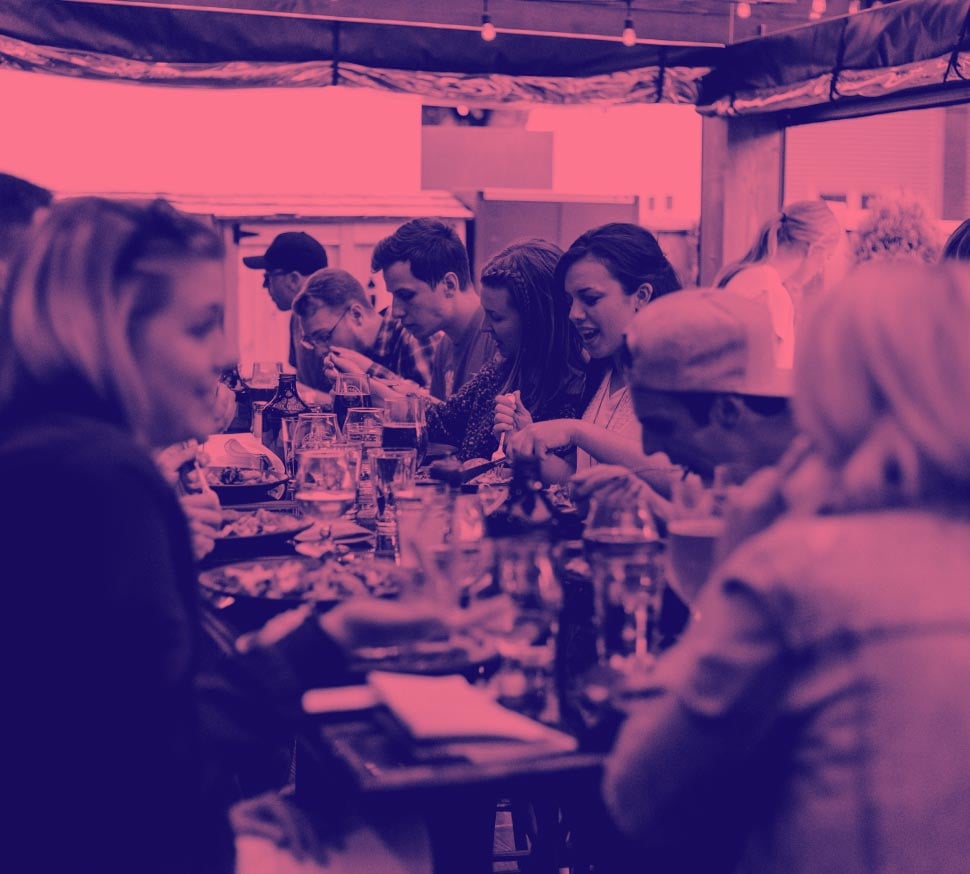 Executive salon dinners
Establish deeper connections with intimate dinner settings in your city. With over 400 dinners hosted globally each year, these are a great way to build your community of peers in a safe, judgment free setting. Get advice on your latest challenge, or help guide others.
View all upcoming dinners
Virtual & community-led events
Open to all membership levels, these events focus on growth, education, and building stronger connections. Learn from the best in our virtual event series or register and watch the recordings afterwords. Looking to get involved, PavilionX is the place for you! Our member led events happening globally.