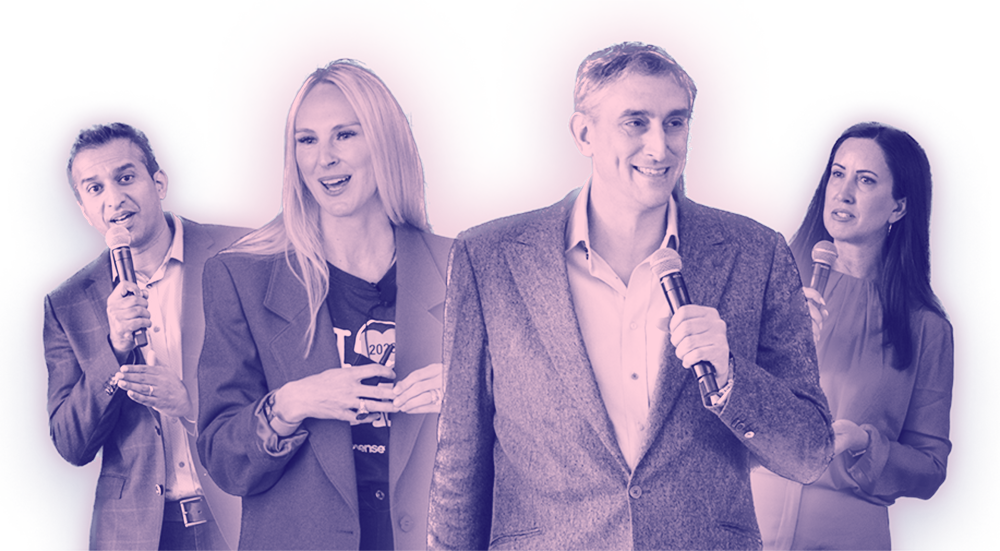 Applications are now closed
Presented by

Celebrating Excellence in Go-To-Market
Welcome to the GTM Awards, an esteemed industry-wide recognition program sponsored by Pavilion and G2 celebrating top go-to-market leaders and companies who have demonstrated excellence, innovation, and success within B2B SaaS.
Whether you are a top sales, marketing or customer success leader; visionary CEO; or an investor with a keen eye for opportunities, the GTM Awards provide a platform to showcase your accomplishments and be honored for your outstanding contributions.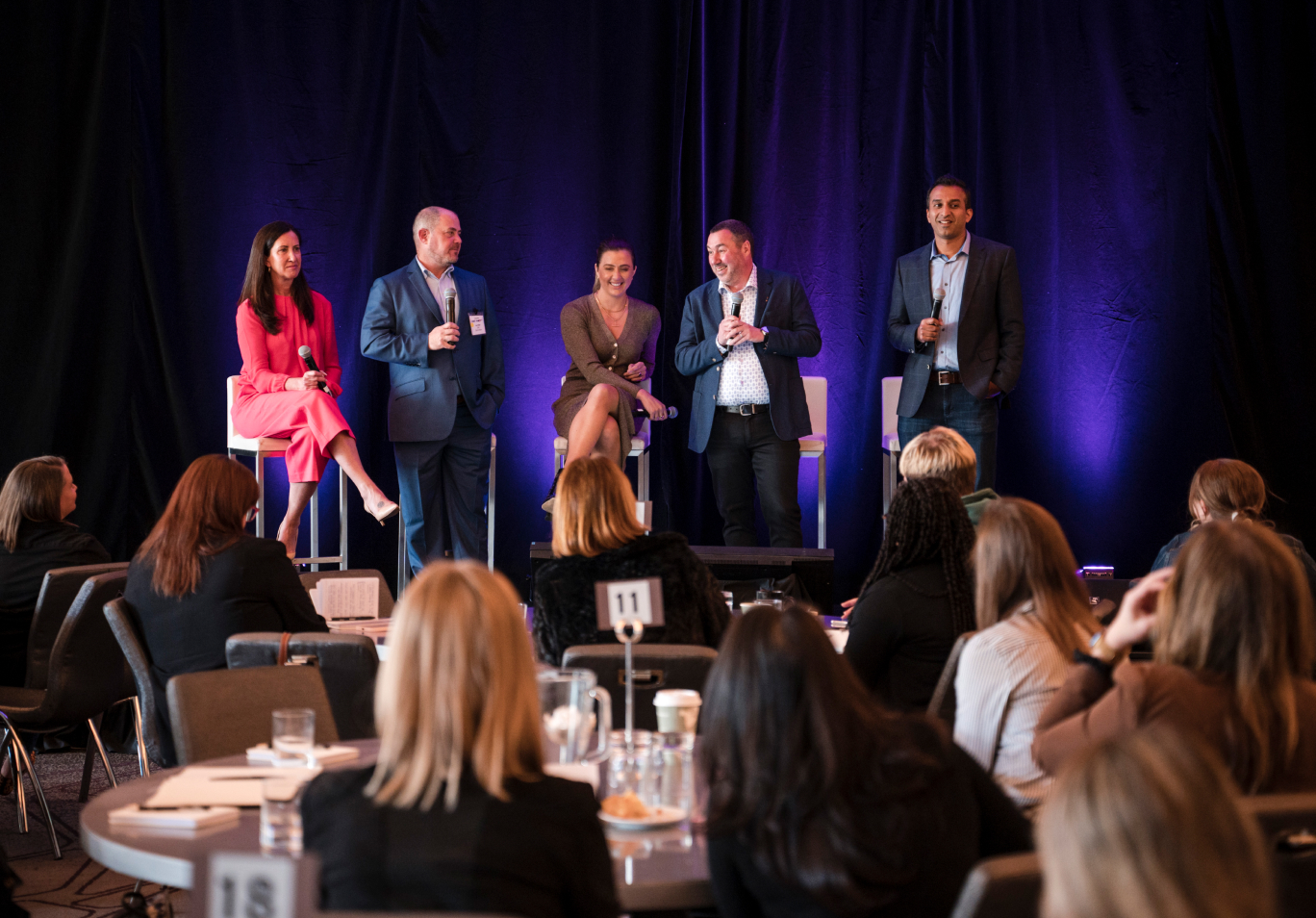 Why GTM Awards?
The go-to-market landscape is dynamic and ever-evolving, requiring professionals and organizations to stay ahead of the curve. The GTM Awards serve as a testament to your hard work, strategic thinking, and innovative approaches. By participating in the GTM Awards, you not only gain recognition for your achievements but also become part of a vibrant community of like-minded individuals, sharing experiences, and inspiring others to reach new heights of success.
2023 Award Finalists
The GTM Awards cover a wide range of categories, ensuring that every facet of go-to-market excellence is celebrated. Here are the 2023 GTM Award nominees:
CRO of the Year
CRO Lifetime Achievement Award
Startup CRO of the Year
CMO of the Year
CMO Lifetime Achievement Award
Startup CMO of the Year
CCO of the Year
CCO Lifetime Achievement Award
Startup CCO of the Year
CEO of the Year
CEO Lifetime Achievement Award
Startup CEO of the Year
GTM Innovator Award
Category Creator Award
Hypergrowth Award
Campaign of the Year
Venture Capital Investor of the Year
Meet our judges
We've assembled a stellar judging panel of industry experts for the GTM Awards. They'll work hard to carefully evaluate every submission and select the finalists and winners of each category. Our judges include: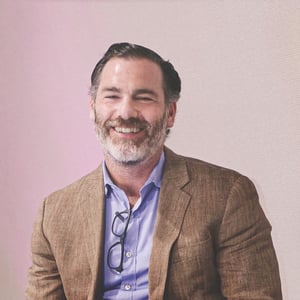 Sam Jacobs
Founder & CEO
Pavilion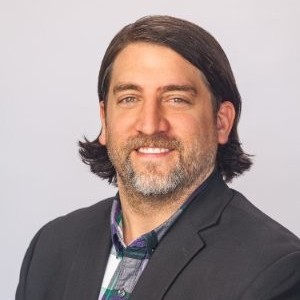 Mike Weir
Advisor at G2
G2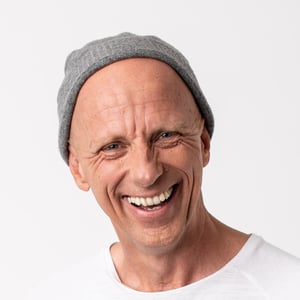 Jacco van der Kooij
Founder
Winning by Design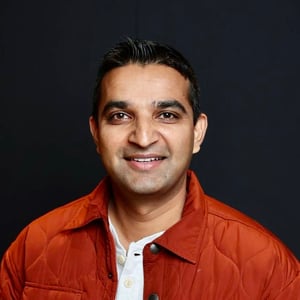 Sangram Vajre
CEO
GTM Partners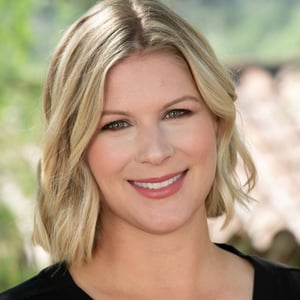 Lisa Sharapata
CMO
Arbinger Institute
Attend the ceremony
Attend Pavilion's GTM2023 conference and get a seat for the highly anticipated GTM Awards ceremony! The highlight of the program, where winners will be announced and honored. The inaugural GTM Awards ceremony will be held at Nashville's storied Country Music Hall of Fame on the evening of October 12, 2023 and promises to be an inspiring evening, bringing together industry leaders, influencers, and innovators.
Register for GTM2023
Thank you to our sponsors
Sponsorship opportunities
We offer exciting sponsorship opportunities for companies and organizations that wish to align their brand with the GTM Awards and gain visibility among top industry professionals. Contact aaron@joinpavilion.com to explore the various sponsorship packages available.