Join over 4,000 top revops leaders from the B2B SaaS world.
This is the support and inspiration you've been looking for.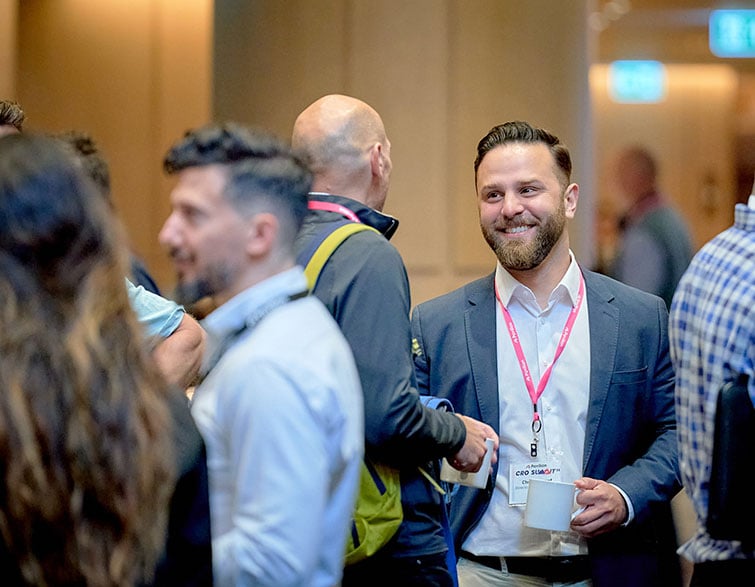 COO Functional group
Meet once a month to cover topics like:
Must Nail GTM Operations Projects
Optimizing Your LinkedIn Space
ChatGPT & AI Best Practice Sharing
And more!
24/7 Q&A through Slack
Navigate issues like:
How often do you share company-level KPI pacing with the entire company?
How do I create a CEO succession plan for a seed stage tech company?
What is the appropriate frequency and scope for a third party financial audit for an early stage startup?
Enhance your journey with community-powered learning.
When you enroll in a Pavilion University program, you set yourself up to learn from the top operators in the business – people who have "been there, done that" and are doing the job now, at top companies like AlphaSense, Sales Talent Agency, ChartMogul and more. Pavilion University is where those who do, teach.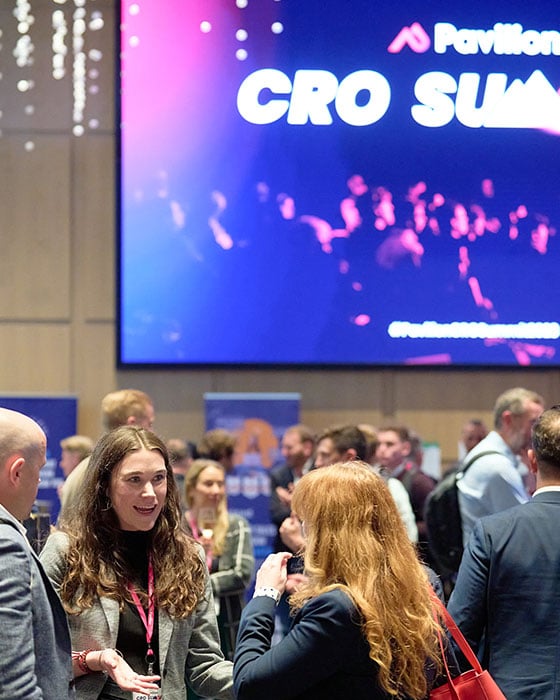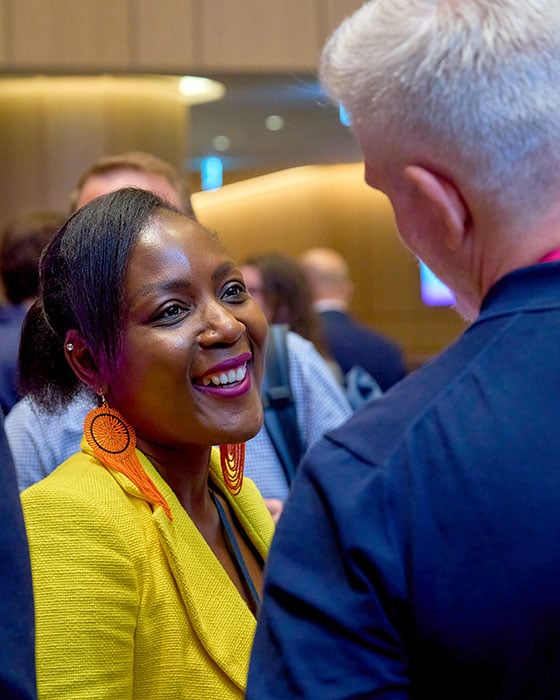 Make lasting, in-person connections
While classrooms and peer groups are the cornerstone of community-powered learning, nothing can replace face-to-face interactions with fellow leaders. Our in-person events are open to Executive & Premium members only. This ensures that you're able to make the deep connections with industry peers, providing solutions to difficult real-world business challenges.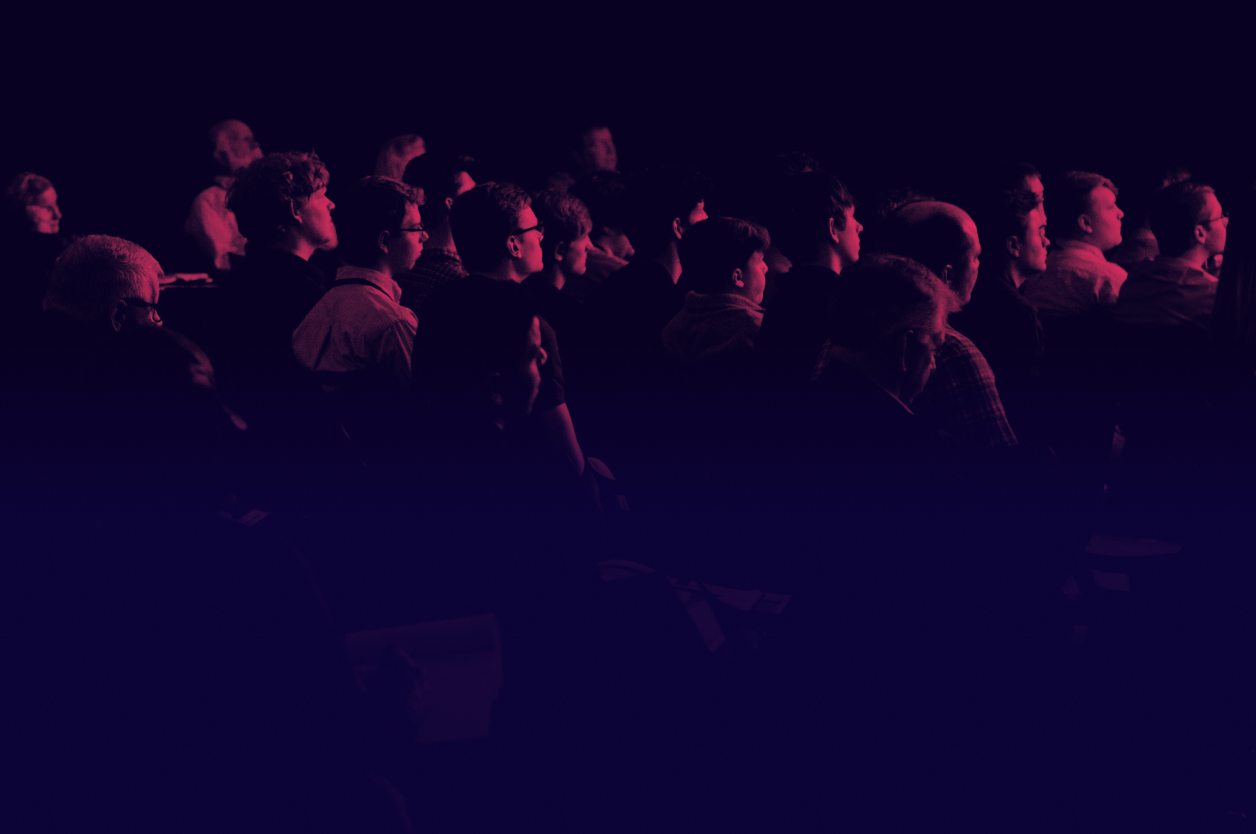 Summits
Our CRO Summit is a must-attend annual event for global sales and revenue leaders - a full day of expert educational sessions, hands-on workshops, and networking opportunities. You'll dive into topics like Mastering P&L Fluency, Ensuring Sales & Marketing Alignment, Meeting CEO Expectations, and more.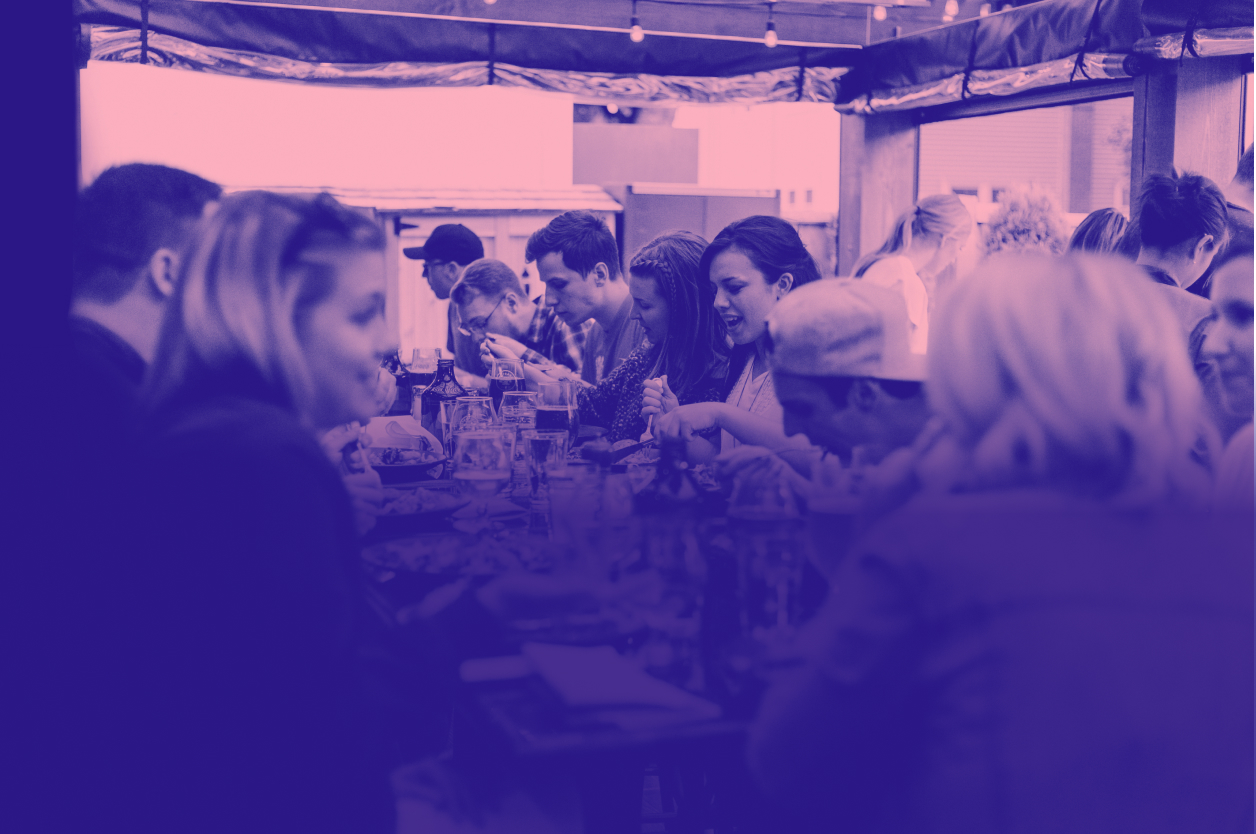 Dinners
We also host regular Salon Dinners in major cities across the world, where discussions regularly provide solutions to difficult real-world business challenges and engender deep connections across the community. Conversations at these intimate events are kept confidential, enabling candid sharing, as well as a communal sense of purpose and camaraderie.
Get access to expert-vetted tools, templates, resources & reports.
Our knowledge base repository has a wealth of information to make life easier for you and your team.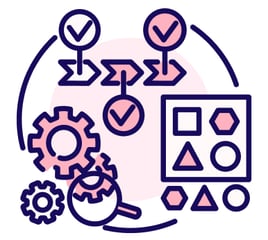 Need an example of Revenue Operations Org Structure and Sample Org Chart?
We've got you covered.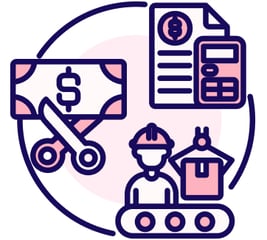 There's no need to create your own consumer behavior models from scratch, or wade through search results to determine appropriate RevOps OKRs
We've done that for you.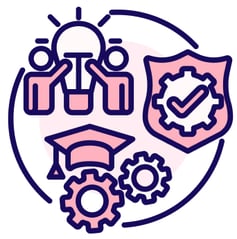 Our library of resources also includes tech stack recommendations, contract and agreement templates, HR policies, finance guides, information on DEI initiatives...
the list goes on and on.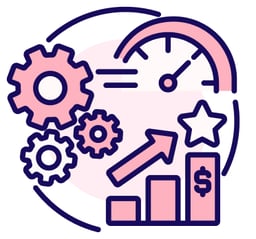 Our annual Executive Compensation Report is one of the most sought-after pieces of content by members and non-members alike.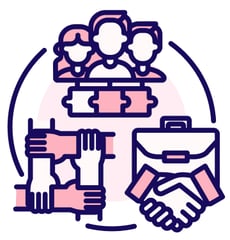 Our monthly and annual reports give you exclusive access to real-time aggregate data on compensation, performance, hiring, and other trends.
Become the leader we know you can be
Develop your career alongside a powerful network of peers and enable your team to reach new heights