Partner with Pavilion
At Pavilion, members are the driving force behind our community's success. Strategic partners share our commitment to providing unparalleled value to members. Through native value-driven formats like digital workshops, seminars, and in person events, our partners provide market insights and expertise to help members achieve their revenue goals.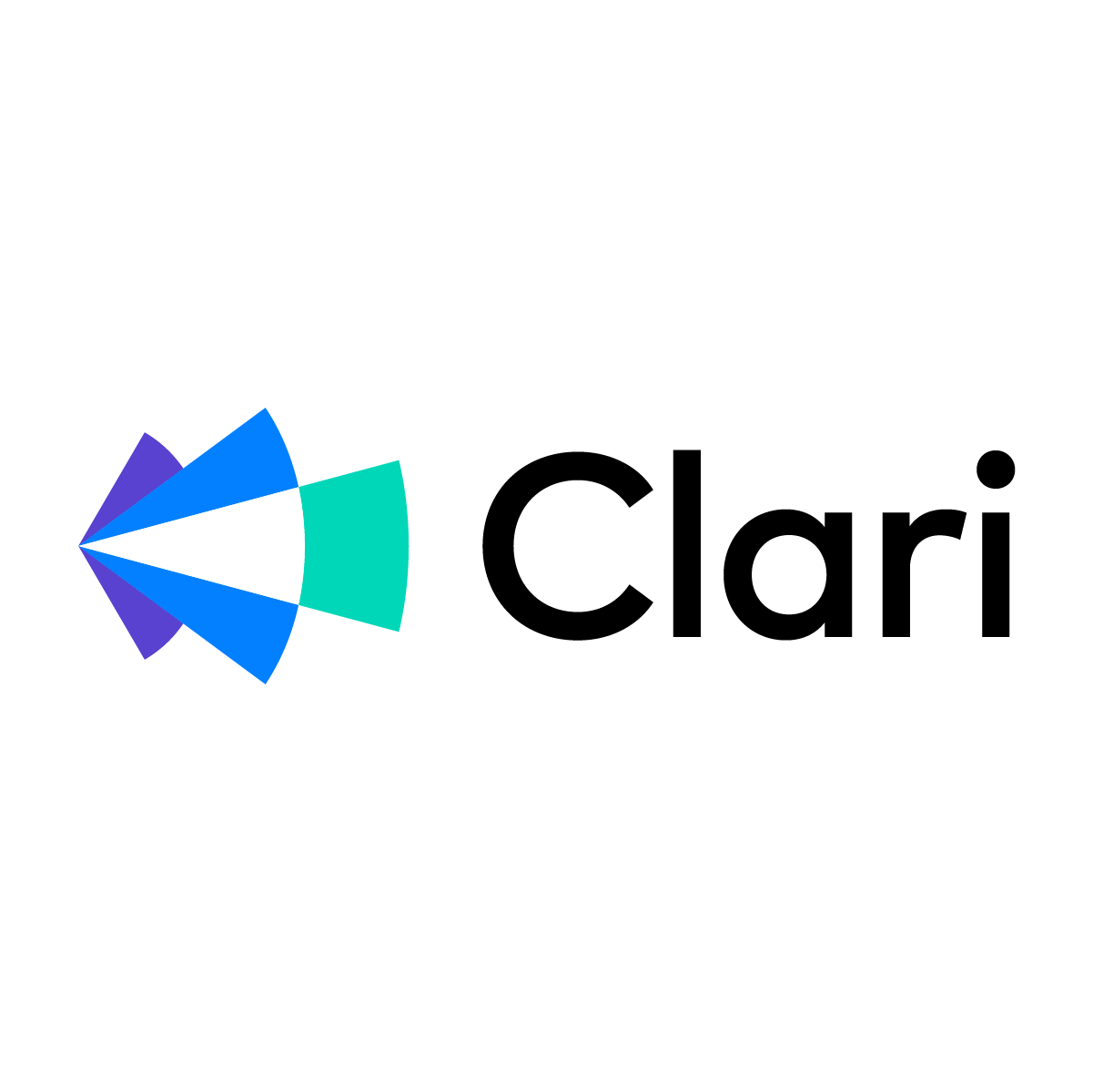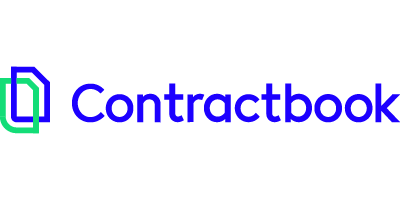 Sorry!
No items currently match your filtering criteria.