Forecasting/Annual Planning
Scroll down to view course details
Be notified when applications open
Overview
Predicting revenue accurately as part of annual planning is a critically important skill for revenue leaders. If done incorrectly, it can have significant consequences. Across four sessions, we will dive deep into the science and art of forecasting and how an effective planning session can drive organizational health.
This course is designed for department heads who are responsible for revenue, whether it be in sales, revenue operations, or marketing. It will prepare you to go into your annual planning session with confidence and come out with a team approach to attacking revenue and achieving growth success.
You'll learn to ask the right questions for executive revenue alignment, walk away with strategic insights and tactical templates for creating your annual forecast using a variety of methodologies, and ultimately be equipped to improve the accuracy of your annual forecast.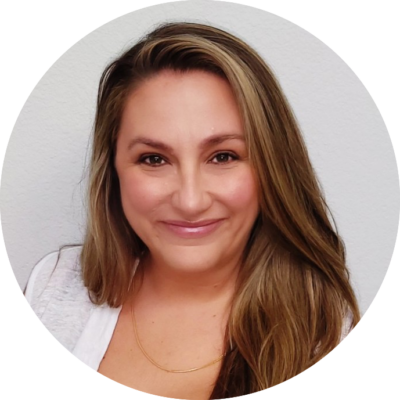 Designer
Stephanie Valenti has 15+ years of experience building and leading B2B sales organizations and operational departments from 50 to 500+ team members across the U.S., Australia, and Europe holding roles such as SVP of Global Sales, Chief Operating Officer and Chief Revenue Officer.
Today, Stephanie leads sales, marketing, and all client services and delivery departments at SmartBug Media as the CRO. Her focus is on creating unity between revenue teams, fluency in the customer journey, and credibility with partners.
Annual Revenue Planning 101
Understand annual revenue plans at the executive level and what role the revenue leader must play to assure company success and self-preservation.
Evaluating Different Methodologies
Explore different forecasting methodologies, understand the importance of using multiple methods, and how to overcome common mistakes.
Qualitative Importance
Deep dive into other factors you should consider outside of your math and how to approach the qualitative insights with your counterparts at the executive table.
Alignment and Deployment
Learn how to pull all of the annual revenue planning processes together and gain alignment across the organization.
Frequently Asked Questions
This course is included in the cost of a Pavilion Membership.

The live version of this course starts on September 7, 2023, and lasts 4 weeks.

However, this course is also being offered On Demand and you can enroll at any time.

Applications are currently closed. However, you can enroll On Demand at any time.

The live version meets on Thursdays from 1:00 PM - 2:30 PM ET.

We ONLY provide Executive Members the opportunity to receive certificates in On Demand offerings, and currently only offer certificates for the following Executive-level offerings:

CRO School

CMO School

Enterprise GTM School

For Associate Members, we currently do not provide certificates for completing any On Demand offerings. If you'd like to receive a certificate for any of our programs, we encourage you to join one of our upcoming live programs.