Cold Calling Course
Scroll down to view curriculum
Be notified when applications open
Overview
Cold calling is an essential skill for any sales development professional. It is the most direct way to connect and begin to build a relationship with current and prospective customers. Differentiating selling from soliciting can be difficult, this course will show you how I built a $1M book of business in just 18 months through cold calling alone.
This 3-week course will help you make cold calls efficiently and confidently. You'll learn how to prepare for the call, build a directional script and introduction, work to gather more intel, and turn cold calling into warm calling. After completing the course, your cold calling will be stronger, leading to booking more meetings, sourcing more pipeline, and closing more deals.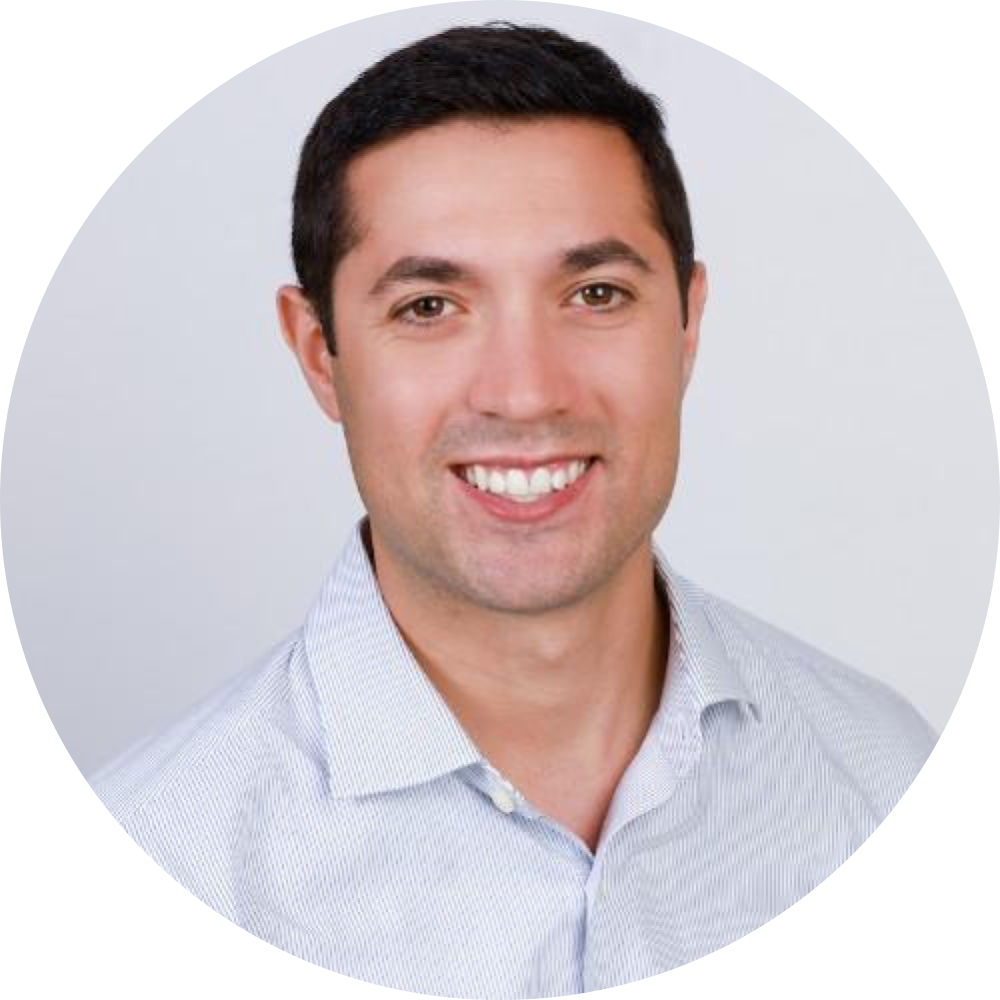 Designer
Josh Roth is a leader with over 10 years of sales experience, including two exits (one IPO and one acquisition). Josh started his career making 120 cold calls per day and built a $1M book of business in just 18 months exclusively through cold calling. In his career, Josh has now made over 100,000 cold calls and built a book of business of over $15M. He was a co-founder of SDR Defenders and is currently VP of Commercial Sales at Lob, as well as an advisor to Series A-B SaaS revenue organizations.
Research and Due Diligence
Learn how to prepare for cold calling by collecting intel that will help you build pipeline, book more meetings, and read financial statements.
Scripting and Prioritizing Information
Learn how to identify and prioritize your reasons for the call. In this class you'll learn how to condense the information you gathered in research and due diligence into a script or guideline for cold calls.
Cold Calling, Objection Handling, and Follow Up Steps
Learn how to leverage your research skills, scripting, and tonality in a way that leads to more successful call outcomes.
Frequently Asked Questions
This course is included in the cost of a Pavilion Membership.

This school starts on October 5, 2023, and runs through December 14th, 2023.

Applications must be submitted by October 2nd.

Live, virtual sessions occur weekly on Thursdays from 1:00 pm – 2:30 pm ET.

Yes, there will be cohorts for this school. Cohorts meet once per week at a selected day/time during the duration of the program.

Due to the peer element of Pavilion University, we see increased engagement from students which strengthens your ability to recall and apply learnings.

Yes, there is a final exam at the end of this school. A passing score of 80% must be attained in order to receive your certificate.

Yes, 80% attendance is required. We recommend that participants attend the live sessions for the optimal learning experience, but watching session recordings count toward attendance for those who have scheduling conflicts or are in time zones where live attendance is a challenge.

After successfully meeting attendance requirements and passing the final exam, you will receive a certificate that you can add to your Licenses and Certification Section on LinkedIn.