2018 has been a special year for The Revenue Collective: the year we went from a pet project for a small group of us in New York City to a truly global opportunity. What began with a cold outreach from London's Tom Glason in May has led to a thriving set of chapters in Toronto, Amsterdam, Denver, Boston in addition to New York and London.
What started with just 20 Members in New York City at the beginning of the year is now well over 200.
Clearly we've tapped into something.
That something may simply be a glaring gap in executive education and executive professional development. Or it may be that the vision of the group seems to distill some of the promise of the global professional networks into something more tangible, more specific, and perhaps, more useful.
That vision is straightforward: A world where every commercial executive has the resources and support they need to achieve their professional potential.
I think we're all a bit surprised that something so obvious and so helpful, specifically at the non-founder executive level hasn't been created so far, but we're happy to fill what is clearly a very obvious and compelling need.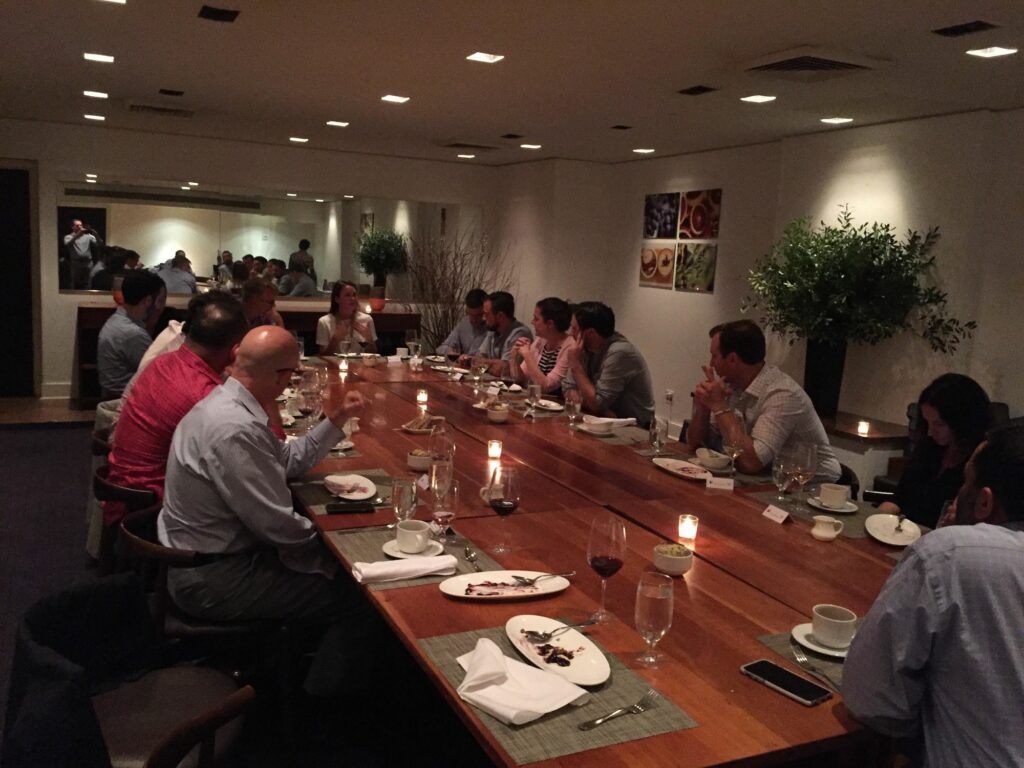 Reflecting on 2018 – Growth and New Types of Expert-Driven Events
More than just standing up 5 new chapters in 2018 and growing our Membership 10x, we also were excited to begin to test some new event concepts.
One of those is what Member Brandon Barton coined a Stagé. A Stagé is a multi-hour workshop where a Revenue Collective Member and their executive team bring 2 key strategic issues to discuss to a panel of Revenue Collective experts.
In those sessions, Members workshop those key priorities with that company's ExCo to generate tactical new ideas and drive to a few specific outcomes.
Essentially, what we've developed is a small focus group of experts to help management teams calibrate their sales and marketing initiatives and achieve a few practical insights in a handful of hours.
We will be looking at rolling out these Stagé concepts to more companies in 2019. If you'd like to submit your company, email me.
(PS If you're curious where the name came from, click here)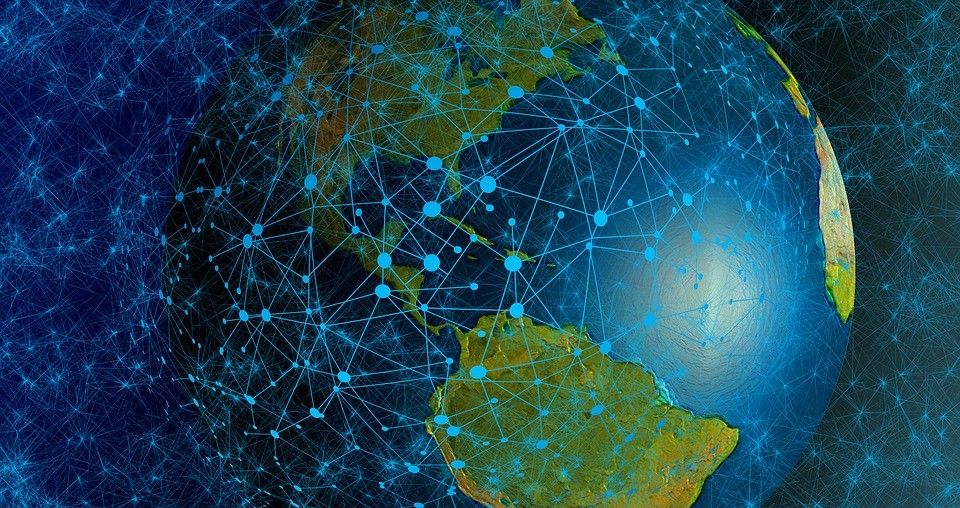 Looking Ahead to 2019 – New Chapters and New Resources for the Membership
As we look ahead to 2019, and perhaps even further into the distance, we of course see growth, but we also see very specific possibilities, among the myriad directions that this road might take.
Yes, we will look to thoughtfully expand the geographic footprint of the RevenueCollective, with a focus on centers of sales and marketing development across North America and Europe initially. Some of these cities are obvious (eg Los Angeles) and some are obvious only to those of us that understand where sales teams are being built most fervently (eg Denver, Austin, and Salt Lake City).
Far more important than growing the size of our membership will be the focus and passion we bring to serving our Members. In Q4 '18, our NPS across our global membership stands at 73, something we're all very proud of.
Professional Development and Peer to Peer Learning
Maintaining that number as we grow will be our biggest challenge, particularly as the novelty of the simple fact of our existence wears off to many of our newer Members. To do that, we will be focused on professional development, professional education, and practical, vetted resources to help our Members grow.
This means, for example, workshops on how to build a revenue model correctly, coupled with budgeting and forecasting templates, coupled with playbooks for SMB, Mid-Market, and Enterprise honed, tested, and refined by the Membership itself.
The focus of our investments will be built around professional development for the Membership and the clear articulation of that development through improved economic opportunities for Members themselves.
We want the Revenue Collective name to mean something and, given the policy frameworks we'll be supporting around executive compensation, we'll need it to mean something. We'll need Revenue Collective members to be better trained, better informed, and higher-performing than non-Members and we're committed to making this happen.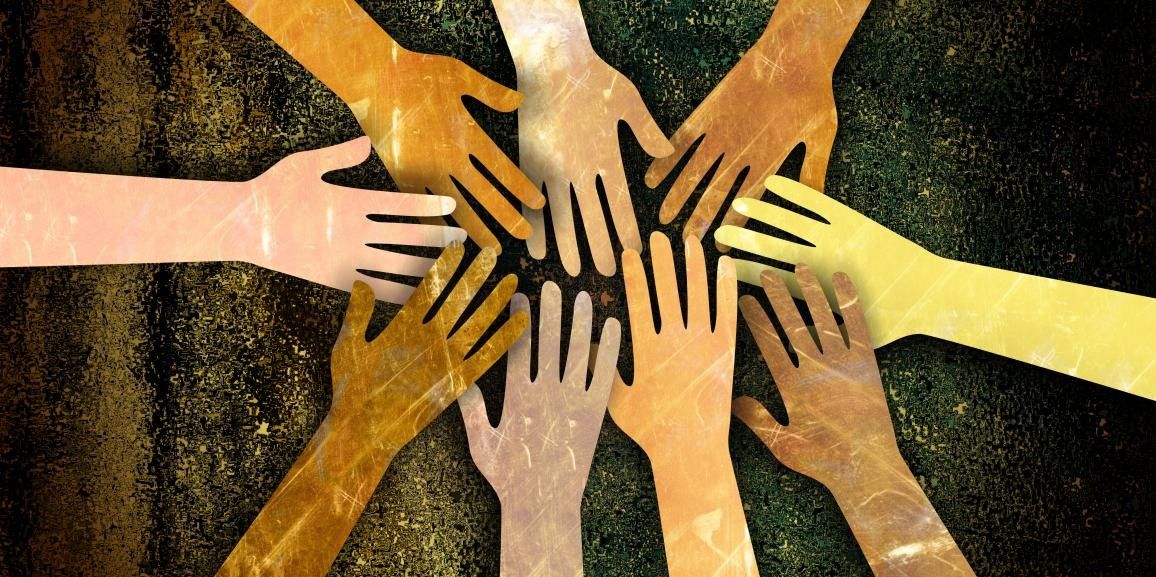 Rewarding Member Engagement and Network Participation – A New Kind of Social Network
In 2019, we'll be launching a Revenue Collective incentive system that rewards active participation in the community as well as participation in paid consulting engagements. This Revenue Collective "virtual currency" will ultimately directly convert either into equity in the Revenue Collective organization (as a grant, not as options) or into cash. We have to iron out some of the details which is why it's a 2019 effort, not a Q1 2019 effort :), but we are committed to making it happen.
Related to that system, we'll be ramping up the professional services arm of the Revenue Collective. We'll be developing consulting formats – including 1 day seminars, workshops, and in-depth diagnostics – for growing companies that seek to tap into the expertise of the network and leverage the mosaic of perspectives to help drive their sales and marketing growth.
To learn more about these efforts, drop me a line at sam.jacobs@nycrevenue.net.
Of course, our goal will be to return the fruits of that labor back to the participants themselves to reward them for their expertise and encourage their professional development.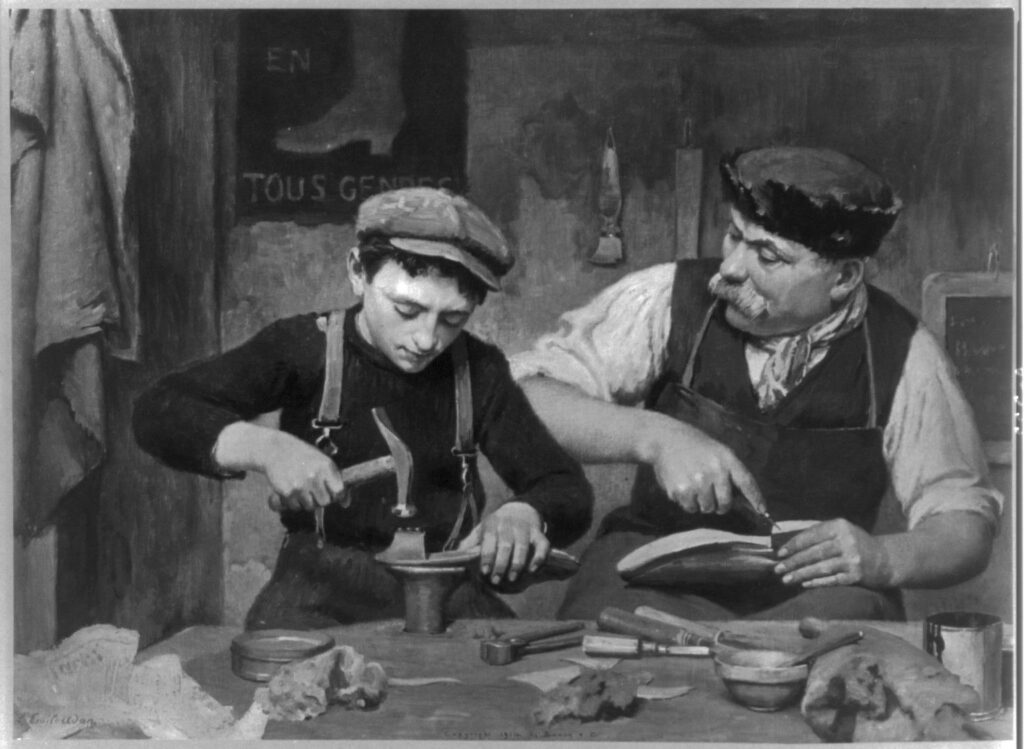 Building The Next Class of Revenue Collective Members – Professional Development and Mentoring
Additionally, in the upcoming year, we'll be testing a new Associate Member program in certain cities for up-and-coming sales managers, individual contributors, and teammates who are interested in structured professional development and mentoring as a means of achieving their professional ambitions.
We have a lot planned for 2019 and undoubtedly won't accomplish every single thing on our list. When in doubt, we'll always return back to our core vision of helping our Membership accomplish more.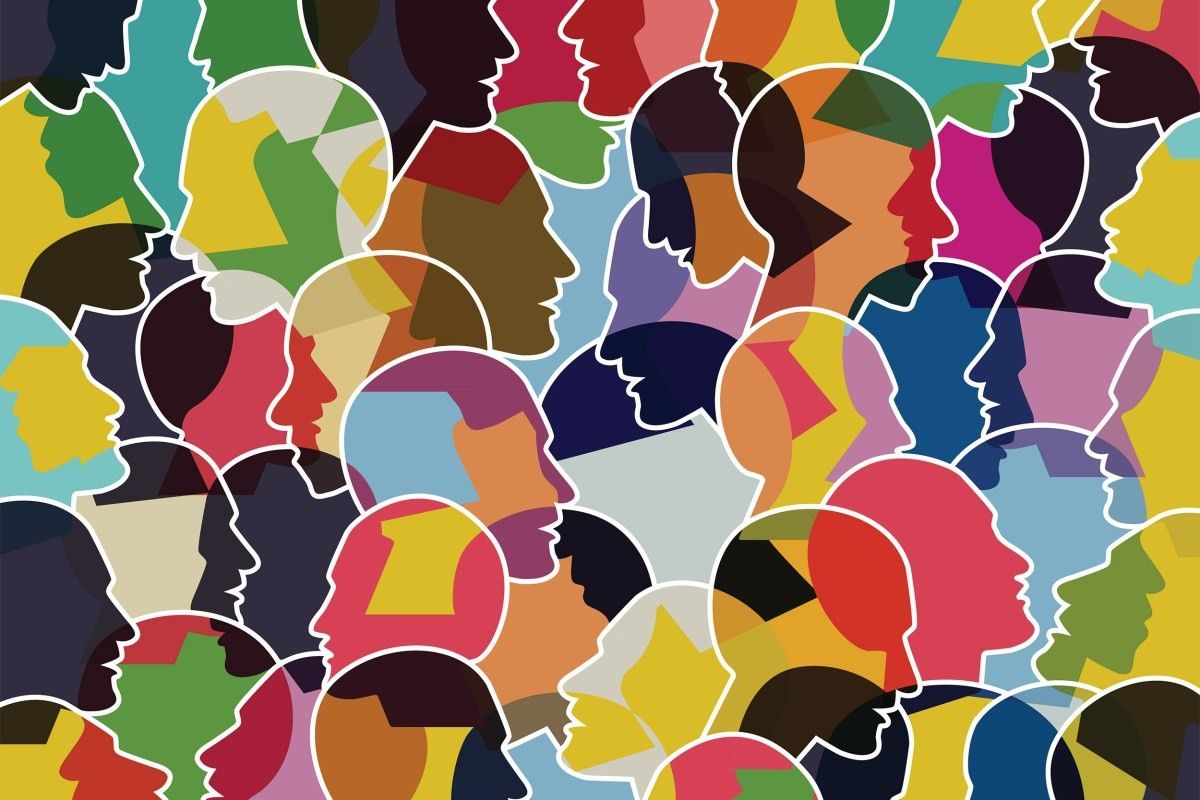 A Focus on Diversity
One important aspect of helping every commercial executive achieve their professional potential is an explicit focus on diversity. We want the faces of sales and marketing leadership to reflect the faces of the world. Diversity is an area where we have not yet done a good enough job and this will be a focus for us in 2019 and onward. I personally will be committed to recruiting diversity into the Collective in all its forms. 12 months from now, the faces of the Revenue Collective will more accurately reflect both the world and the experiences that bring forward new and disruptive ideas.
Importantly, diversity means more than just gender or ethnicity. Increasingly, it specifically means age as well and we want to ensure that having decades of professional experience doesn't disqualify someone from the best opportunities.

Giving Thanks – Especially to Our Sponsor, Outreach, and our Membership
Of course, none of this would be possible without the support of our partner organizations. We expect the broader Revenue Collective ecosystem to grow but even in our infancy we've been honored to have the partnership of wonderful firms including Daversa Partners, CloserIQ, Russell Tobin, WeWork, True Search, Kindred Partners, Sales Hacker, and the New York chapter's exclusive sponsor for 2019, Outreach.
Outreach, in particular, has taken a leap with the Revenue Collective and invested beyond New York into each of our growing regions. We graciously thank them for their support.
And the final word of thanks goes to our Members themselves.
The core unifying quality of a Revenue Collective member is a desire to help, a desire to share, and a desire to support.
Every time you ask a question, every time you answer a question, every time you attend an event, every time you connect for a coffee with another Member, you are strengthening the bond between all of us and making the Collective a more valuable community. So thank you.
We're looking forward to great things in 2019.
If you'd like to get involved or have questions about what we're up to here at the Revenue Collective, please drop me a line at sam.jacobs@nycrevenue.net
Wishing you all a happy, healthy, and fulfilling 2019.
Sam Jacobs
Founder, The Revenue Collective
Class of 2016
Subscribe
Subscribe Here!