Dear Friends and Members of Pavilion,
Last year — as the pandemic dragged on — we found ourselves in a new era of work. Employers and employees reevaluated what it meant to be successful, all while facing the Great Resignation and the War for Talent. Employees started demanding more from their workplaces, and companies have realized that they must invest more in the talent they need to succeed.
At Pavilion, we know our Members also went through a lot — from continued economic disruptions to balancing working from home and caring for families. But unlike many organizations, who had to reinvent their protocols and values on the fly — Pavilion's core values gave us something solid to build on.
At its core, the essence of Pavilion continues to hold true: we're a global community of all races, creeds, genders, orientations, and beliefs that comes together to offer support, assistance, guidance, expertise, and compassion. We're driven by a singular purpose: by the belief that there's a better way to do business and co-exist in the world.
Pavilion is focused on specific, measurable outcomes and a shared sense of trust. When you meet a fellow Pavilion Member, you'll be able to work with them more easily and effectively because you know they've signed on to the same set of beliefs and code of conduct. In this way, Pavilion is fundamentally changing how people do business and teaching people that nice folks can indeed finish first.
Here's a recap of what we accomplished in 2021 and what we're looking forward to this year.
Celebrating our 2021 wins
Since our inception as Revenue Collective, Pavilion has believed in creating a global community for members bolstered by a shared sense of support, a dedication to service and reciprocity, and a belief that kindness and respect can bring business success.
With these values as our foundation, we transformed in 2021. In the last year alone, we rebranded from Revenue Collective to Pavilion, expanding our mentoring, training, and career support services to all professions, functions, and people.
As we changed, our community — and our investments to our community — grew. Here's a look at Pavilion in 2021 by the numbers:
7,000+ Members: Global membership reached 7,000+ members, with Pavilion chapters across the world.
3,200+ students: A whopping 3,200 members signed up for Pavilion University, growing their careers with learnings from the best and brightest across industries.
2,000+ events: We hosted 2,000+ online and in-person events to bring our community together to gain knowledge and bring out the best in each other, all of them recorded and digitally archived.
1 million+ messages: Our Members sent over 1 million messages in our Slack channels, asking questions to help them succeed and offering their expertise and encouragement to others.
4,500+ job opportunities: Members shared 4,504 job postings/opportunities
1,000 documents: Our Knowledge Base now hosts over 1,000 documents and resources all available to all of our members.
We also received a $25 million investment from Elephant Ventures, allowing us to offer more cutting-edge courses and certification programs, as well as grow our Member Success team for the benefit of all.
We expanded Pavilion University, rolling out thirteen new courses on everything from RevOps to frontline sales leadership. And as noted above, nearly half of our members participated in a program.
And we created a new membership tier called Analyst to welcome those at the beginning of their careers into the Pavilion family, helping them create career success from day one.
Looking forward in 2022
It's a new year, and we're not about to slow down. In 2022, we're providing opportunities to help our members grow their careers like never before. We'll be:
Pushing Pavilion University to new heights, adding 20+ live-learning courses on topics ranging from CEO School to Marketing School to a Cold Calling Course. These programs will give all of our members the opportunity to learn from leaders in every function and industry — from legal to finance to C-suite professionals — gaining cutting-edge insights and mentorship from people who have mastered their crafts.
Offering 200+ video-based classes you can watch on-demand, covering fundamentals from cold calling to community building. This will give our members the flexibility to gain new skills on a schedule that suits them, rewarding self-directed learning and allowing them to laser focus on what skills matter most to them.
Introducing talent development solutions for our corporate customers to ensure that companies that invest in professional development are featured publicly and prominently, so candidates can easily find the best places to work.
Releasing our very first Member Portal with the goal of going beyond content and messaging to create new paradigms for career management that transcend the experience offered by current platforms.
Growing our Small Councils program — a space that brings peers together to learn from each other, discuss what they've learned, and get advice on applying that knowledge in the real world. Pavilion is designed to grow our members' confidence by making everyone into a learner and a teacher, and to make sure that we take our knowledge off the shelf and use it to better our own lives and the lives of others.
Hosting our first-ever in-person conference, Transform 2022, to bring people the insights, skills, and mentorship they need to succeed in every function, job, and industry.
Emphasizing the values that underpin everything we do through free courses that help identify and certify people — Members or non-Members — with whom you want to do business. These certifications will guide you to people who you can trust more easily and who are more likely to offer assistance and support.
And, of course, we'll still have all the favorite classes, resources, and programs from the past year, so people can build a foundation to launch successful careers.
Our New Year's resolution
We've made big changes in the last year. But at Pavilion, we're not content to rest on our laurels. We commit to keep growing, learning, and transforming our offerings so you can keep growing and transforming your careers, making a better world for you, your families, and the world.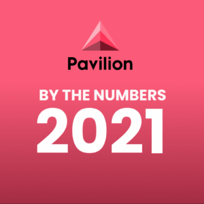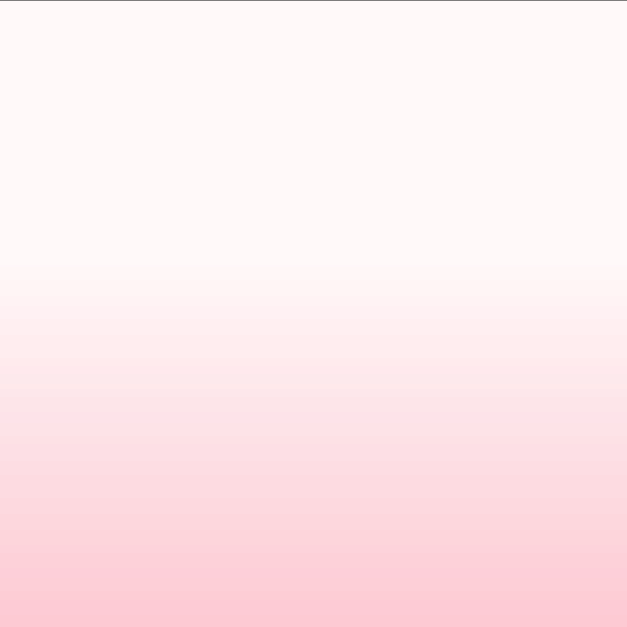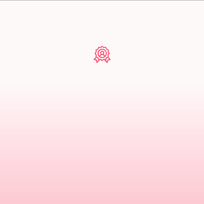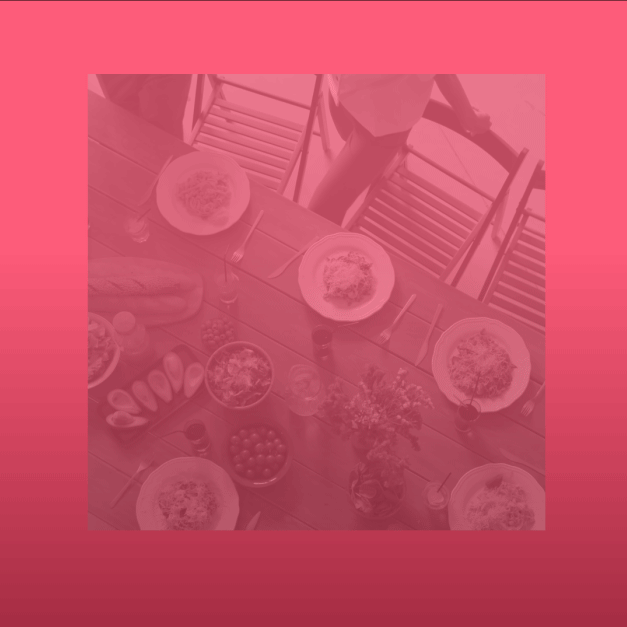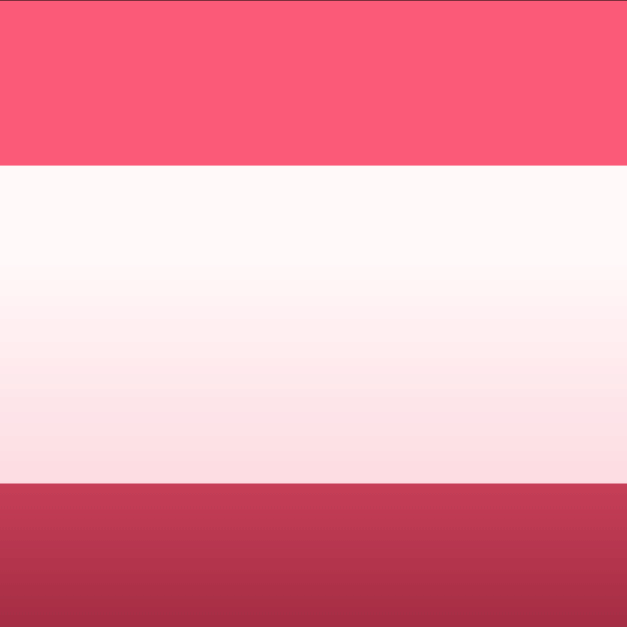 Subscribe
Subscribe Here!