Hone the skills you actually need to grow
So much of your job isn't taught in school. Pavilion University can help close the gap, showing you how to write a more effective cold email, foster a growth mindset, and so much more.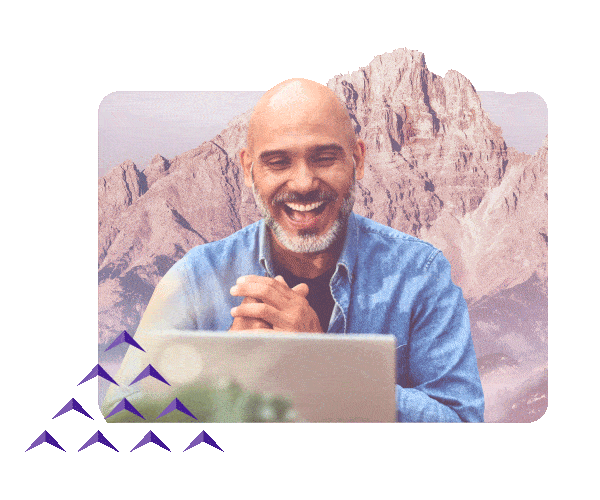 Immersive Learning Framework
Our Immersive Learning Framework is the only science-backed enablement solution led by best-in-class instructors that combines structured training and community-powered learning.
Learn More
50 Analyst-Level Pavilion University Program
Gain the skills you need to improve conversion, generate more pipeline, reduce churn, and ultimately drive up to a 200% increase in revenue booked year over year.
Get Learning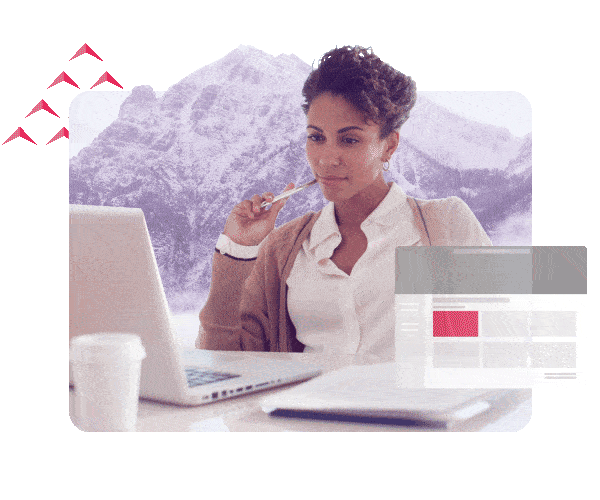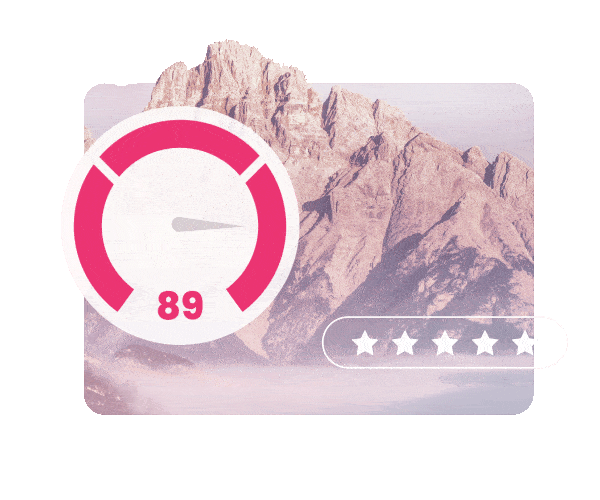 89 Pavilion University 2022 CSAT
Our proven Framework meets the cognitive, emotional, and social needs of Analyst learners that helps improve learner retention and drives the behavior changes that positively impact your career.
Hear More
Peer-learning at its finest
Interactive cohort discussions are central to the Pavilion University experience, plus you can connect with other rising SaaS superstars on strategies that work, lessons learned, and discussions you can't find anywhere else.

Virtual Events
Connect with peers during weekly virtual events covering topics from sales leadership, GTM strategy, demand generation, and more.

Cohorts
Get to know fellow students during Pavilion University cohort meetings, where you'll share learnings and build a supportive network of peers.
Get a leg up in your career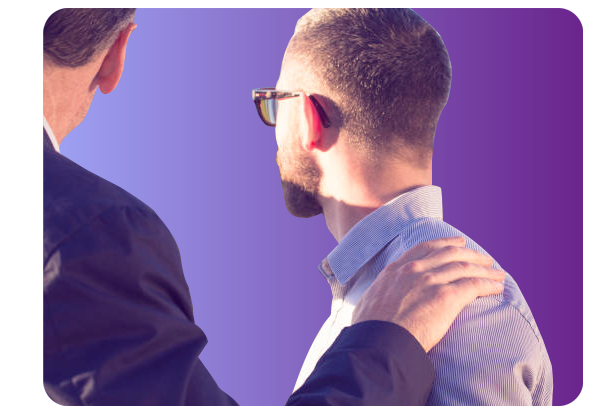 We've got your back
We know that being a newcomer in today's market is challenging. We'll help support you through any transitions and open up new opportunities.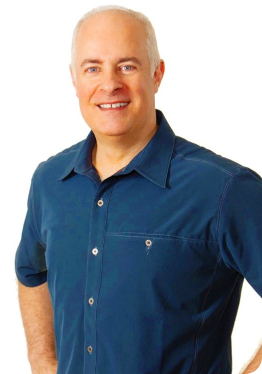 "Thank you, Pavilion for pulling together these learning opportunities. With so much change going on in the professional world nowadays, these types of easy-to-consume enrichment opportunities are so valuable."
David Kirkdorffer
Fractional Executive Marketing Consultant

"It's amazing what the team at Pavilion have built here. To me, it's the greatest business community on the planet."
Tobias Arns
CMO at Kindly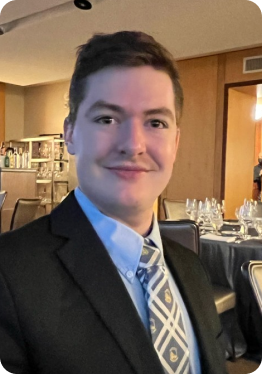 "Pavilion's SDR School prepared me to succeed in my first real SaaS sales role … I Hit 200% of meetings set and sales accepted leads within my first 90 days in this new role."
Bryce Egan
Global Partner Developer at Sumo Logic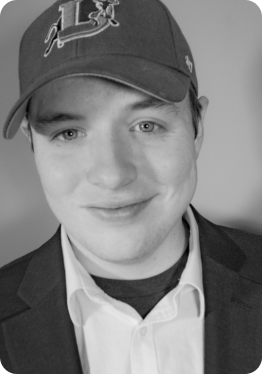 "The connections I've made in Pavilion have proved invaluable. When another member posted an open role, I jumped at the chance to connect and now will be taking the next step in my career. I wouldn't have had this opportunity without Pavilion."
John Wall, Sr.
Marketing Operations Business Analyst, Lead Management at Red Hat