Overview
Demand generation is the art and science of generating predictable and repeatable growth opportunities for your sales organization.
In this course, you'll learn the fundamentals of what makes great demand generation and learn, through real experiences, how to create, run, and measure an effective strategy.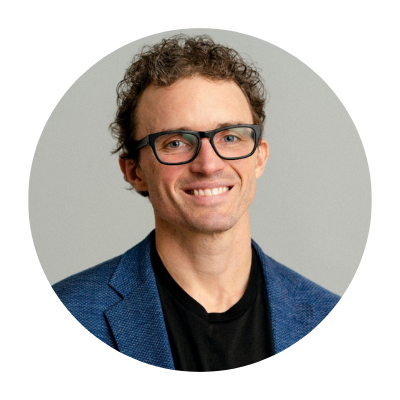 Designer
Jeff Reekers is CMO at Aircall, the cloud phone system of choice for modern business. Throughout his five years, Aircall has scaled from a startup to over 750 employees and $100M in revenues. In his role, Jeff oversees brand, demand generation, product marketing, customer experience, and customer support.
Jeff is also a GTM Growth Advisor for Primary Venture Partners, a leading Seed Stage venture capital fund focused on the NYC tech ecosystem, and an active advisor to multiple high-growth companies.
Thinking in Systems
Learn the basics of demand generation and concept of Systems Thinking and its application.
Empathy Mapping
Dive into frameworks and models to use to develop a clear view of the ideal customer, their motivators, and how to message them.


Online, Offline, and 360 Campaigns
Know the channels and how they work together to create an impactful journey and the modern tech stack leading organizations are using.


Track, Measure, and Improve
Use The Feedback Loop to discuss what can and should be measured, what shouldn't be, and how to best justify your demand generation work.


Frequently Asked Questions
This course is included in the cost of a Pavilion Membership.

We ONLY offer Executives the opportunity to get certified in On Demand offerings, and we currently only offer certificates for these Exec-level offerings:

CRO School

CMO School

Enterprise GTM School

For Associate Members, we currently do not offer certificates for completing any On Demand offerings. If you'd like to receive a certificate for any of our programs, we encourage you to join one of our upcoming live programs.

Due to this course being offered On Demand, you can enroll at any time.

Applications for the live version of this course are currently closed. However, you can enroll On Demand at any time.

Due to this course being offered On Demand, you can participate at your own pace.