Hone the skills you
actually need to lead
So much of your job isn't taught in school. Pavilion University can help close the gap, showing you how to be a more effective manager, sharpen your strategy skills, and prepare you for the path ahead.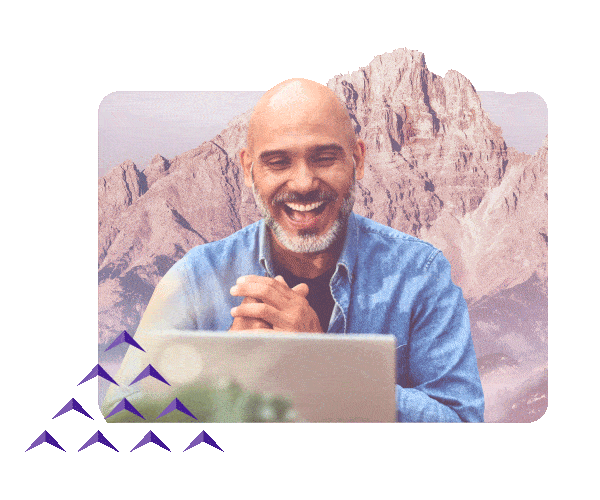 Immersive Learning Framework
Our Immersive Learning Framework is the only science-backed enablement solution led by best-in-class instructors that combines structured training and community-powered learning.
Learn More
50 Associate-Level Pavilion University Programs
Gain the skills you need to improve conversion, generate more pipeline, reduce churn, and ultimately drive up to a 200% increase in revenue booked year over year.
Get Learning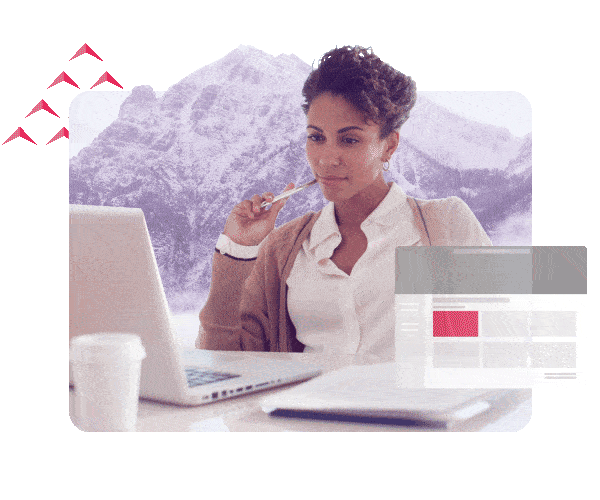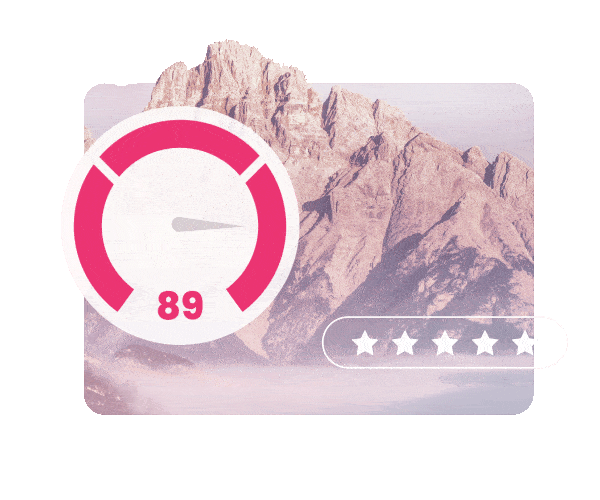 89 Pavilion University 2022 CSAT
Our proven Framework meets the cognitive, emotional, and social needs of Associate learners that helps improve learner retention and drives the behavior changes that positively impact your career.
Hear More
Peer-learning at its finest
Interactive cohort discussions are central to the Pavilion University experience, plus you can connect with other rising SaaS leaders on strategies that work, lessons learned, and discussions you can't find anywhere else.

Virtual Events
Connect with peers during weekly virtual events covering topics from sales leadership, GTM strategy, demand generation, and more.

Cohorts
Get to know fellow students during Pavilion University cohort meetings, where you'll share learnings and build a supportive network of peers.
We've got your back
Rising through the ranks in B2B SaaS can be challenging and often lonely. With short tenures and high expectations, we're here to help you open new doors or make the leap into your next opportunity.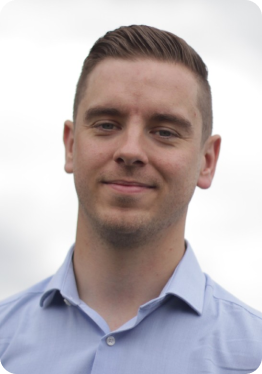 "Pavilion acts as my extended team, always super quick to help when I have a question, loving the materials provided, and the membership is worth every penny!"
Kieran Blay
Account Director at Oracle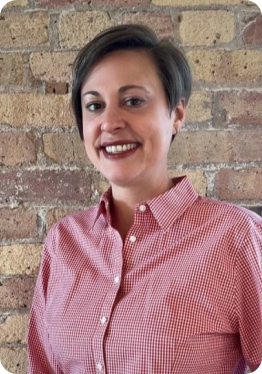 "I am a graduate of the Pavilion Rising Executives school. [It's] filled with AMAZING content, engaging speakers with deep expertise, and cohort networking opportunities to lock in learnings. I can't say enough good things about this program."
Beth Beese
Senior Manager, Strategic Alliances at Loopio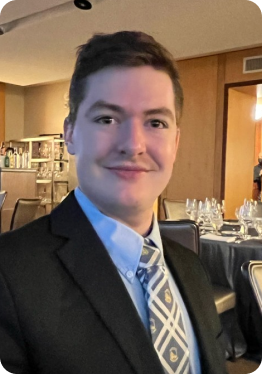 "Pavilion's SDR School prepared me to succeed in my first real SaaS sales role … I Hit 200% of meetings set and sales accepted leads within my first 90 days in this new role."
Bryce Egan
Global Partner Developer at Sumo Logic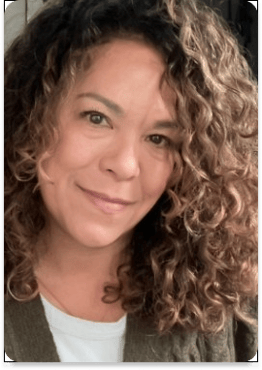 "I tell all my coworkers about how powerful Pavilion is. Growing up in a community that didn't provide lessons on career and finance, learning these things – especially as a minority – has been invaluable. I've increased my salary 40%, which has been incredibly empowering."
Virginia Chere Lucett
VP of Growth, Genda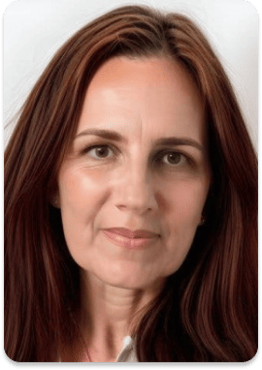 "I'm a big fan of professional development and a voracious learner, and Pavilion University helps me stay on top of quickly-changing trends that companies of all stages encounter. I was also able to progress incredibly quickly through the interview process for my current role because of a connection I made through Pavilion."
Irina Jordan
VP of Marketing, Valcre