Community-powered learning backed by Docebo®
Welcome to Pavilion University
Pavilion University leverages a proprietary Immersive Learning Framework to fuse structured training with ongoing social learning and just-in-time resources that drive results.
Find a Course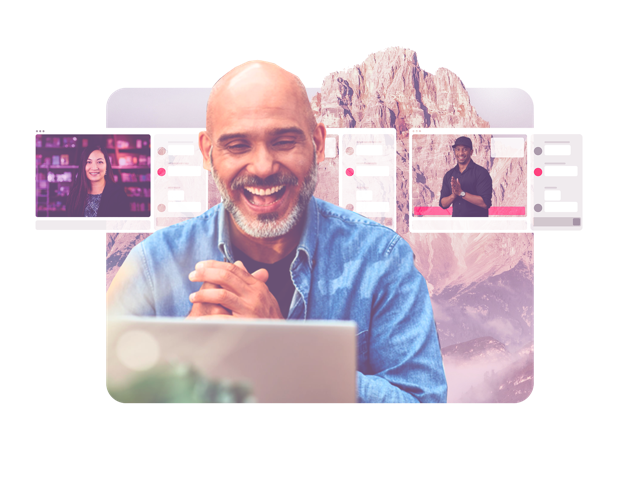 The Learning Principles that guide us
Learning is critical to achieving our potential. And achieving our potential is both within us and beyond us. We use evidence-based principles from the learning sciences to design experiences that work with the cognitive, emotional, and social needs of professional learners.

Cognitive
Our programs are designed to work with the brain, helping you to understand, remember, and use knowledge and skills faster, longer, and better.

Emotional
Our programs also manage your heart by nurturing motivation, helpful mindsets, and positive feelings that help you persist and succeed.

Social
Our programs support you through community, creating spaces for interaction with peers and experts to reinforce and deepen learning over time.
The formula for real-life learning
Our proprietary Immersive Learning Framework makes it easier to integrate lessons and new skills into your everyday life, so you can achieve your professional potential.

Curriculum
Designed by practicing professionals within the community to be relevant, up-to-date, and grounded in the real world.

Instructors
Successful practitioners from different walks of life provide lived experience and a diversity of perspectives.
Content
Drawn from the real-world stories and examples of our members.

Activities
Tactical, applied, and designed to reinforce practical skills that drive real results on the job.

Cohorts
Foster interaction with peers that build community and connections that last well beyond your last class.

Modalities
From self-paced content to virtual live sessions to in-person conferences, flexibility and choice are crucial in learning.

Technology
Enables you to connect when you want and integrate learning seamlessly into your life.

Team
Staffed with dedicated learning and development specialists to create highly effective, engaging, and equitable experiences.
The Pavilion University difference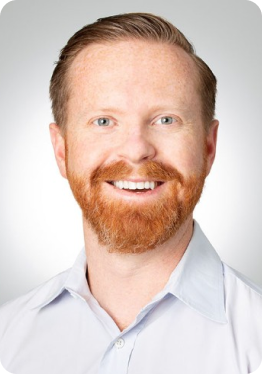 "I took advantage of Pavilion for Teams so that my entire Sales org could join classes like Frontline Manager School and Sales School. After just a few months, it's already helping us build pipeline [and] improve core skills."
Chris Feroli
VP of Sales at Dynamic Yield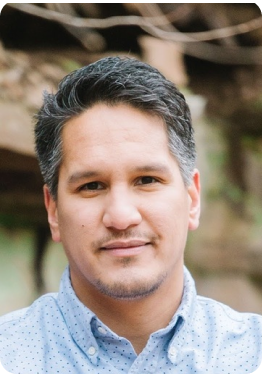 "It's been the best thing I've ever done with my professional career. The Revenue Growth Architecture course through Winning By Design and CRO School have been literal game-changers for me."
Cliff Simon
VP of Sales & Revenue at Carabiner Group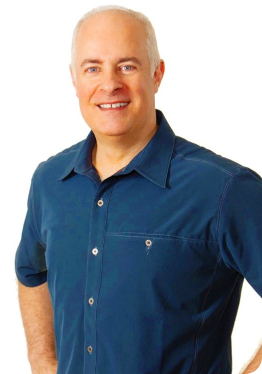 "Thank you, Pavilion for pulling together these learning opportunities. With so much change going on in the professional world nowadays, these types of easy-to-consume enrichment opportunities are so valuable."
David Kirkdorffer
Fractional Executive Marketing Consultant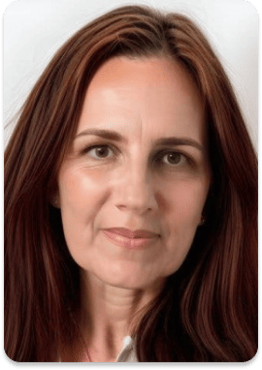 "I'm a big fan of professional development and a voracious learner, and Pavilion University helps me stay on top of quickly-changing trends that companies of all stages encounter. I was also able to progress incredibly quickly through the interview process for my current role because of a connection I made through Pavilion."
Irina Jordan
VP of Marketing, Valcre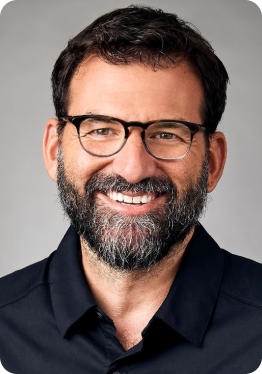 "There are so many incredibly intelligent and experienced people willing to share their best practices, experiences, and even materials … Pavilion provides a high level of training and continuing education that cannot be found anywhere else."
Julian Gonzalez
VP Strategic Sales at Briq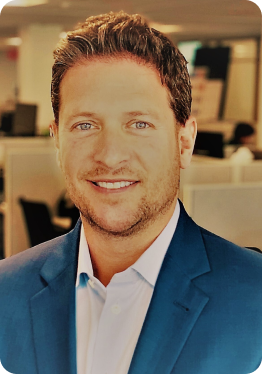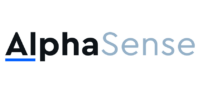 "When I see Pavilion listed on a candidate's resume, I consider it a strong indicator that they are committed to investing in their professional development. Membership in Pavilion, and participation in Pavilion University courses and schools, are effective ways to continuously learn and improve - it's equal to listing President's Club as an achievement. One says I exceeded my goals in the past and the other says I'm committed to being even better tomorrow than I was today or yesterday."
Kiva Kolstein
President and Chief Revenue Officer at AlphaSense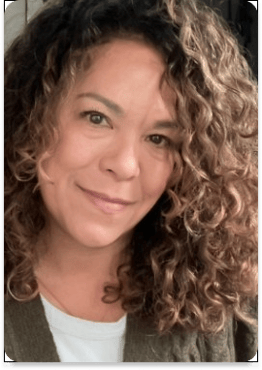 "I tell all my coworkers about how powerful Pavilion is. Growing up in a community that didn't provide lessons on career and finance, learning these things – especially as a minority – has been invaluable. I've increased my salary 40%, which has been incredibly empowering."
Virginia Chere Lucett
VP of Growth, Genda