Welcome to

New York
Our New York Chapter was founded by Sam Jacobs and is the original Pavilion (formerly Revenue Collective) Chapter. The group was founded unofficially in 2013 and officially in 2016, originally as a series of quarterly dinners from high growth companies across New York.
It has now become the preeminent community for revenue leaders in the New York tri-state area and features executives from a dizzying area of blue chip companies, private and public, including OnDeck Capital, Signpost, Sailthru, Hitachi Vantara, Splash, AlphaSense, CB Insights, Facebook, and many many more. Our New York chapter is currently led by Chapter Head Brad Kime.
If you'd like to join our community, please fill out our application. We'd love to hear from you.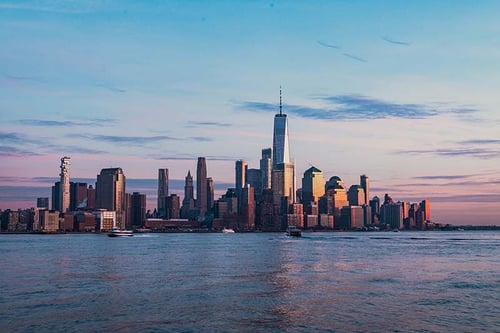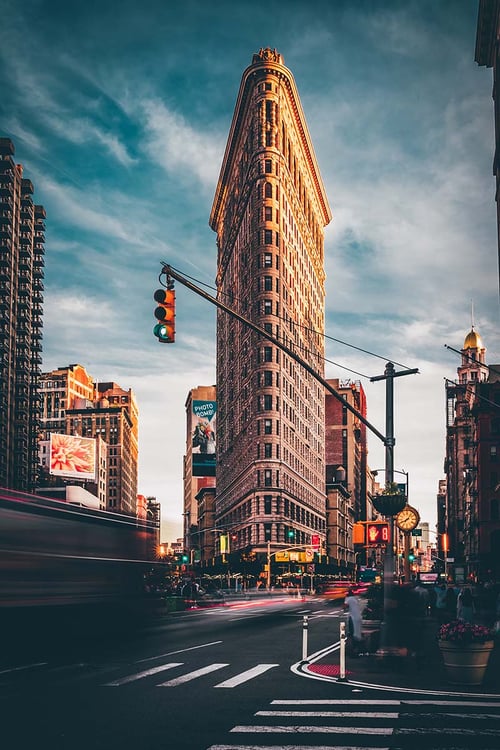 Meet our chapter heads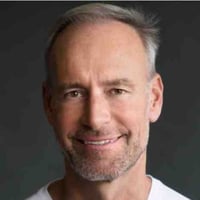 Brad Kime
Chapter Head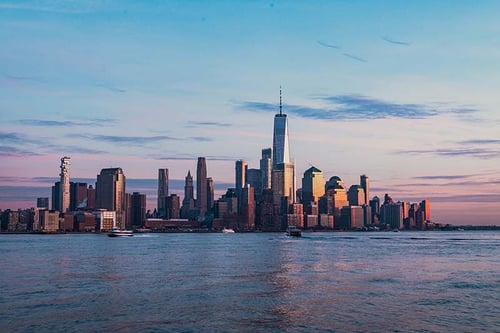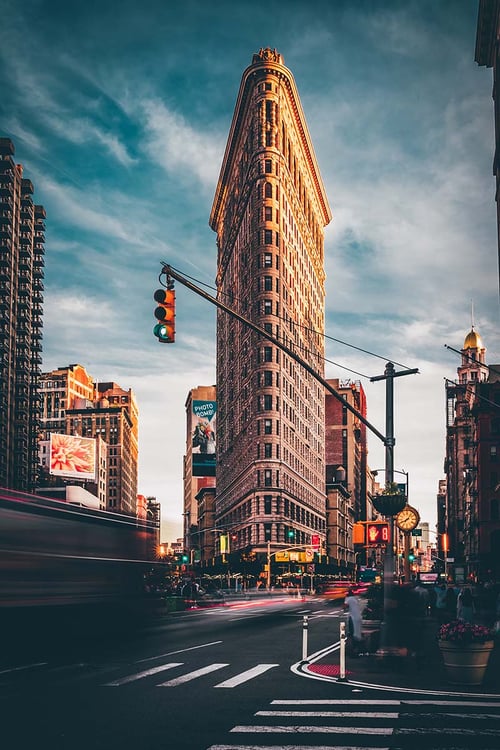 Community is at our core
Fuel your future with connections and expertise from an international community of members from the world's fastest-growing companies.

10,000+ Members
Our members are leaders within the world's fastest-growing SaaS organizations and have deep expertise within sales, marketing, customer success, revenue operations, and finance.

1,300-Piece Knowledge Hub
Get exclusive access to a carefully curated library of invaluable career assets like job descriptions, compensation studies, compensation plans, reporting frameworks, and more.

Elevated Executive Events
Meet face-to-face with Executive peers during our yearly Functional Summits, quarterly Cross-Functional Offsites, and weekly salon dinners throughout North America, the UK, EMEA, and APAC.
Upskill for what's next
Hone the skills you'll actually use in your career with Pavilion University
Our Immersive Learning Framework is the only enablement solution led by best-in-class instructors that combines structured training and community-powered learning.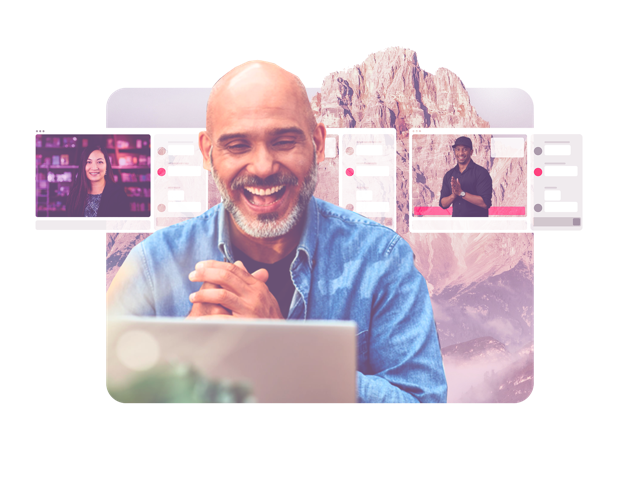 Pavilion by the numbers
Hone the skills you'll actually use in your career with Pavilion University
1,300
Knowledge Hub Resources
Frequently Asked Questions
Become the leader we know you can be
Develop your career alongside a powerful network of peers and enable your team to reach new heights